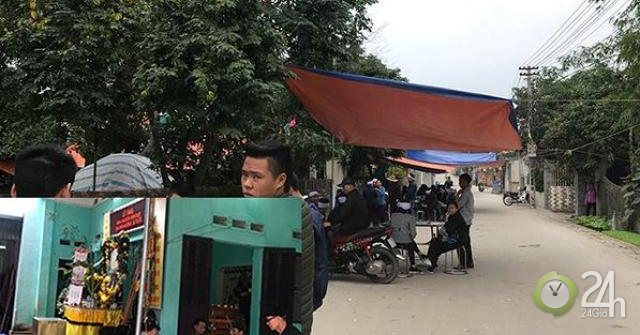 Wednesday, January 30, 2019, at 19:00 (GMT + 7)
The relatives said that after the desperation of the taxi driver's husband, leading to death at My Dinh Stadium (Hanoi), the victim's wife, who is now in a state of being, must be close to the relative.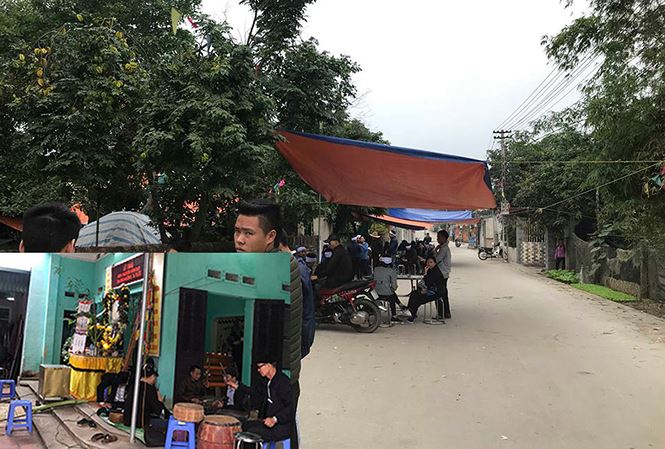 Family holds children for victims.
In the case of taxi driver Nguyen Van Duy (26 years old, Dong Son village, Quang Tien commune, Soc Son district, Hanoi) incident suspected of death on 29/1 evening at My Dinh yard, Mr Nguyen Van Thang – Gas cousin standing in the victim's house, saying that, hearing the bad news, his family members were painful and shocked.
According to Thang, almost 20 in the evening (January 29), when he was home, he was informed that Duy was a friend. "I and Wu's wife and relatives on their way to the hospital, Duy died. Only after 3 days the next day (January 30), when he completed the forensic procedures, the family was able to build the body of his gas in his home town."
It is known that Duy is the only son in the family, so when he heard his son suspect of brutal killing on the road, his parents and his wife were very upset and overwhelmed. It is known that Duy is currently a pregnant daughter and a wife for about 5 months, hoping for a son.
"Duy had used a taxi for my family before, but then borrowed a bank to buy another car. His temper is a mild and very complicated business, no matter the day and night, if the gas guests try to take words to increase their income." .
But, according to some family members, Duy is a person who has feelings that have not lost any heart.
As reported, about 19 hours on January 29, people discovered that a driver driving a taxi carrying BKS 30A – 909.XX came out of a car with blood drawn into his neck at Le Quang Dao. My Dinh Stadium (Phu Do Palace, Nam Tu Liem District, Hanoi).
When the driver walked a few meters, he collapsed to death in a blood pool. The investigating agency is currently working on clarifying the case.
The power of a taxi cruise camera and regional camera has given the taxi driver an identity …