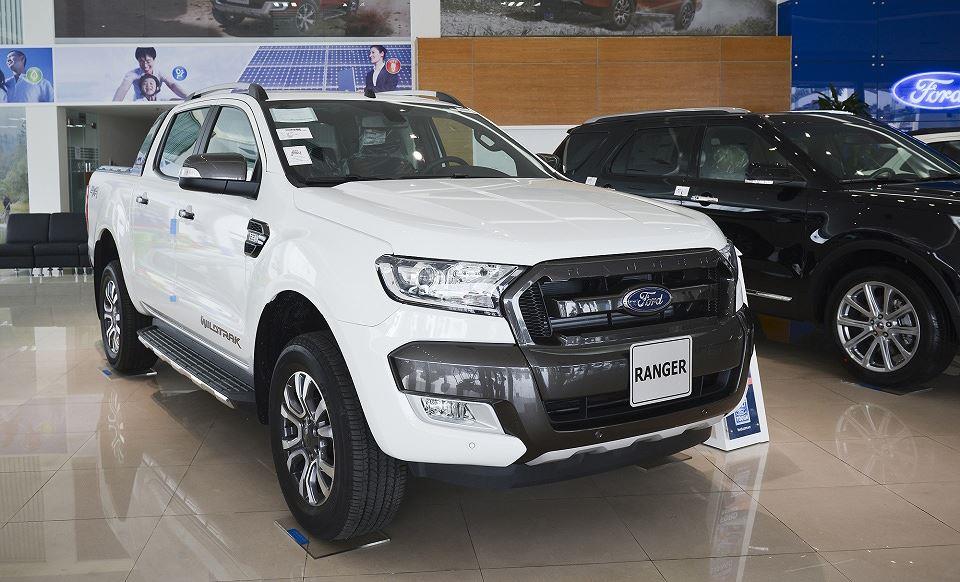 The government has just issued Decree no. 20/2019 / ND-CP to amend and supplement some of Government Decree no. 140/2016 / ND-CP articles on advance payments to you.
In particular, the amendment to Article 5 (7) is very visible. The new decree still sets the charges that customers have to pay when buying boxesbowl: "Cars, trailers or semi-trailers are towed by cars similar to the 2% charge rate. "
And "a passenger car with 9 or less places pays a first registration fee of 10%. If it is necessary to apply a higher fee that corresponds to the actual circumstances in each area, the Human Rights Council in the provinces and centrally-led cities decides to increase them, but should not exceed 50% of the overall set level at this point. "
However, the registration fee for trucks and VAN cars is now favorable to many customers and has officially increased by no more than 2%, but up to 60% of the initial charge. passenger cars with 9 or less seats.
With a current car charge of less than 9 seats under the above regulation, it will not exceed 10-15%. This means that the first VAN fee and truck registration fee will be 6-9%.
"Cars carrying both people and cargo (lorries) are allowed to carry less than 1,500 kg and with 5 or less cars, VAN trucks with specialized capacity. pay for the first time a registration fee of 60% of the registration fee for the first time for passenger cars with 09 seats or less; / 2019 / ND-CP.
Will wagons still attract customers in Vietnam after a new charge is applied?
For example, in Hanoi, Da Nang and Hai Phong, there is a registration fee of 12% for cars under 9 seats; According to Decree no. 20/2019 / ND-CP The new registration fee for pickups and VAN cars will be 7.2%. Ho Chi Minh City and Can Tho have a registration fee of 10% for cars under 9 seats, a new pick-up fee for pick-ups and VAN cars of 6%.
At the same time Decree no. 20/2019 / ND-CP also fixes the registration fee for the above-mentioned cars, which are "2% and applied uniformly throughout the country".
The new registration fee will be effective from April 10, 2019.
The Vietnamese market segment is shattering in 2018, selling only 18,491 units, which is 31.8% less than in 2017. In the first month of the year due to the difficulties of the import process, the pickup was in danger.
In January 2019, sales reached 2,522, up 4.2% year-on-year; At the same time, VAN cars also reached 222 sales – 43.2%. It has been a successful year for these "transportation and transportation" models in Vietnam. However, the new registration fee can prevent it from being used by pickups or VAN cars.
Ky Hue