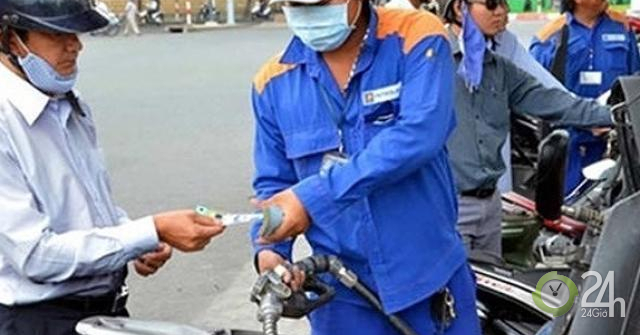 Thursday 29 November, 2015 at. 8:30 (GMT + 7)
Oil prices have fallen by over 30% since the beginning of October 2018, as supply and weak financial markets have risen.
A few months ago, experts predicted that oil prices would rise to $ 100 per barrel, but up to now, the market has changed to $ 50 per barrel.
Experts say that energy importers like India, South Africa, countries with high current deficits will benefit. China also has more opportunities in the US-China trade warfare.
Oil producers such as Russia and Saudi Arabia will be injured. Central banks around the world are forced to raise interest rates, to breathe easily, because there is no fear of rising inflation.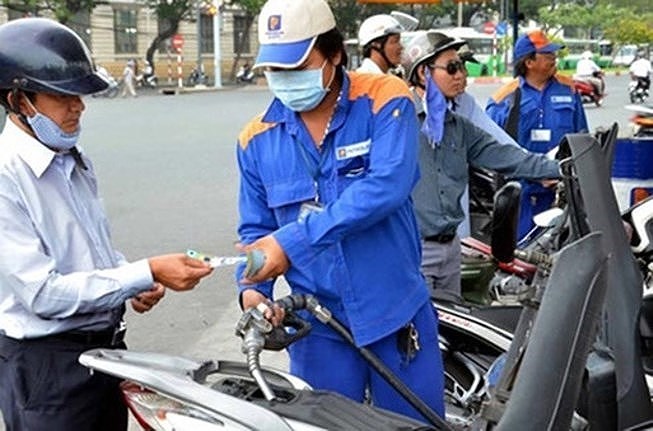 World oil prices have risen sharply at petrol prices in retail.
According to estimates of economic analysts, for each drop in oil prices by $ 10, the GDP of oil importers will increase by 0.5% -0.7%. Conversely, oil producers also lose 3% -5% of GDP.
Economists also said that oil demand in the future depends heavily on the strength of the dollar, global trade tensions, and how the world's largest producers react.
In the Vietnamese market, on November 21, every liter of A95 gasoline fell by 1,093 dong, while E5 fell by 973 dong; diesel engine 907 VND; the oil price is 844 dong, the fuel oil is 508 dong / kg.
This is the second consecutive sharp drop in November, every liter of petrol in two stages of reduction was about 2000 less than last month.
According to the regulator, the average world price of petroleum products declined significantly over the past 15 days. For example, each RON 92 (used to mix gasoline E5) is $ 69,163; RON 95 USD 70,796 per barrel … Thus, in the next period of operation, gasoline prices in Vietnam may be worsening due to a sharp drop in global prices.