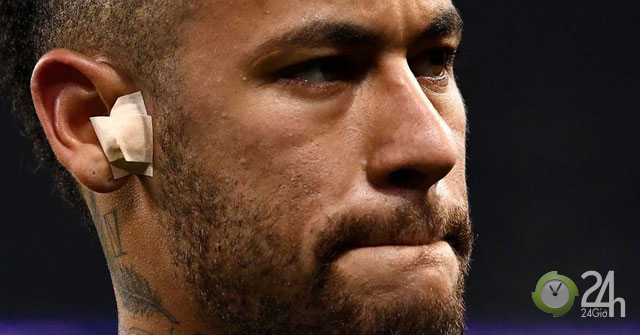 Wednesday, 30/01/2019 21:55 (GMT + 7)
The news came to the PSG when they confirmed that the attacker Neymar was sitting for 10 weeks, thus expecting it to miss the first 2 games and about 1/8 of the Champions League with MU.
According to the goal, the Brazilian superstar on January 23 wounded his right foot against Strasbourg in the eighth round of the French National Cup. The results of the consultation show that Neymar will have to live out for 10 weeks (over 2 months).
This information really surprised the PSG fans, because they face two extremely important races in the 1/8 round Champions League with MU. With it there are a number of survival games in 1st League. In any case, the PSG in the local arena is a little less worried when the distance between them and the rear team has reached 13 points.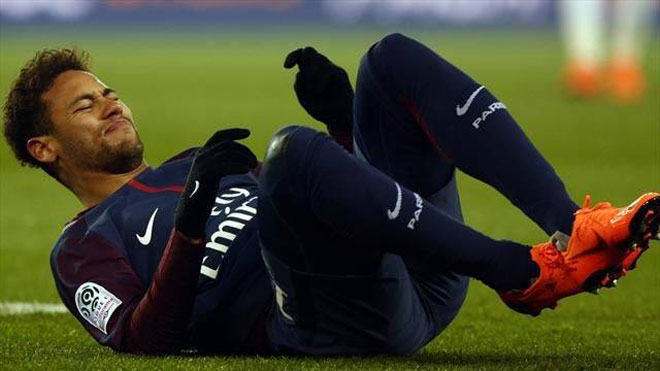 Neymar is more vulnerable
PSG sources pointed out that they have sent the best medical experts in the world to participate in consultations and provide the most appropriate treatment regimen for Neymar. The expert analysis indicated that Neymar was injured in the fifth bone bone, and that, according to the treatment schedule, Neymar could return to the field no earlier than 10 weeks.
It is known to be a recurrent trauma. Neumar had similar damage last February, giving him the opportunity to stay the rest of 2017/18. Season. This damage has had a significant impact on his performance Neymar 2018 World Cup finals with Brazil.
This season, Neymar is still PSG inspired by 20 goals after 21 performances on all fronts.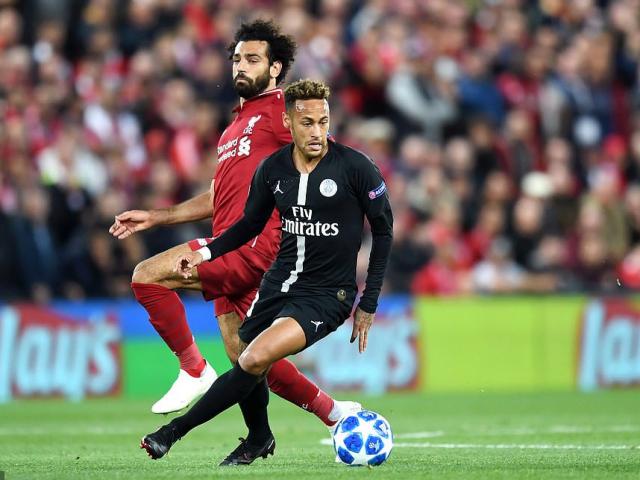 The Alisson goalkeeper did not hesitate to announce a soldier with his compatriot nation Neymar on PSG.