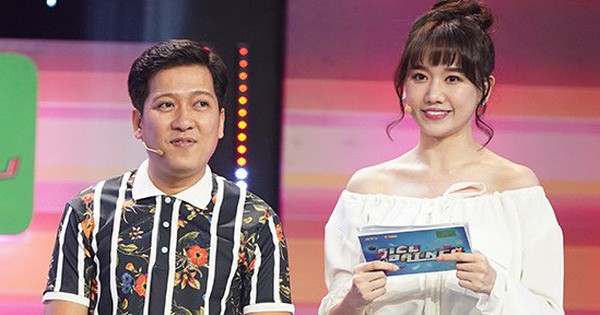 This week, episode 13 "Super Surprise" will be broadcast on Sunday (February 3) at 20:30 on HTV7 with 5 faces: Ha Thu, Si Thanh, Vicky Nhung, Yaya Truong Nhi and Mi Tran.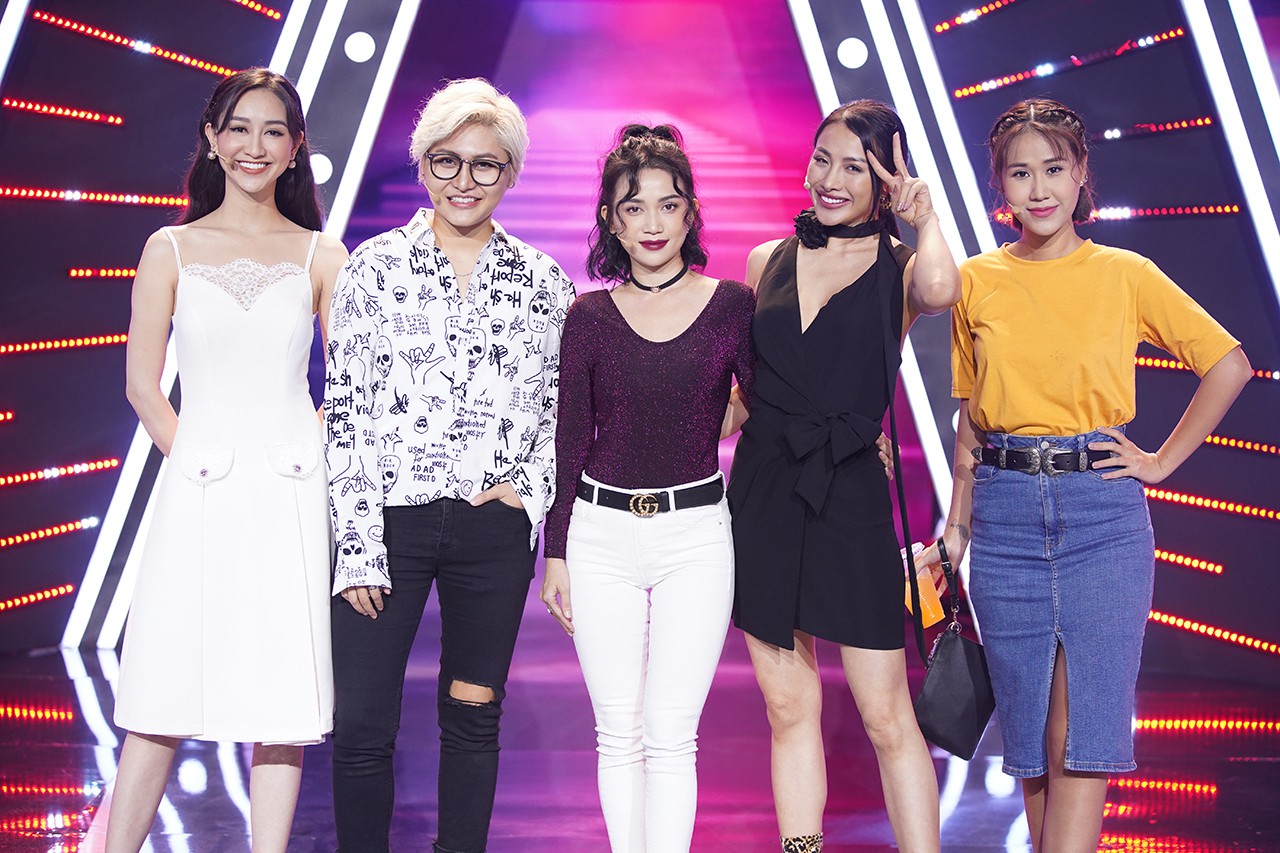 The appearance of Miss Ha Thu is Truong Giang's opportunity to "cut" Hari Won on television. Truong Giang quickly compared the beauty of Ha Thu and Hari Won. Hari Won is no longer vulnerable to the kind of intimidation that he quickly replied: "Because Ha Thu is beauty, it's pretty. And I'm Xin's wife, so it's just good enough." Hari Won's extremely clever response led to Truong Giang's "hardening" and "tense" mission failed.
Super Surprise: Hari Won answers Truong Giang when "drowned"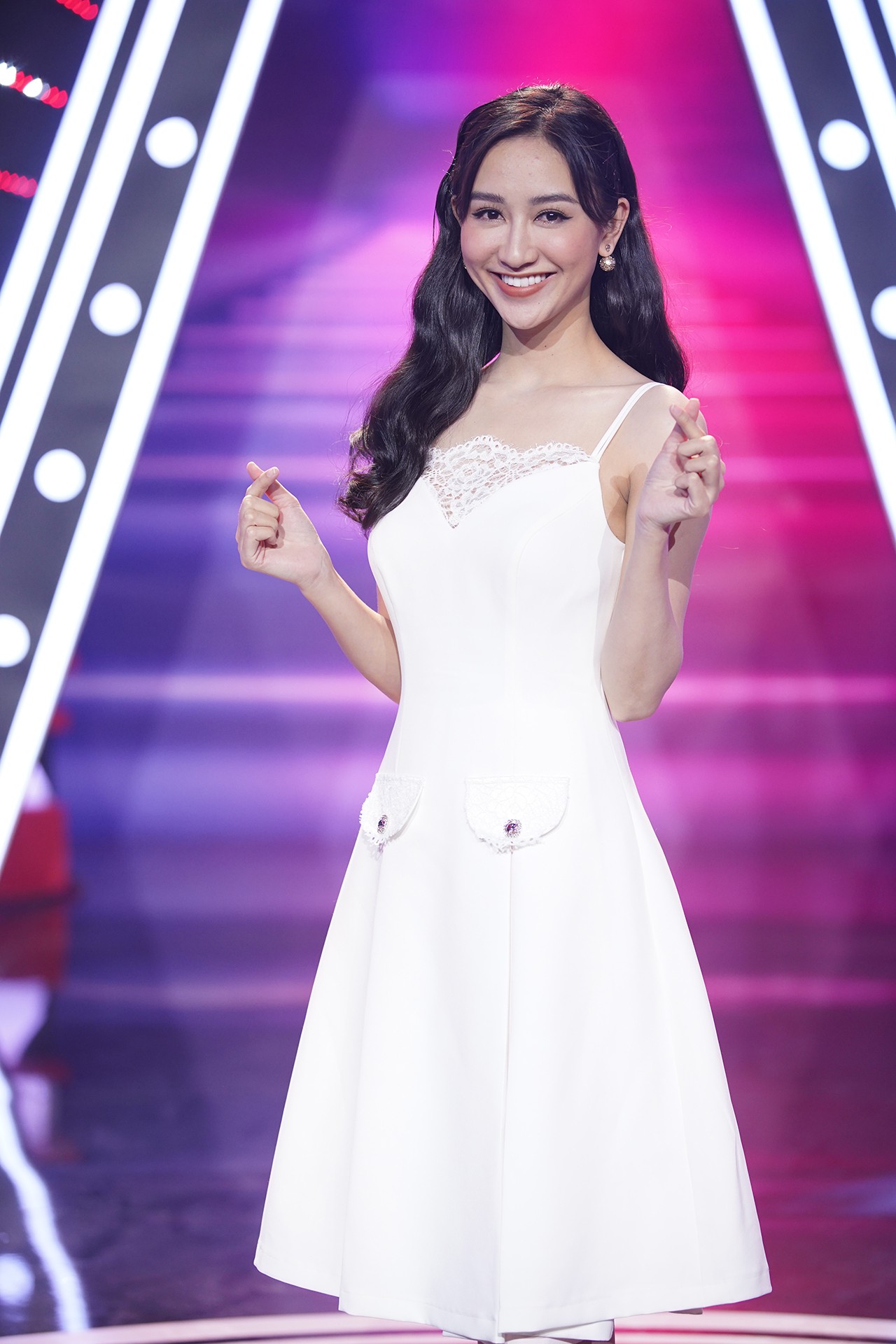 With a well-known melody in the song "One house", Vicky Nhung appeared in an improvised duet with Si Thanh. Meanwhile, the "actor team" Yaya Truong Nhi and Mi Tran chose to play. With the opportunity to come back the second time with the program, Yaya Truong Nhi did not hesitate to "pros" Truong Giang last "suffered". An outstanding challenge and nothing to do with the body, but Yaya Truong Nhi still went to MC Truong Giang to try to "feel" with his teammates. In addition, it was Changjiang and Hari Won, who also discovered the new "Super Surprise" format, there were no guests who could go without sticking.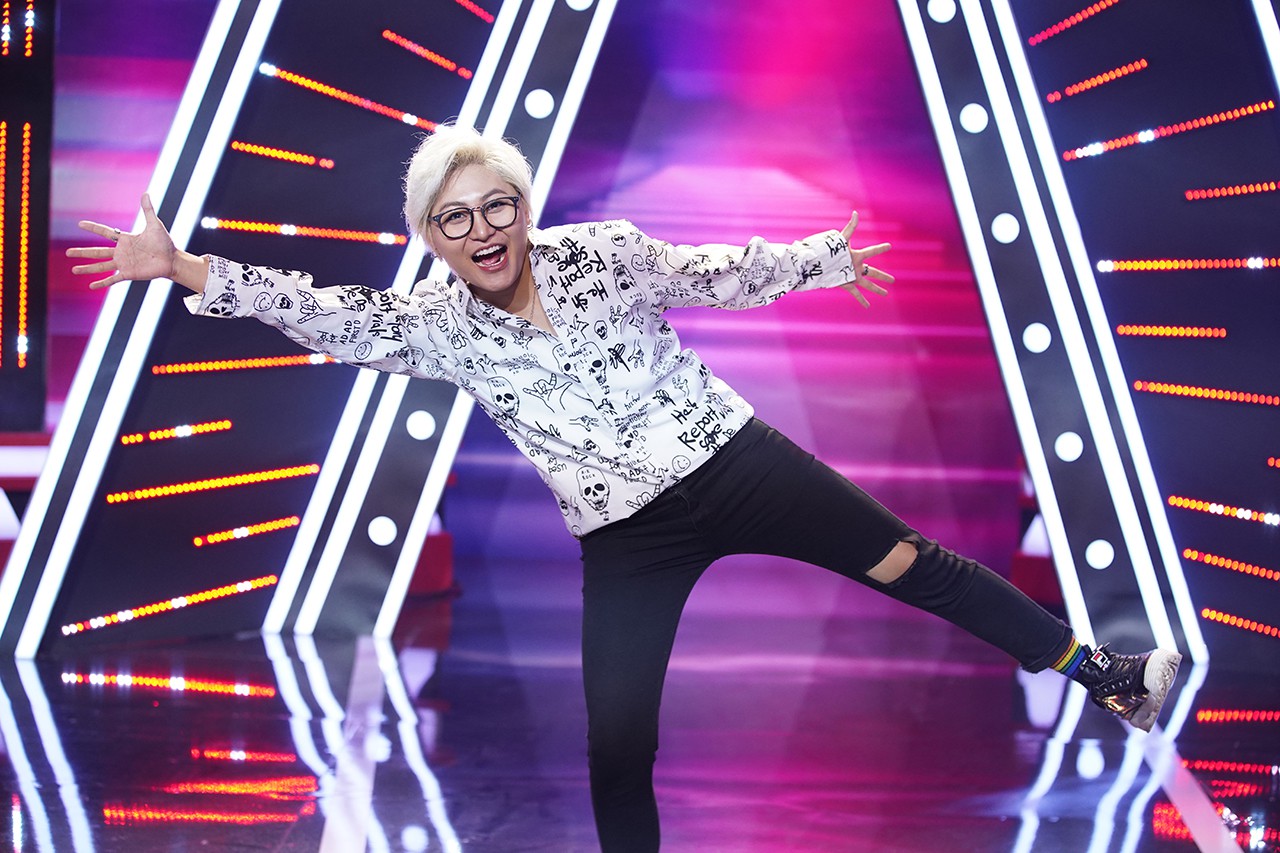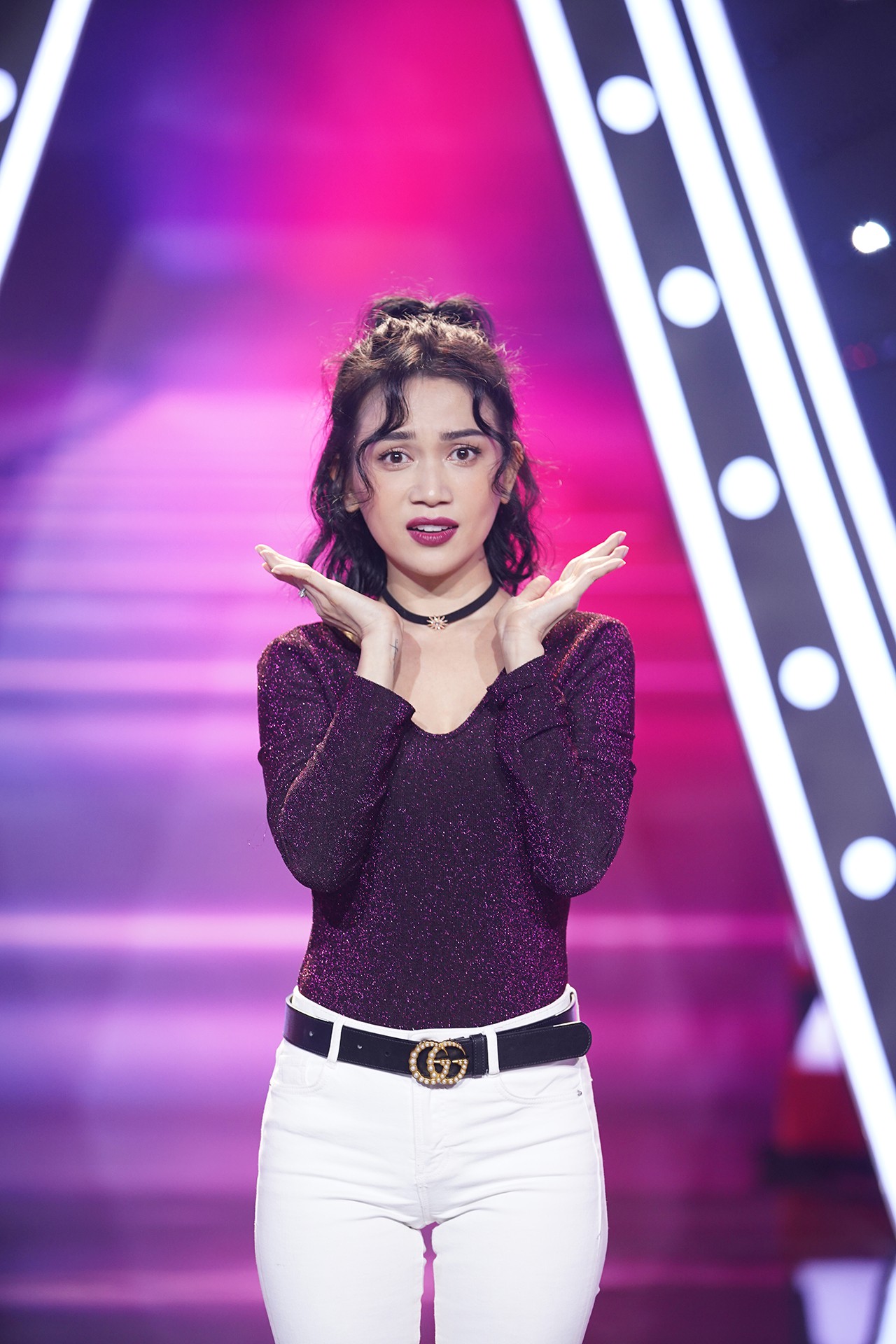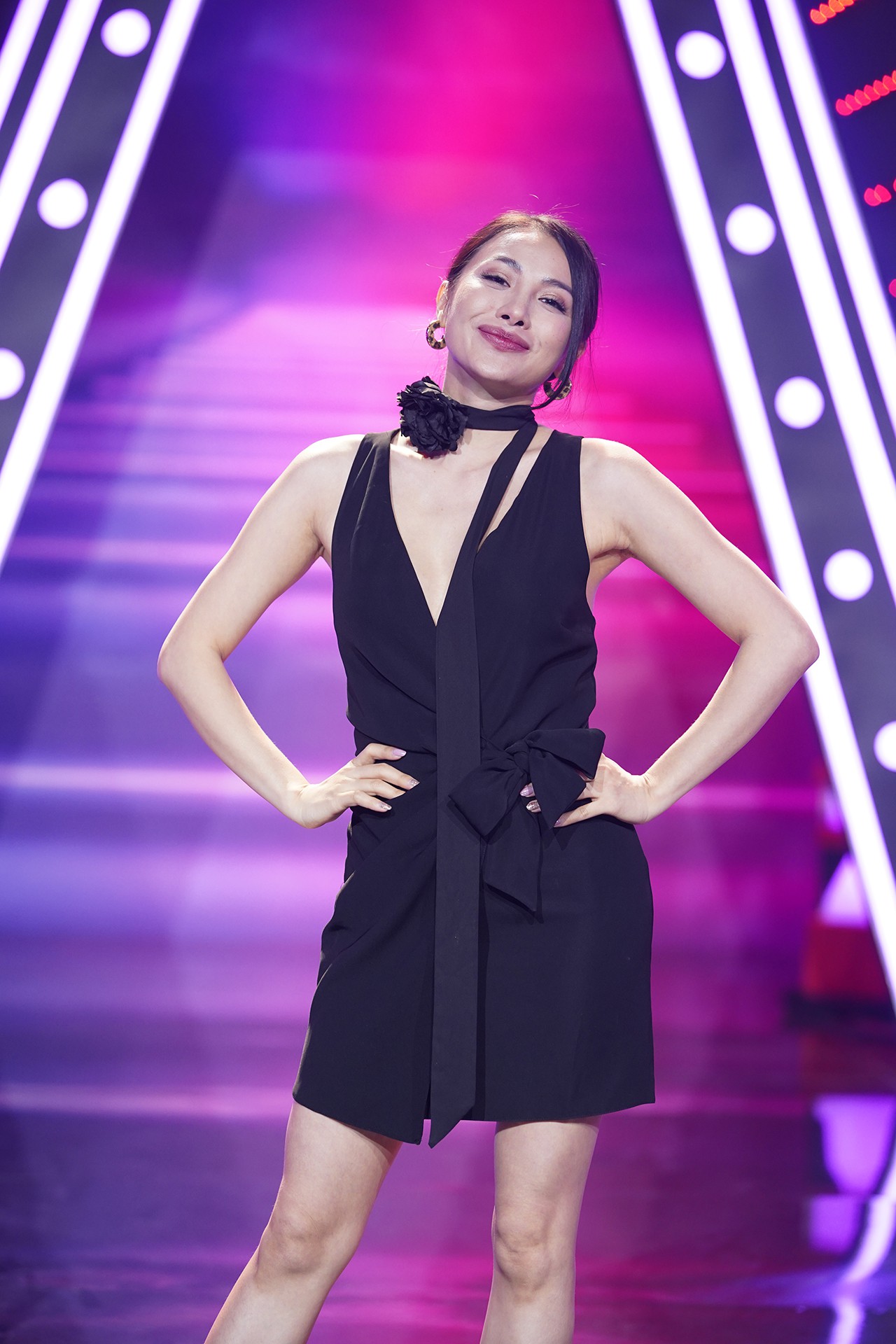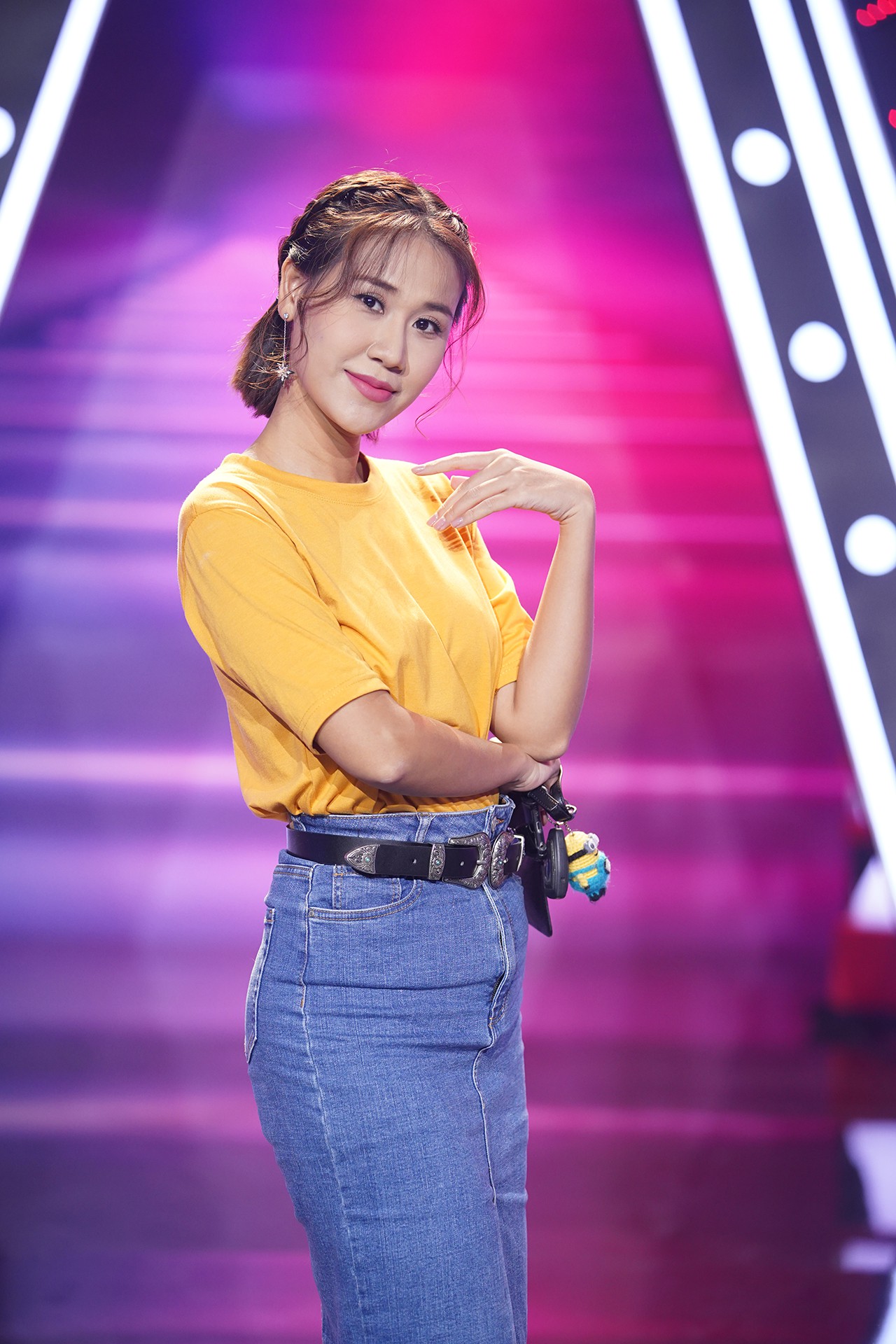 Photo: Le Nhan