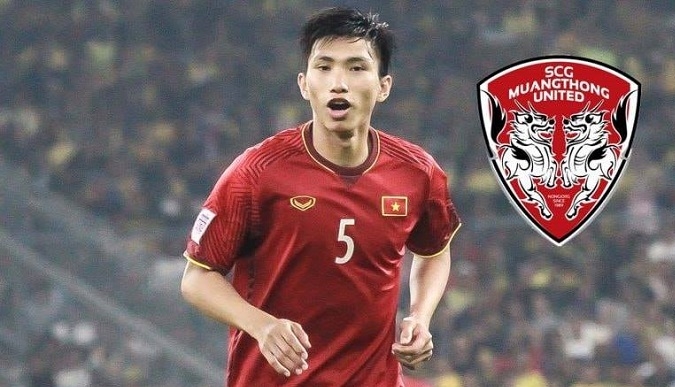 After joining the Vietnamese team to end the ASIAN Cup 2019 quarter finals and return to Vietnam on January 26, players have now returned to the club and returned home to prepare for the new moon of the moon. Nevertheless, many rumors about surrender continued to appear.
Earlier, goalkeeper Bui Tien Dung left the Thanh Hoa club to join the Hanoi Club NHM surprise. In the neighborhood, there are some rumors about the Vietnam national team players who can go abroad to play.
At the latest Thai news portals, Muangthong United is reportedly ready to recruit Doan Van Hau, who is currently a member of Hanoi club staff.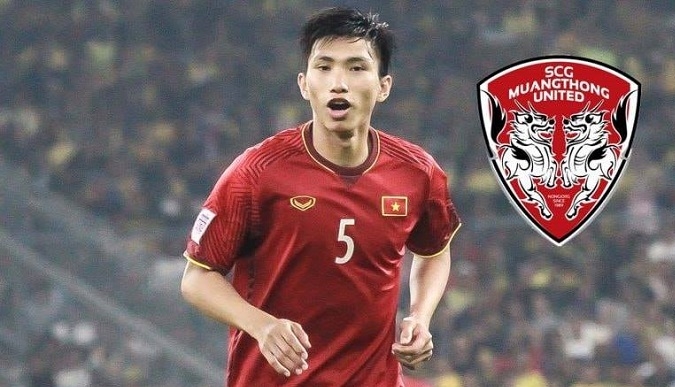 Currently, Muangthong belongs to Thailand's national defender Tristian Do and Adisorn Promrak can play on both wings, but Van Hau's ability to visit the Thai giants is still quite high. If this blasting contract explodes, two Vietnamese national team players will become team members in the Thai League.
Muangthong United is also the new goalkeeper team Dang Van Lam. The press conference and Van Lam official launch will take place on February 6 in Bangkok, the second day of the New Year. Immediately after the ceremony, Van Lam will start training with his teammates Muangthong United to prepare for the Thai League 2019 to start the race on 22 February.