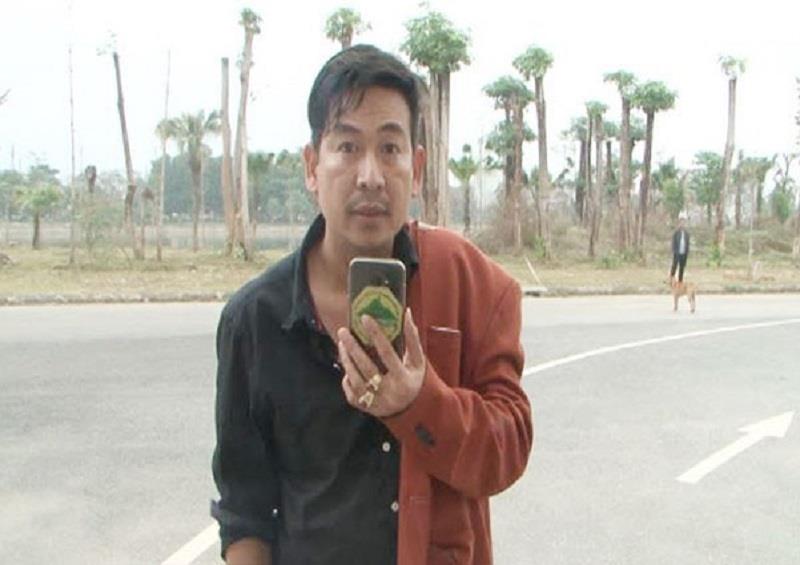 9-4, exchange PLONguyen Trung Duc, Chairman of the Minh Tan Ward People's Committee (Yen Bai City, Yen Bai Province) said that the CSDT police department Yen Bai was detained by Tran Dinh Sang (39-year-old living at Minh Tan Ward) to detain Criminal Investigation for the Public service providers.
In addition to the arrest, the police also searched home for Sang.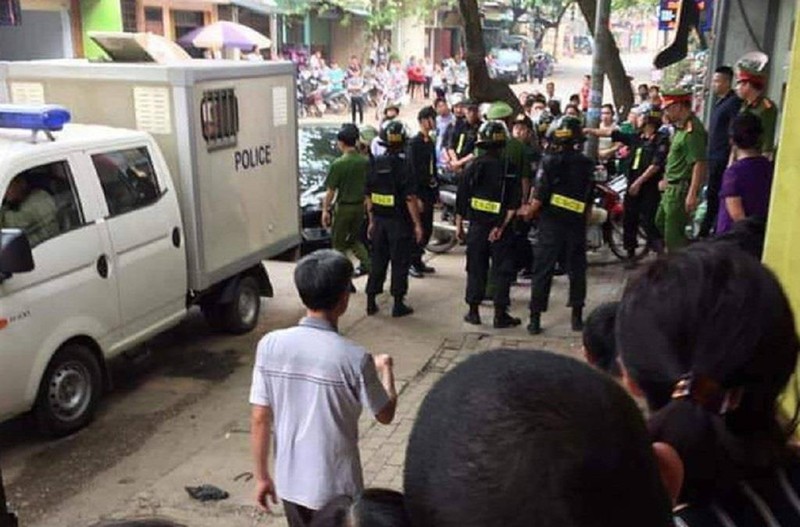 Jen Bai police detained Mr Tran Dinh Sang for his duties.
Preliminary information On March 23, the working group of the Mobile Police Department of Yen Bai Province worked on a mobile patrol on the roads of Yen Bai.
Tran Dinh Sang was determined to intervene and attack a mobile policeman while the working group examined the vehicle offense.
Earlier, in January 2016, Mr. Sang was taken over by Hoa Binh City Police for disruptive behavior at the Hoa Binh Provincial Police Department and released video clips on the headquarters and activities of the civil servants. Hoa Binh Provincial Security Police went to Facebook's social network with fake words, adversely affecting Hoa Binh's police image.
Mr. Tran Dinh Sang is known as "hot" Facebookers with clips that record the debate with the Traffic Police about violation sanctions. Sang Facebook has almost 90,000 followers.