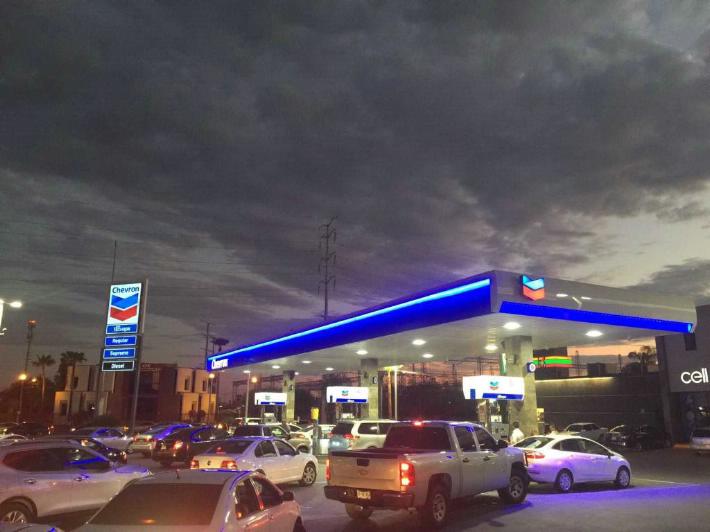 [ad_1]
Caracas.-
Chevron Corp. stated that its activities in Venezuela "in the near future" will continue in the same way, despite the new sanctions imposed by the United States on the state company Petróleos de Venezuela SA. (PDVSA).
Chevron has four joint oil exploration and production operations with PDVSA.
President Donald Trump's government banned US companies from doing business with the WSIS, but allowed a six-month grace period for businesses that continue to operate, the AP reported.
"In the foreseeable future, we believe we can maintain stable operations and secure operations in Venezuela," Chevron chief Michael Wirth said during a conference call with Wall Street analysts.
Wirth also said that US refining operations are ready to handle the expected Venezuelan crude oil supply disruption due to sanctions. He added that Chevron had drawn up an emergency plan with sanctions and had alternative supplies.
He commented that most of the Venezuelan crude oil he was buying came to his Pascagoula refinery in Mississippi.
"We will keep the refinery complete," he added.
[ad_2]
Source link