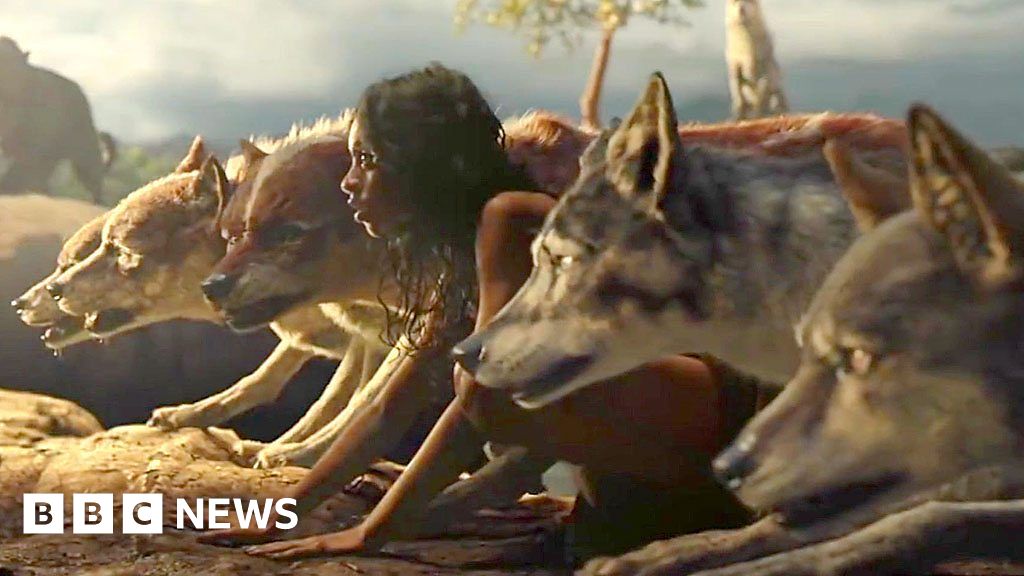 The loyal actor Andy Serkis left behind the camera to lead the new film Mowgli: The Legend of the Jungle.
The film is an adaptation of the Netflix Jungle Book, and it features the voices of Christian Bale, Kate Blanchett and Benedict Cumberbatch.
Andy Serkis told BBC clicks Marc Cieslak that the film was dark, which probably was not visible in the story of the Jungle Book.
Serkis and his company Imaginarium are experts in capturing performance by combining human actors with computerized characters.
See more at the site Click on the website and @BBCClick.