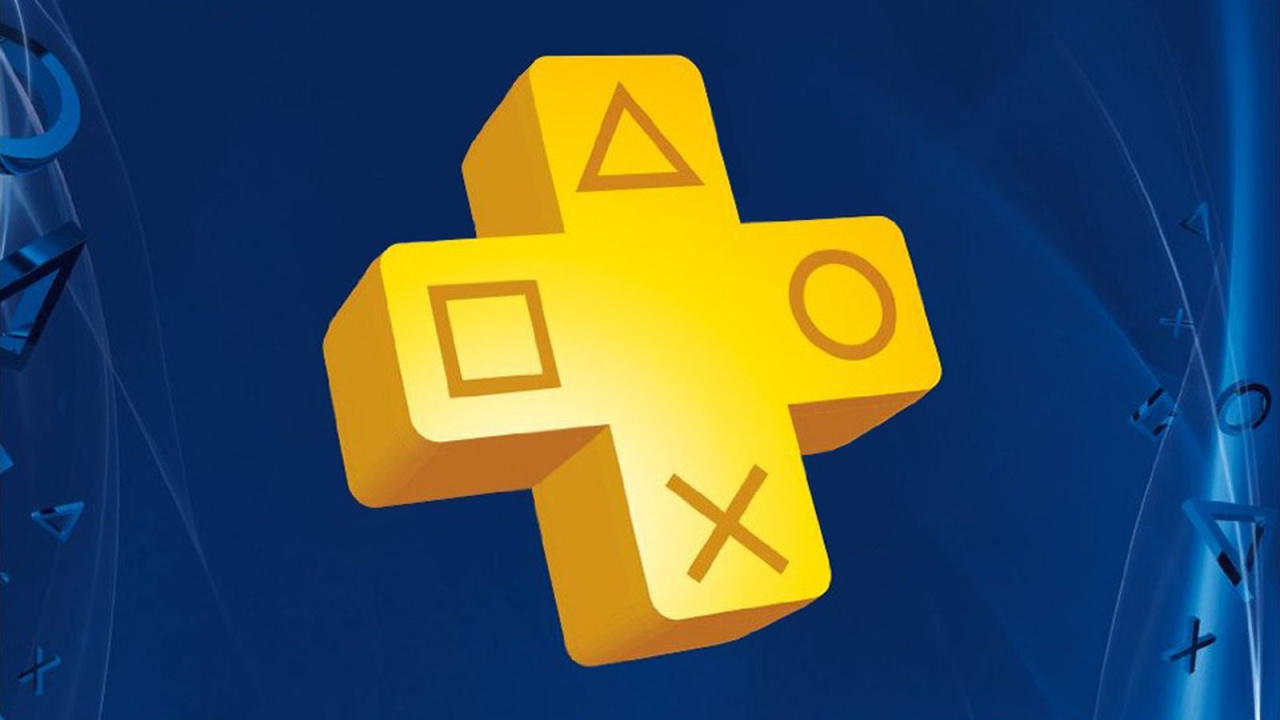 When the election-minded item arrived, I thought for a moment about something like a chapter or Crew, but in no way did we get two big Ubisoft games in a row, right? …to the right? ? Anyway, a nice set, though it doesn't look like it will shift me out of my stream, so I'm not sure if it will be downloaded soon.
So much for "the last month of Vita and PS3", however. The way you have chosen a specific three-day extension rather than the March 5th cover, or leave the games by April 1st. Fallen Legion looks like this is the last big Vita giveaway, but the PS3 is now going out with more bang, even if I don't have MGS4 (and still not everywhere else – quite different [comparatively] franchise).
The last set of Vita is quite interesting in itself, but mostly for demo purposes (two games that are also Switch) – and although Divekick looks like a promising surreal parody of his genre, I have a failure with SMBU Waku Waku 7 and Vitas' own Dengeki. Bunko fighter for even more armed card space.
PS. Maintaining a cloud improvement is very welcome (and may be intended to replace the abbreviated IGC rotations), but with the risk that you will be able to hear the rights, I can't help that they also offer a Vita while they're there – while Vita saves less weight , the cloud has always been more obvious to them than the PS4 (because for some reason you can't even save the console or back up it on your computer separately from all the games).
Source link