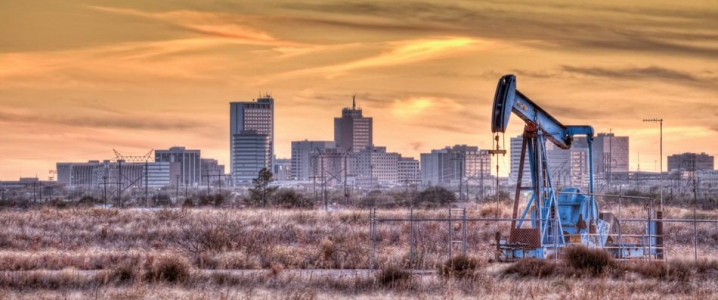 By Irina Slav – Nov 28, 2018 at 9:40 am CST
Crude oil prices slipped further down today after the Energy Information Administration's reported crude oil inventories for the week to November 23 had added 3.6 million barrels. That's being compared to a build of 4.9 million barrels a week earlier.
The American Petroleum Institute reported an estimated inventory increase of 3.453 million barrels, which did not significantly affect prices.
EIA also said the gasoline inventories had declined by 800,000 barrels last week and distillate fuel inventories had added 2.6 million barrels. A week ago, the authority estimated a decline of 1.3 million barrels in gasoline and a 100,000 barrel decline in distillate fuel inventories.
Meanwhile, production is hitting new highs and this will continue, according to most estimates, unless oil prices continue to decline dramatically. However, the likelihood of this happening is relatively low. OPEC is meeting next week in Vienna to discuss a new round of production cuts and most analysts expect the cut-offs to be agreed with Russia as well as joining again.
However, Morgan Stanley, for one, sees a 33-percent chance of the cartel failing or refusing to agree on a production cut, in which case prices will definitely slump more, driven by bleak economic outlooks and concerns about crude oil over-supply. The argument against a production cut is quite simple: market share. It's no wonder some OPEC members have already spoken against a cut, notably Libya, which said it expected to be granted exemption from any cut.
In addition to the OPEC meeting, oil market observers would be watching the G20 meeting, where Russia may or may not give a clear indication whether it will join any cut agreements. Just like last time, Moscow would be a crucial ally for the cartel if it decides to join the cut-offs or deal-breaker if it decides to sit these out.
By Irina Slav for Oilprice.com
More Top Reads From Oilprice.com:
Back to homepage