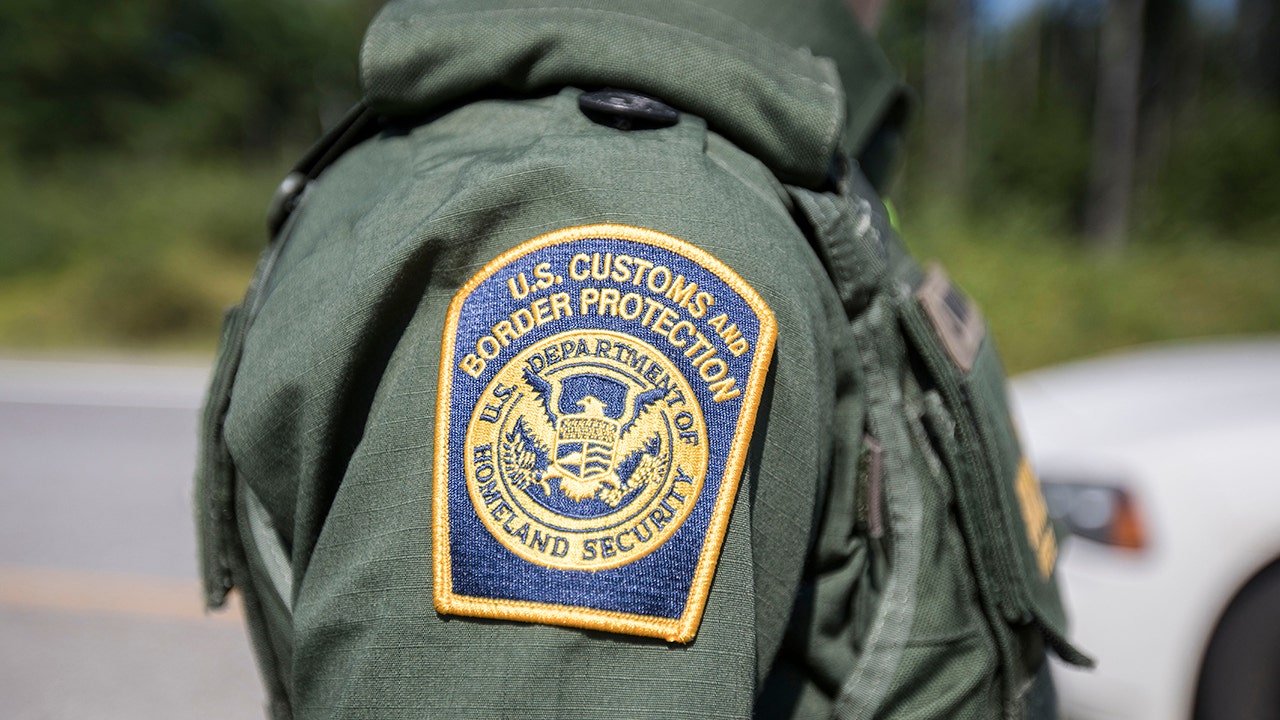 US customs and border guards arrested Mexican nationals who had enough fentanyl to kill 57 million Americans, according to an internal note first reported on Wednesday on Tucker Carlson Tonight.
Fentanyl's confiscation was record high, officials said in a news release.
THE CALIFORNIA'S COURSE ADDED TO THE OPOID CITY OFFERS DARK WEB
The non-named suspect was believed to have owned more than 114 kilograms of fentanyl, 1 kg of fentanyl tablets, 179 kilograms of methamphetamine and a tractor trailer.
Click here to FOX NEWS APP
"The shipment was sent to the secondary if the intensive inspection revealed a trailer hidden in the trailer floor," CBP said in a report.
The suspect was a member of the fast and secure trade program, and after the arrest, the FAST card was processed to cancel it.
Source link