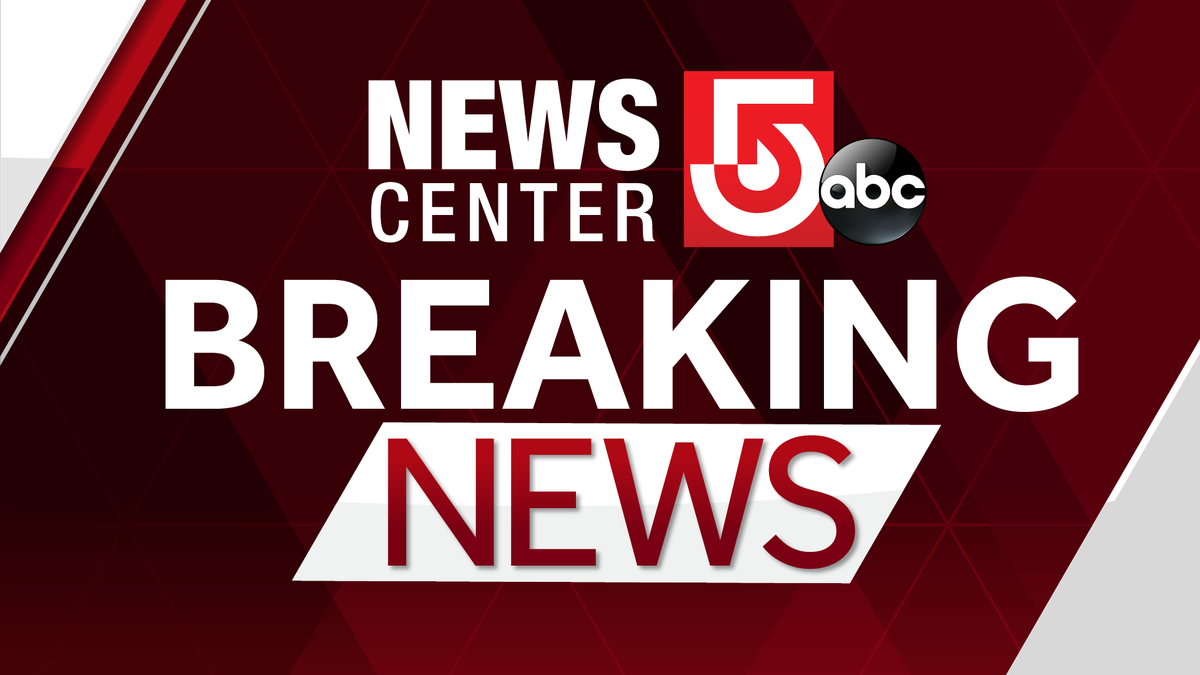 [ad_1]
FRAMINGHAM, Mass.
The Massachusetts child died of flu-related illness last weekend.
A four-year-old from Framingham passed on Sunday, sources said.
The Public Health Department confirmed that two children have died of flu-related illnesses this season. Officials said things were approved by a national laboratory.
Two fatal illnesses seem to be unrelated, DPH officials said.
"These deaths are tragic and resemble the dangers of influenza and the importance of influenza vaccination, our best protection against disease. The Public Health Department encourages people to receive vaccinations, wash their hands, cough and sneeze and stay at home when sick to limit the spread of the disease, "Said Dr. Larry Madoff, Director of Infectious Diseases and Laboratory Epidemiology and Immunization at Massachusetts Public Health Department.
A 12-year-old student at Stacy High School in Milford died on Wednesday evening, according to Michael Miller, Milford Breeding Council Chair.
One child died of flu last year in Massachusetts.
AlertMe
[ad_2]
Source link