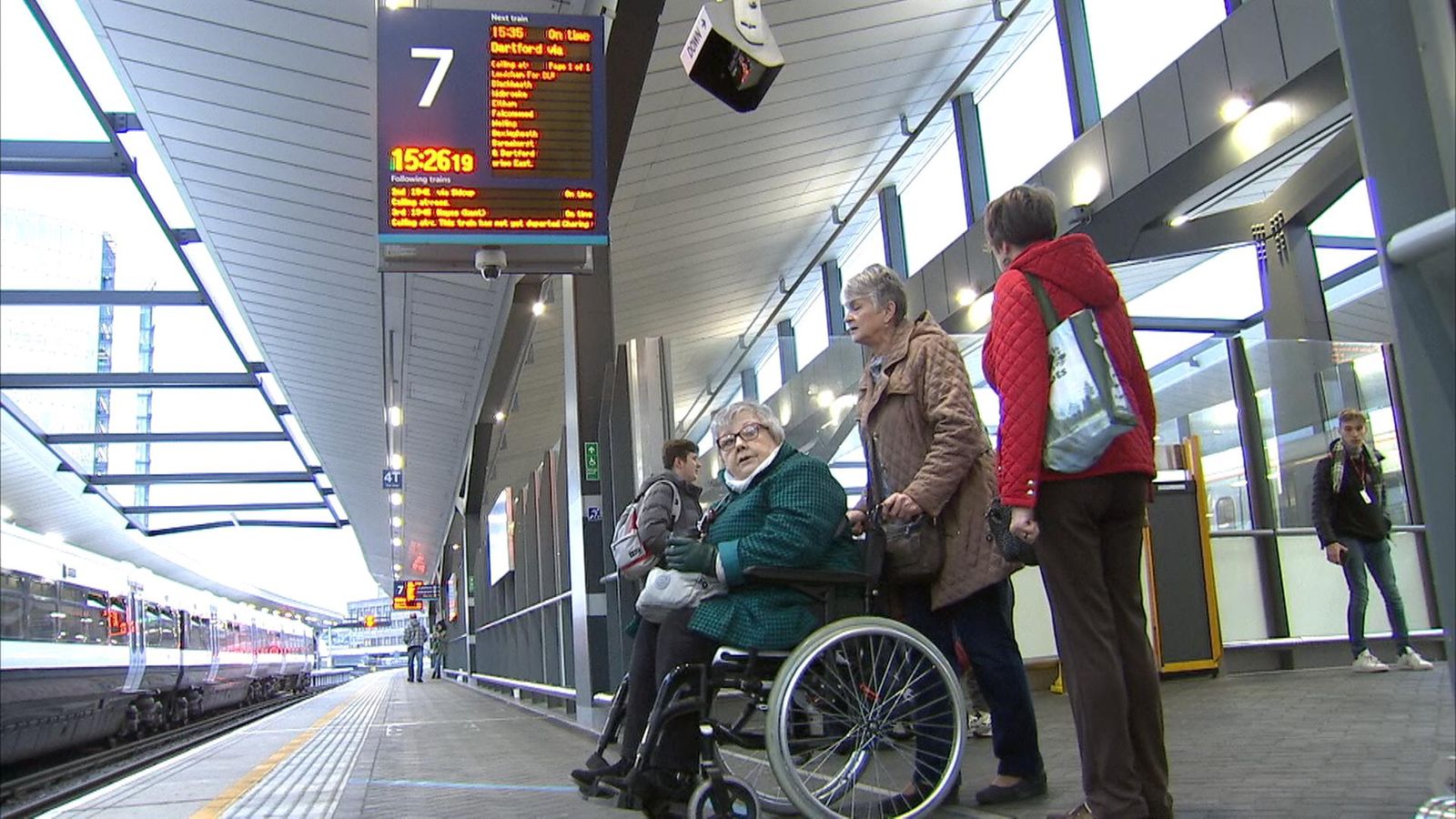 Disabled people are forbidden to travel independently, because so many British stations do not have full access for free.
A charity Leonard Cheshire analysis revealed that some disabled passengers could not use 40% of 2,560 stations.
It said that there was a lack of clear information on accessibility, because it was difficult to plan trips and that there were ramp issues for people to move from platform to train.
The report claims that this is a "ban for the disabled to travel independently".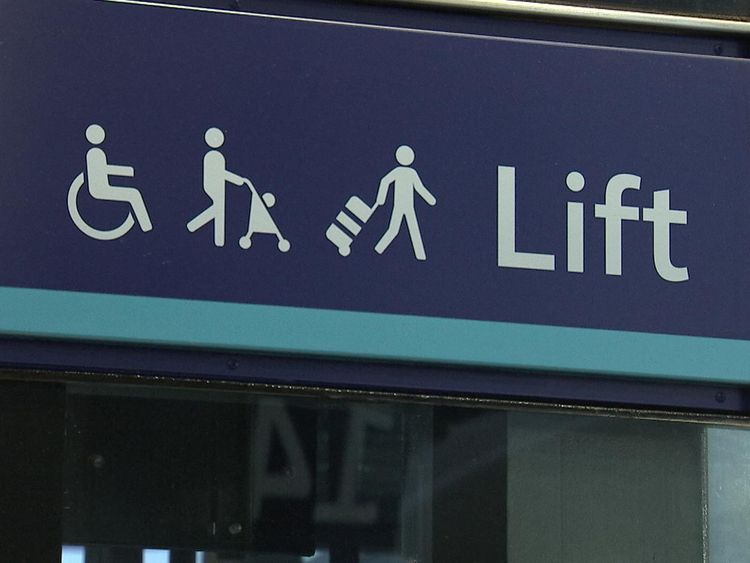 A previous study by Leonard Cheshire, more than a third (35%) of people with disabilities experienced problems with the use of trains last year.
Charity Executive Neil Hesslop said: "Poor public transport forces people with disabilities to miss everyday events that others take for granted, from work to social events.
"Minors can not continue to detain their lives. Railway undertakings must take their absolute priority to ensure that their railway stations have gradual access so that all their customers can travel at their discretion."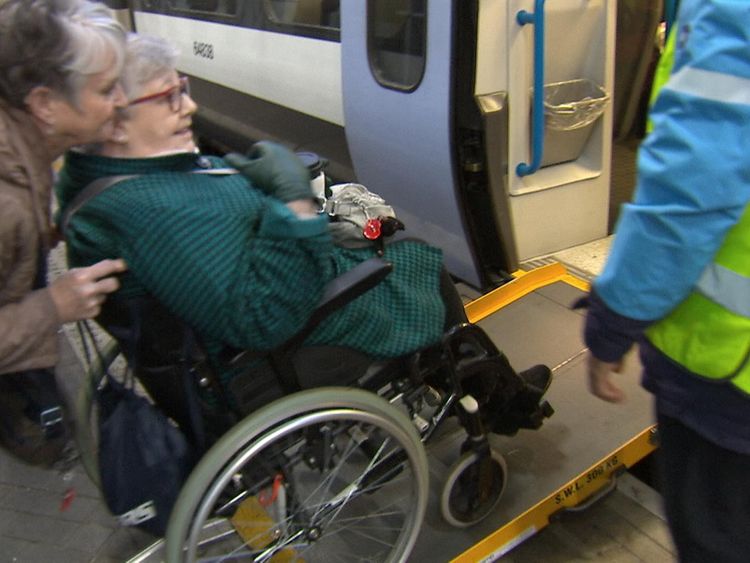 At present, disabled passengers needing assistance either need to contact the train operator by phone or check for a long-lasting online process. Details are printed and transferred to station staff.
However, delays and cancellations can make this information superfluous, leaving some people without the necessary help.
To address this problem, a smartphone app is being developed that will help people with disabilities reserve and modify travel assistance requirements.
The Passenger Support Program will be expanded next autumn throughout the UK.
Source link