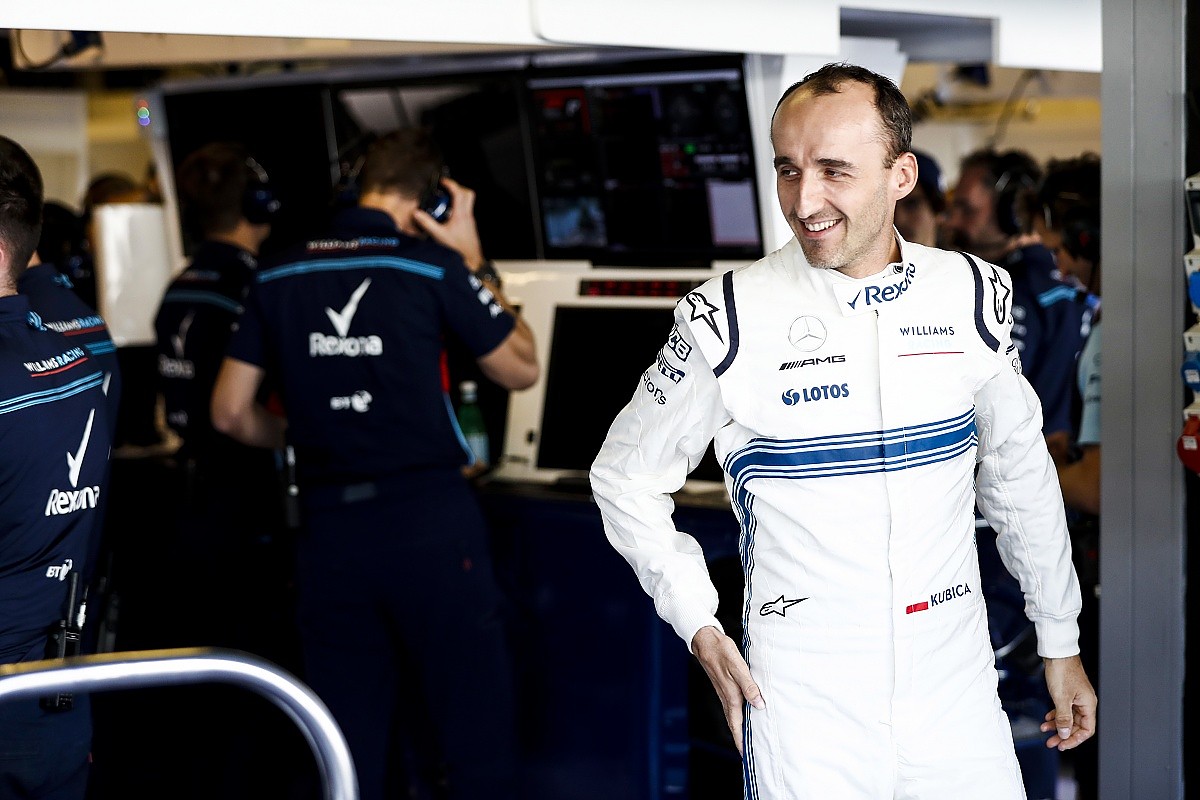 Regardless of how Robot Kubica will return to Williams in 2019 for his Formula 1, he is likely to always be considered a world champion who would have been, but never was.
With most managers, you must ban such a statement. In particular, there is the question of how they will mentally put up the season for the supremacy, since many great "talents" have been damaged by such pressure. It requires a special way of thinking for the ever-expanding elite sport, and can only be tested in battle.
But in the case of Kubic, we can now say clearly that he would be a world champion. That is, assuming he had made it a title worthy car, which is possible, given that he was supposed to move to Ferrari 2012.
Source link