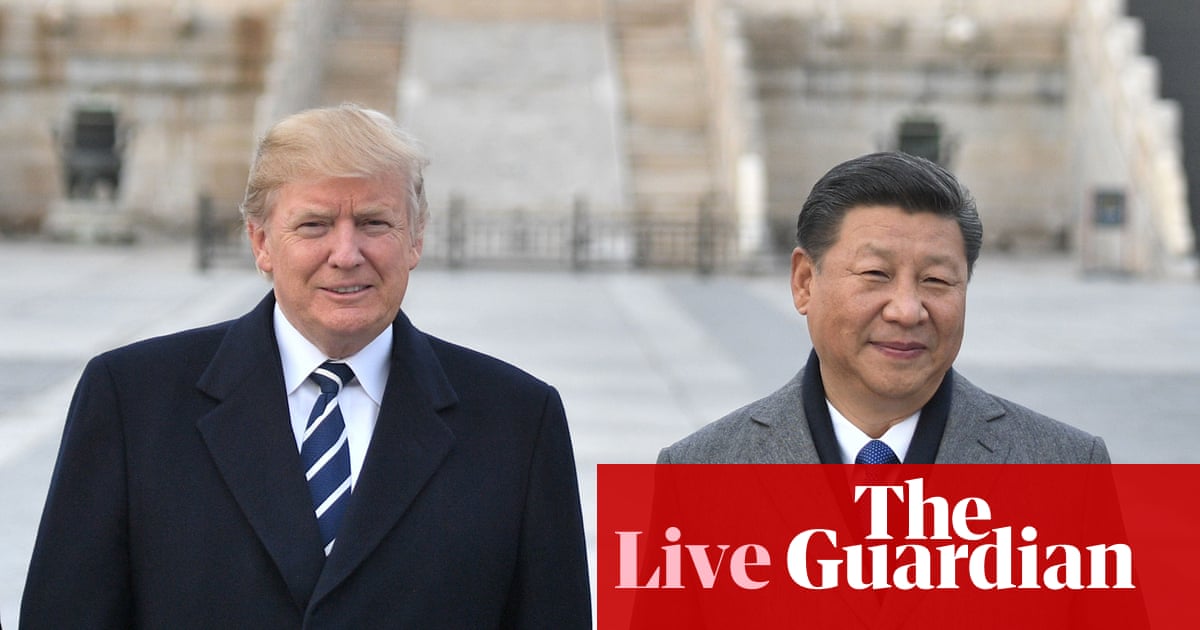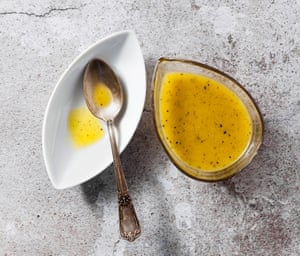 Good morning, and welcome to our rolling coverage of the world economy, financial markets, the euro zone and business.
Fancy dinner for two, in an exclusive setting in Buenos Aires? It sounds delightful, especially when the bill should not be a problem.
But this particular Saturday night date will have a difference – when Donald Trump and Xi Jinping sit down in a few days time, they will have the chance to kiss, make up and calm trade war that is worrying about global economy.
Larry Kudlow, Trump's National Economic Council director, revealed last night that Trump and X will meet for a formal dinner at the G20 meeting this weekend.
Kudlow told reporters that the two presidents could "turn a new page" in their bilateral economic relations …. but only if Xi makes concessions on trade policy.
Kudlow said:



"President X has the opportunity to change the tone and the substance of these talks.

This is a great opportunity. President Trump has indicated he's open. Now we have to know if President X is open. "
This is their only scheduled meeting before January, when the US is set to hike its tariffs of $ 200bn from Chinese imports from 10% to 25%. So it really does matter.
Trump had raised the stakes on Tuesday by floating the idea of ​​imposing tariffs on pretty much all Chinese goods sales to America. This trade war could easily get a lot worse ….
Investors, though, will hope that China will give ground to issues such as intellectual property transfers.
If Trump's tariffs are having an effect on America's trade gap, when the latest import and export figures are released.
Also coming up today
Federal Reserve Chair Jerome Powell is giving a speech this afternoon. Wall Street will watch for signs that Trump's critique of the Fed's interest rate policies has had any effect.
The Bank of England is publishing the results of its annual stress tests at Britain's largest lenders this afternoon. They'll show if UK banks can cope with an economic shock, or a recession.
The stress tests will probably be overshadowed by the Bank's analysis of the UK's Brex withdrawal agreement, also released at 4.30pm and likely to warn against a no-deal scenario.
The agenda
1.30pm BST: US trade figures for October
1.30pm BST: Second estimate of US GDP for Q3 2018
4.30pm: Bank of England publishes 2018 bank stress tests, and no-deal Brexit analysis
5pm: Fed chair Jerome Powell gives a speech