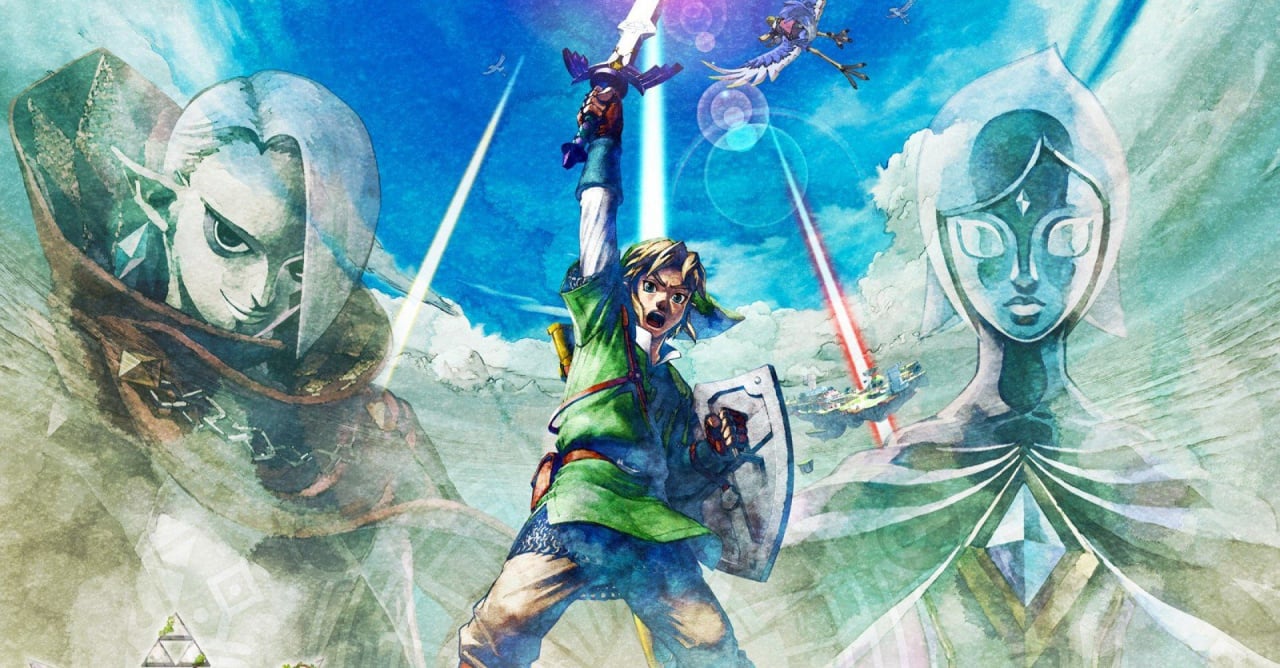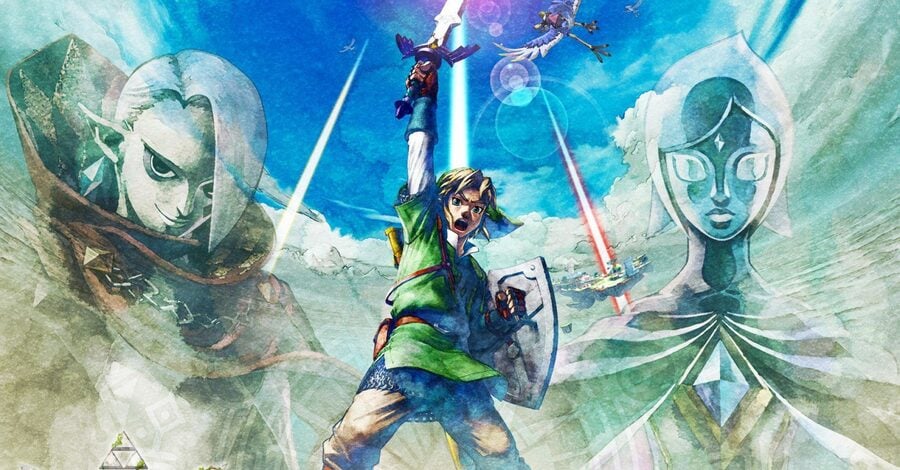 In recent days, the Nintendo community has been thrilling (or in some cases, slight indifferent) berserk ideas for HD re-release Legend of Zelda: Skyward Sword on the Nintendo switch. Unfortunately, for those who wanted to see it, it seems that there is no such project in the works.
After a series-produced producer, Eiji Aonuma, in Japan's recent Zelda concert, began to sell the hub of the game switchover port after some recent events in Japan at a recent Zelda concert. Since then, for more information, Eurogamer has been in contact with the Nintendo representative, which unfortunately confirms that all the dreams of Groose glittering HD devices are currently excited.
Here is the clear and precise answer that they have received:
"At this time, we do not plan to release The Legend of Zelda: The Skyward Sword on the Nintendo Switch"
The gold franchise has undergone a healthy number of transformations over the last few years Time of the agar, Major mask, Wind generator and Twilight Princess all being processed to make HD or 3D enhancements, so the ultimate outcome of the Wii exclusive release does not seem to completely out of the question. Although we do not want your expectations to be available, we expect Nintendo to drop the game switch port until it is closer to the release, even if it were in the development process; it is definitely worth looking at carefully in the coming months to get more gold from the announcement.
Now, though, the official name is that Skyward Sword HD will come. Tell us how you feel about the news with the comment below.
Source link