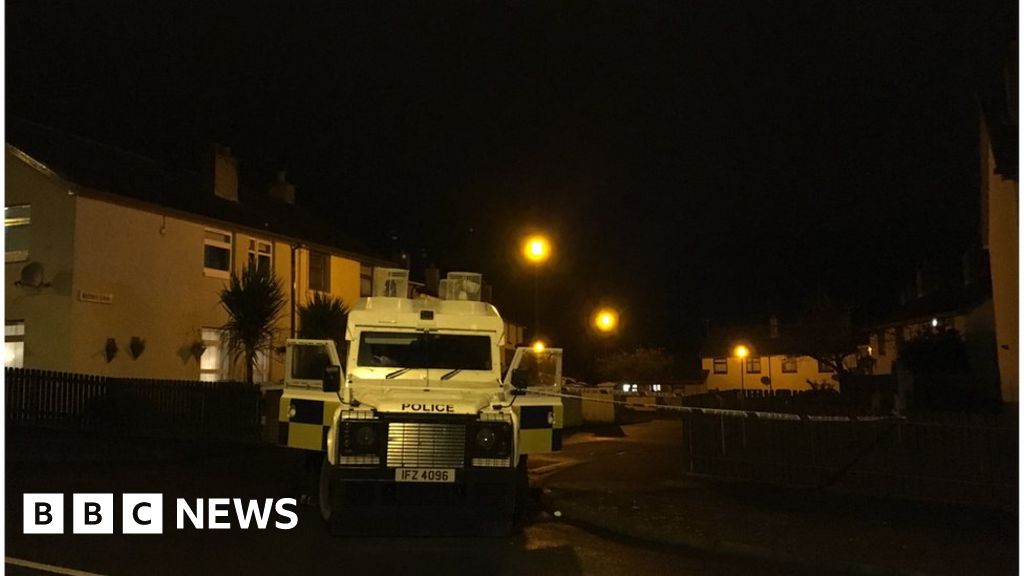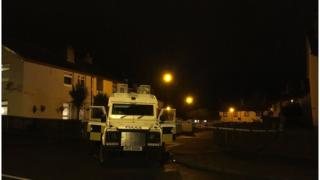 A man has been shot dead in a police station that said it was an "evil and brutal" attack.
A person aged 30 years ago was attacked in Goghart, near the Ballymagroarty district of Londonderry, around Wednesday. 20:15 GMT.
The victim is being treated at the hospital for his injuries.
Police said an armed gang of eight masked men was involved.
Insp Vince Redmonds said: "It has all the signs of paramilitary assaults. It was an evil and merciless shooting on the early evening when families go to their business.
"Slam shot"
"The same thing that these knights felt that it was unsatisfactory to welcome these people in a village where children and teenagers could go through shows that their community is a rage.
"The bullets could at any time fall and hit someone who is passing by.
"Everyone who was a witness to this masked and armed gang where there were up to eight men who visited the streets in the early hours would be full of abundance, including the victims themselves," added Insp Redmond.
The police have called on everyone to contact the officers with information.
Source link