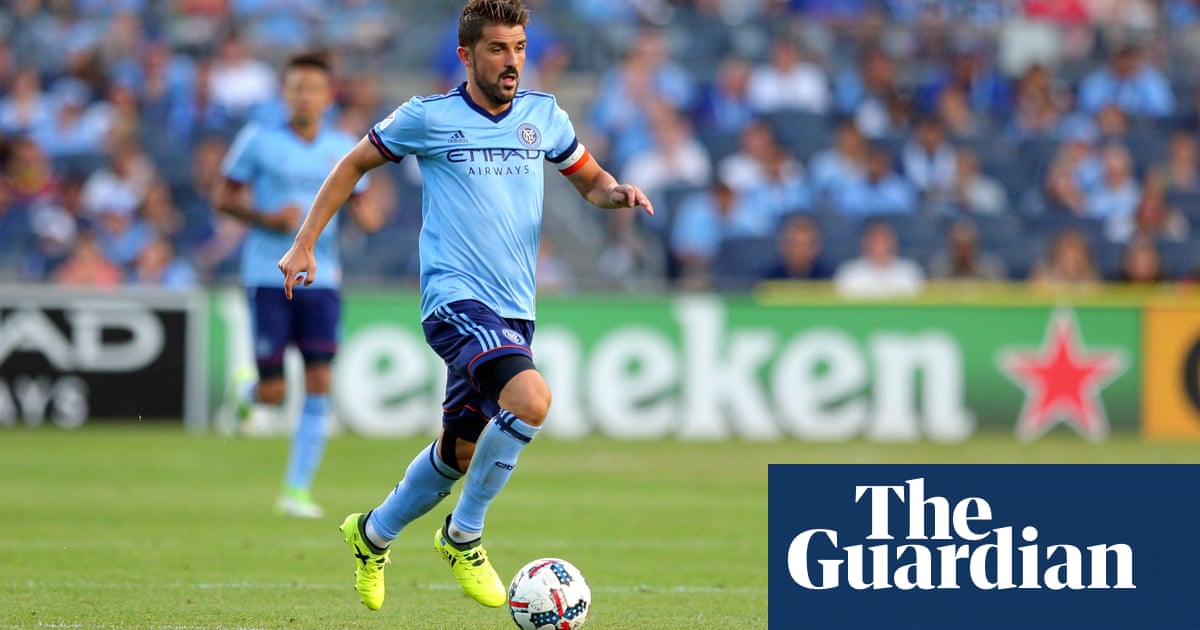 David Villa, one of MLS's most successful importers, has announced that he has completed his career in New York City FC.
The club confirmed Wednesday that the Spanish assailant left the NYC FC when the end of the contract expired in late December. "My experience here was amazing," said 36-year-old. "It gave me everything as a football player, like a man and as a family man. I always remember it with love. My heart is here and I am a NYC FC supporter forever."
Villa has its fourth season in the NYC FC and was the first foreign signing of the club when he joined in June 2014. Unlike many foreign stars in the MLS, Villa was still relatively young at the age of 32 when he signed the club. He quickly surprised fans with his goal-playing talents, something he had already consolidated, as he became the Spanish leader in all time and the work rate in this area.
"David has been an incredible ambassador and captain to this club since we signed it. His professionalism and leadership helped us with the challenges that the new team faced when entering the league," said Club Sport Director Claudio Reina. "He represents New York City FC tremendously both on and off the pitch, and has been a true leader in this football club.
"I really believe that David will be reminded of one of the best players ever to play the MLS. He will forever be a legend amongst all our wonderful supporters, and everyone here in NYC FC wants David to be the best in his remaining career. will always be part of the NYC FC. "
Villa scored 80 goals in 124 MLS shows, and in 2016 it was named the most valuable player. He was reminded of the Spanish team in August 2017, three years after the initial departure from international football.
Villa said he plans to continue to play, but has not yet decided where it will be.
Source link