The warming will begin on December 3 in the western regions.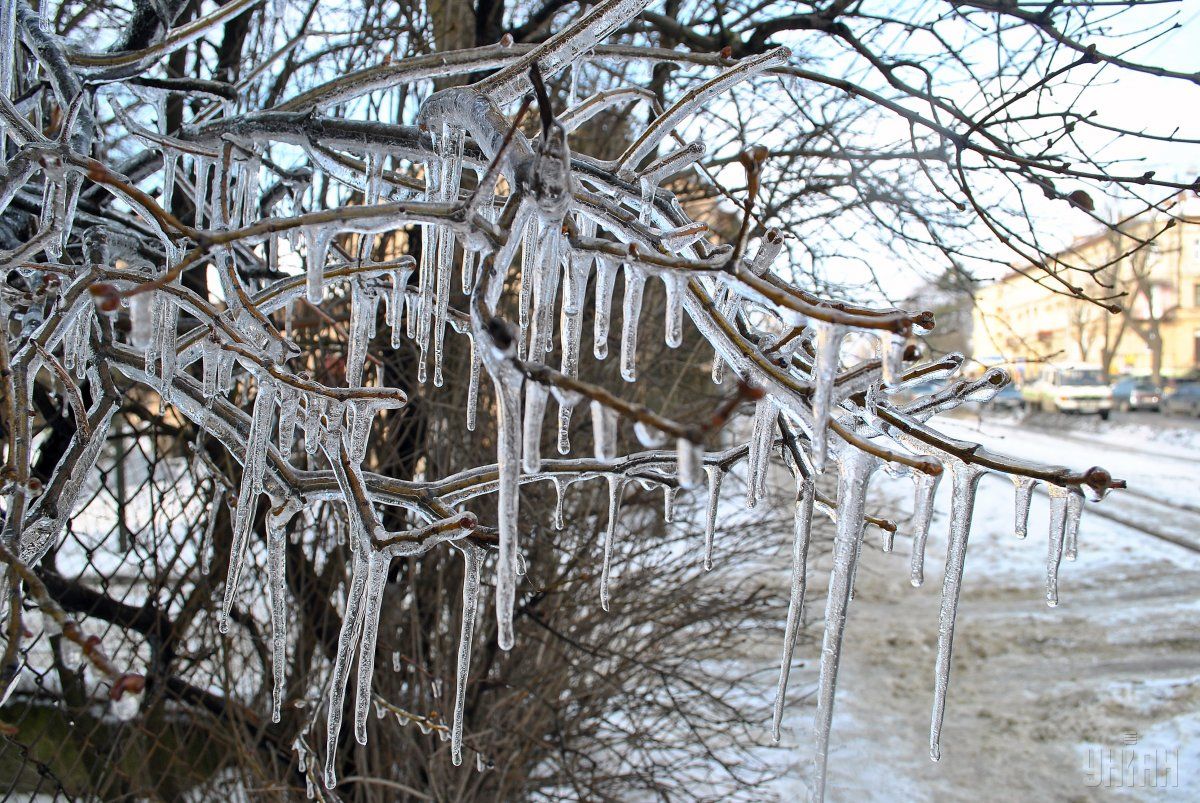 During November 30-December 3, cold weather will be maintained in Ukraine, and warming is expected from December 4.
Such a forecast of the weather in Ukraine on its blog published a weather forecaster Natalya Didenko.
Weather forecast for today: in Ukraine it is cold and without precipitation (map)
"November 30 in most areas of Ukraine precipitation is not expected.
The temperature of the air will drop to 10-15 degrees Celsius, in the northeast it is up to -17 degrees, in the south it is expected at 2-8 degrees Celsius. During the day, "it will warm" to 2-8 degrees of frost, "- she writes.
According to Didenko, December 1 and 2 frost in Ukraine will last, at night -10 … -17 degrees, in the day -2 … -8 degrees. Also on December 1 there will be snow on the Left Bank. December 2 significant precipitation in Ukraine is unlikely.
At the beginning of next week, the frosty weather will still prevail, however, on December 3 in the western part of Ukraine, and December 4-5 in most regions is expected to warm to thaw. In the southern part, the temperature of the air will rise to 0 … +3 degrees. In the Crimea to +2 … + 6 degrees.
In addition, on December 4, due to the influence of the atmospheric front in the west and north of Ukraine will be snow and wet snow, on the roads of ice.
According to Didenko's forecast, in Kiev in the coming days it will be cold. The night air temperature during November 30 and December 1-2 will be -5 …- 13 degrees, in the environments up to -12 …- 15 degrees, in the afternoon is expected -3 …- 7 degrees. No significant precipitation is expected.
On December 3-5, in the capital, the temperature of the air will gradually rise to a thaw. Snow and wet snow are most likely on December 4-5.
Earlier it became known what would be the weather in December. According to the forecast of the national forecaster Leonid Gorban, Ukraine will have temperature "swings": minor colds will be replaced by warming.
Source link