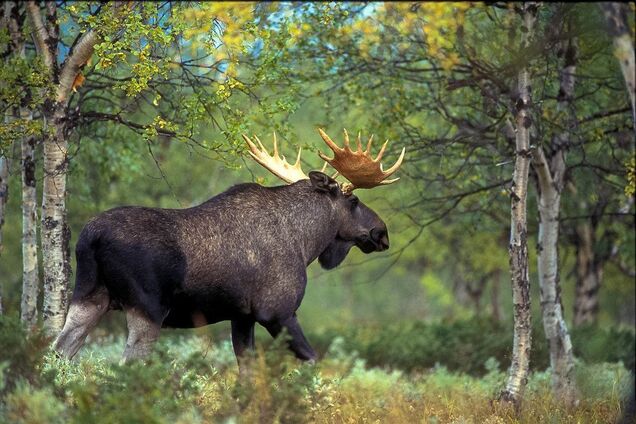 Ukrainian politician Yevgeny Chervonenko is one of the main speakers of hunters and anglers who demanded the lifting of the decision to include the European elks in the Red Book.
According to the newspaper "Day.kyiv.ua" on November 27, he, along with other hunters under the walls of the District Court, was aggressive against the zooefenders who protested.
The stalkers of the orange stroke some activists with a brilliant green color and one of the protesters got bodily injuries. Defending the zoodefenders came to the "National Corps".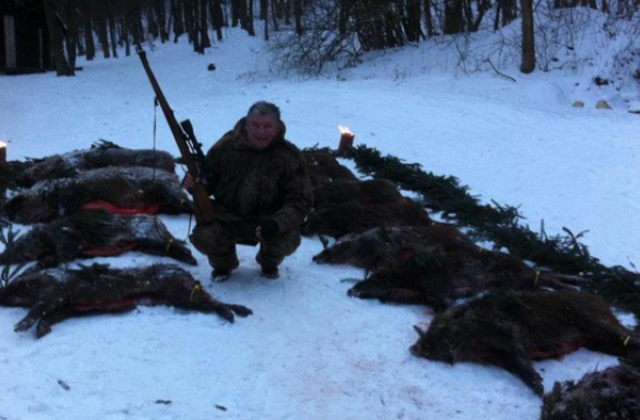 "Then the fighting was moved to the courtroom, the court did not judge, but it added a third party to the zoo defenders, the representatives of the Kiev Ecological and Cultural Center and … hunters. The court also paused to allow all parties to get acquainted with the material in the case file.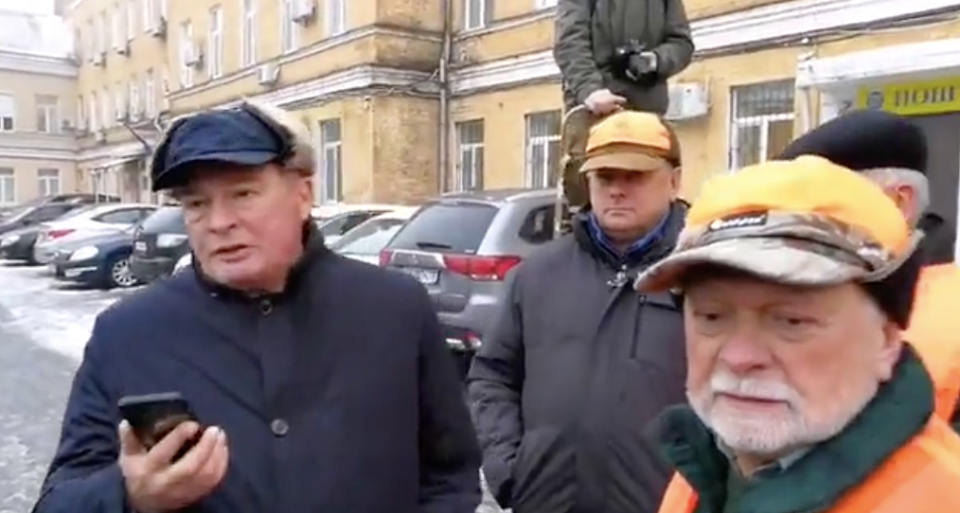 Following the trial, Minister of Nature and Natural Resources, Ostap Semerak, who was one of the initiators of the Ellen List in the Red Book, said he was about to challenge the decision.
"I disagree with this decision, the Ministry of the Environment will challenge it," he wrote on Facebook.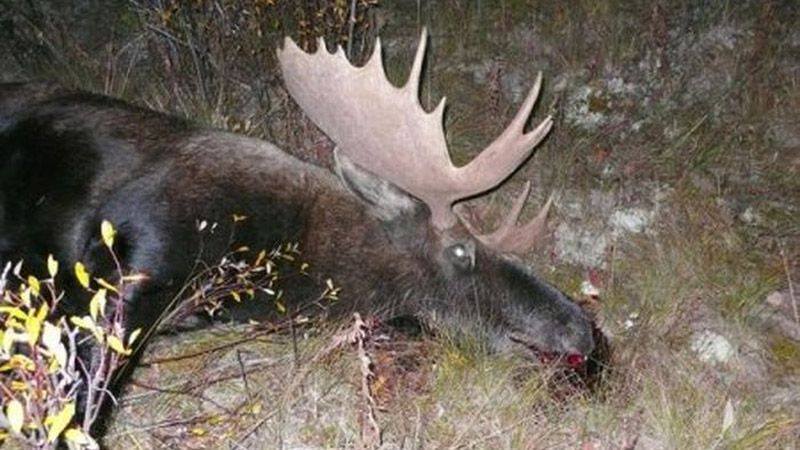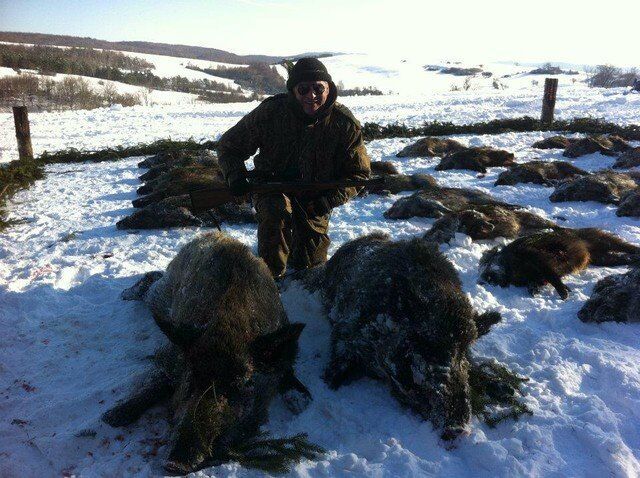 According to OBOZREVATEL, on November 27, the District Administrative Court of Kyiv declared invalidation of the European rocks in the Ukrainian Red Book and the ban on hunting it as unlawful and ineligible.