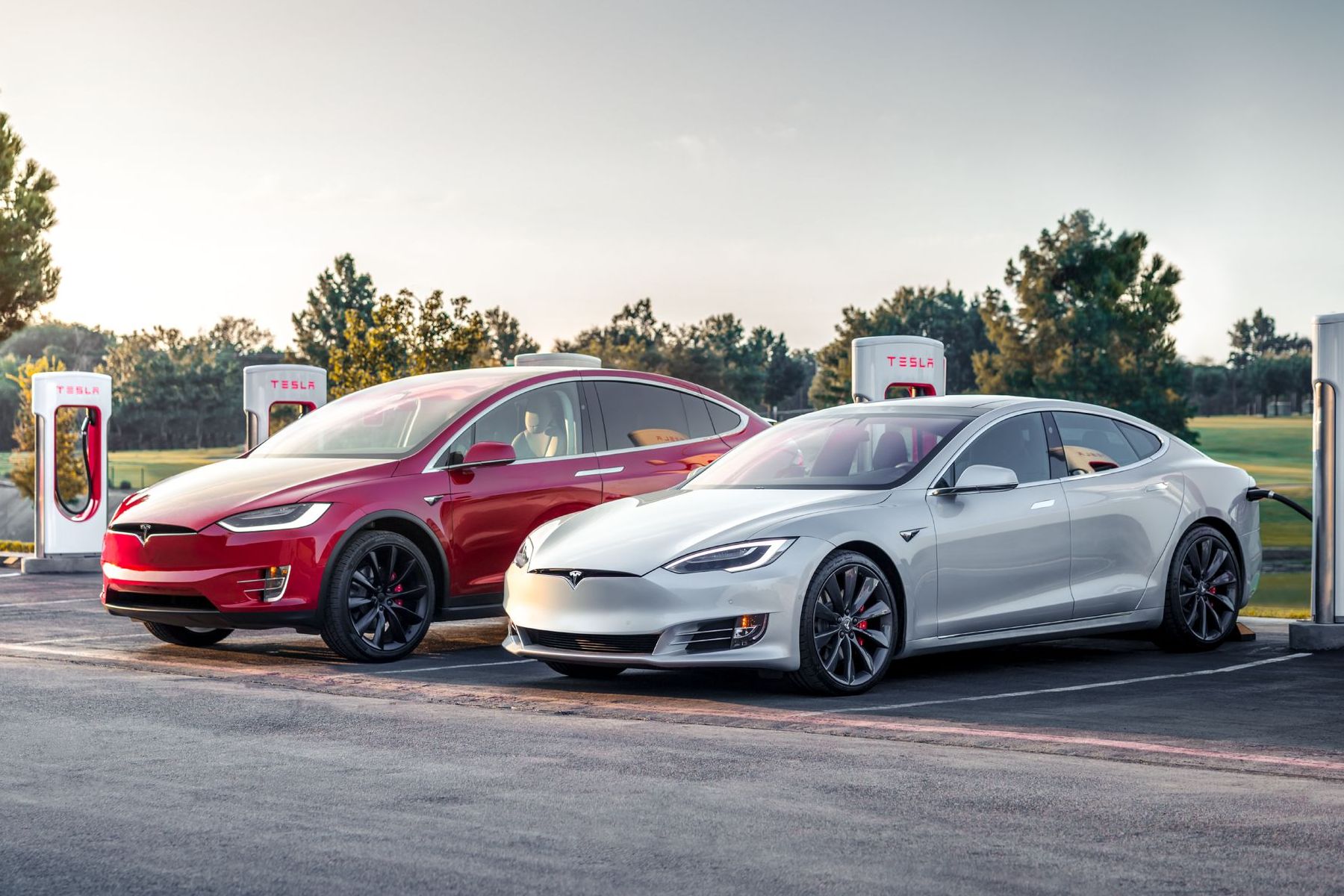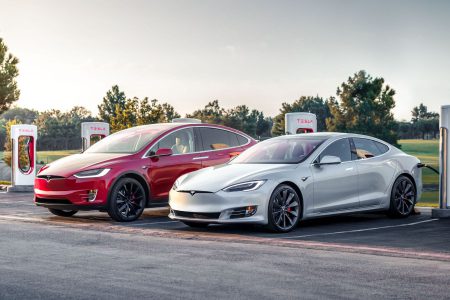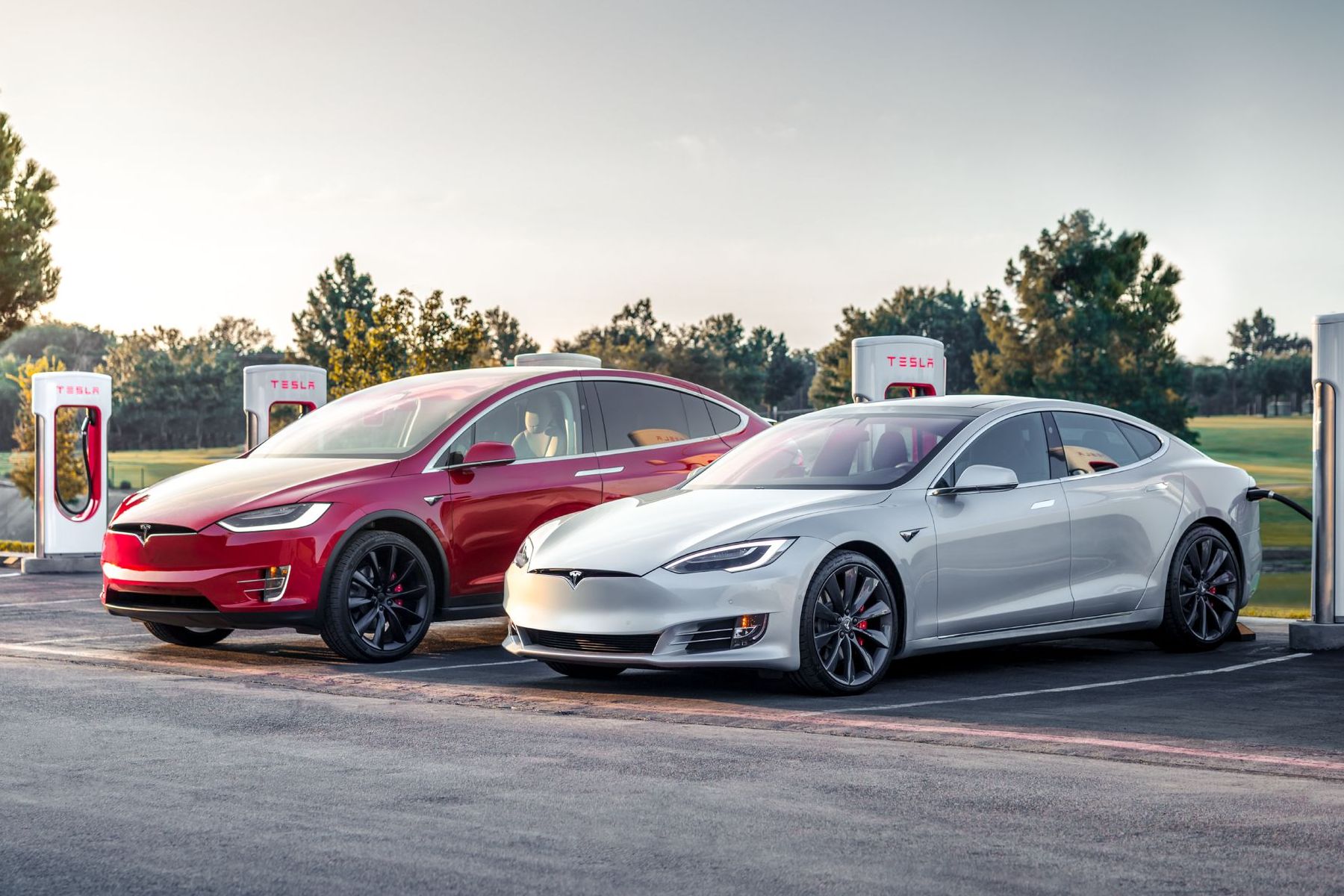 A few weeks ago, Tesla said it would stop selling S and Model X electric vehicles with a 75 kWh battery, leaving only more expensive versions with a 100 kWh battery. Obviously, the dissatisfaction of potential buyers turned out to be so noticeable that the company's management changed its decision again.
By ordering the Tesla S Sedan, two versions are now available – the standard S $ 85,000, and the improved S performance of $ 112,000. As you can see, the battery capacity is now not clearly specified, the manufacturer limited to a capacity margin of 310 and 315 miles.
However, as specialized publications have been discovered, electric vehicles are fitted with the same unit per 100 kWh. In this case, in the original version, the driver will not have access to all the power and will have to pay $ 8,000 to unlock the full 100 kWh, and then he will receive an 8% more power reserve (335 miles). By power reserve, the minimum battery capacity will be over 75 kWh in previous configurations.
With the Tesla X, the electric car is similar – the standard model X is offered for $ 88,000, and the model's X performance version is $ 117,000. In the first case, we promise an energy reserve of 270 miles (or $ 295 for an additional fee of $ 8,000), the second – 289 miles. The battery situation is similar – in all versions they place the same unit with 100 kWh, but if you chose no Performance modification, you will be charged for the full amount.
Interestingly, the Ludicrous Mode is now sold separately, although it was already part of the Performance versions. As a result, fans of the more active acceleration will have to pay an extra $ 20,000 for the cost of an electric car to improve dynamics.
Note that even if a 75 kWh version is refused, Ilon Musk said the company was planning to move from a direct reference to electric vehicle battery power to a number of "trade" names, such as "standard range", "average range", and "extended range" ".
Recall that this is not the first time Tesla leaves versions with less bulky batteries. For example, the canceled 75 kW version was introduced in 2016 as a cheaper alternative to a 90 kWh battery that is no longer sold. At the beginning of the sale, the Tesla model S was equipped with a 40 kWh battery, and a bit later customers could choose between 60 kWh and 70 kWh versions, which in turn were 75 kWh based battery software versions.
Source: Electrek, Tesla
Source link