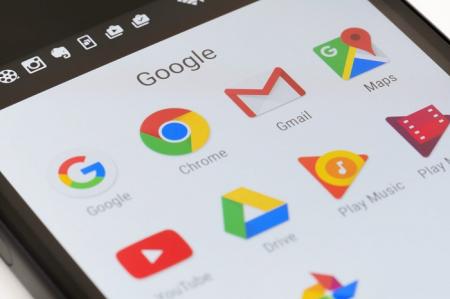 A minor Nigerian provider of MainOne has caused thousands of user failures in Google's search services, G Suite, and Google Analytics.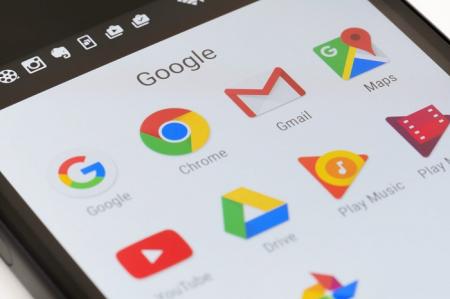 According to Medusa, services such as CloudFlare and Spotify also turned out to be inaccessible.
"The service provider has incorrectly configured BGP protocols in its network responsible for exchanging information across global networks, which led to the redistribution of Google's global traffic share to a Chinese national service provider that locked it automatically." The error was fixed after 74 minutes, "said the report.
Initially, many involved in the incident planned action, but then MainOne representatives apologized. After Google's incident analysis, Google came to the conclusion that the incident was an accident.
BGP routing disruptions, which cause massive unavailability of large services, is not unusual. This is mainly due to the fact that the protocol was developed in the 80's and is now inadequate to meet current security standards.
Material grade:

Nigeria service provider error when blocking Google services

5.00
5
2


Business / Technology

11/15/2018
232
(function(d, s, id){ var js, fjs = d.getElementsByTagName(s)[0]; if (d.getElementById(id)) {return;} js = d.createElement(s); js.id = id; js.src = "http://connect.facebook.net/en_US/sdk.js"; fjs.parentNode.insertBefore(js, fjs); }(document, 'script', 'facebook-jssdk'));
Source link