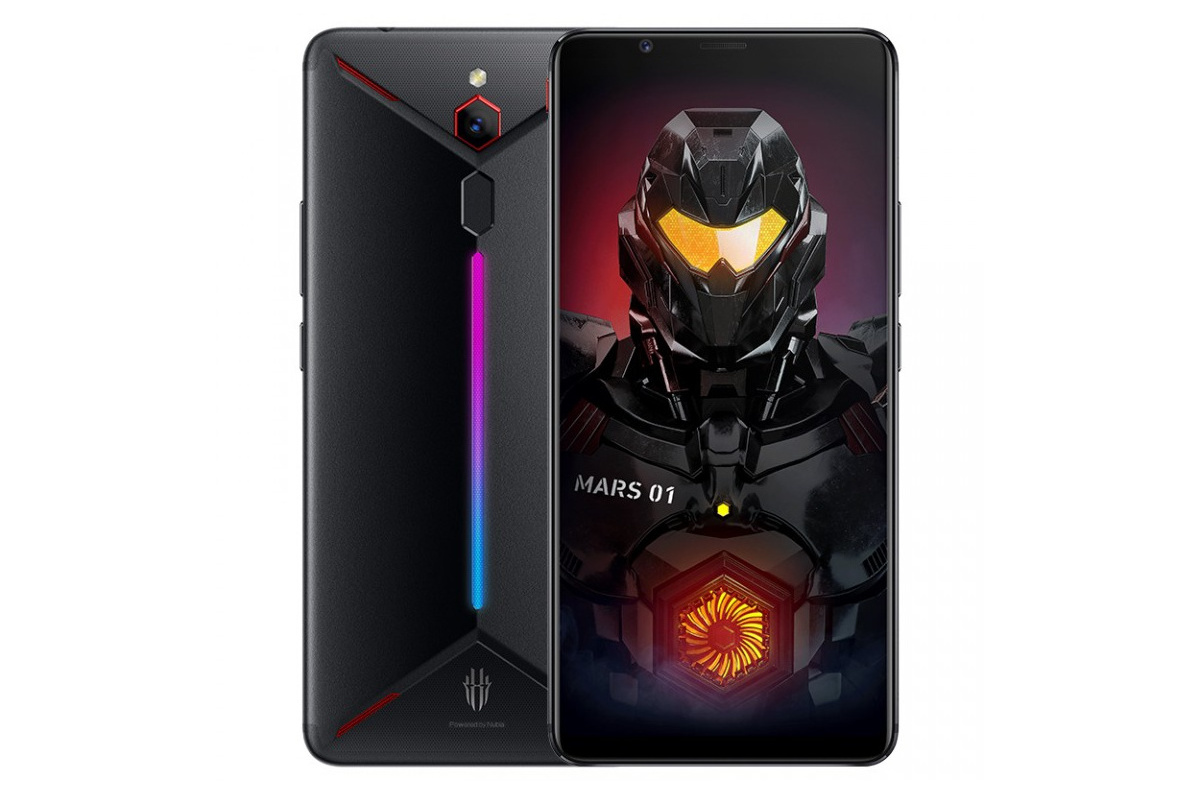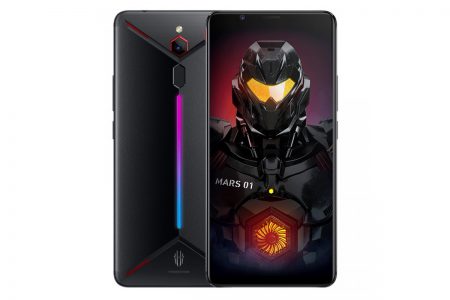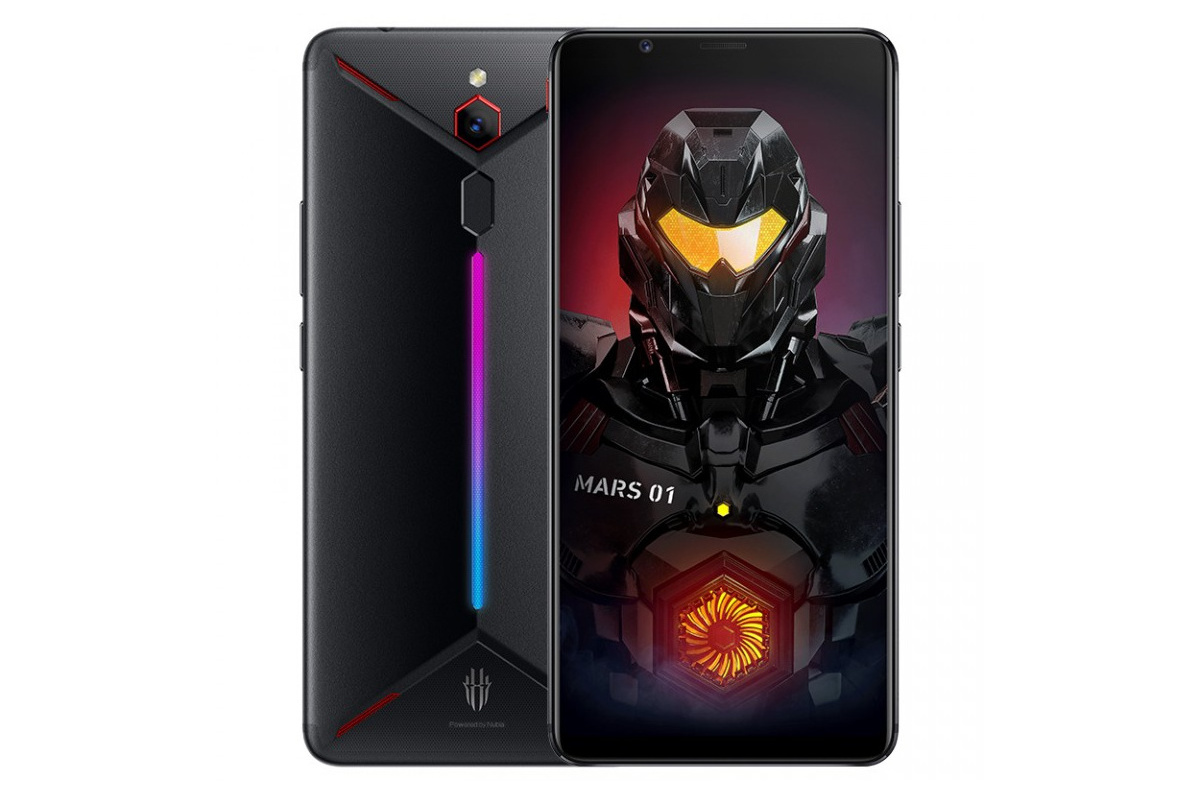 Chinese smartphone maker Nubia has released a new gaming smartphone version called Nubia Red Magic Mars. Unlike the first model based on the Snapdragon 835 processor, the novelty comes with the next-generation Snapdragon 845 chipset, with a maximum configuration of 10 GB RAM and 256 GB of storage.
The smartphone comes with a 6-inch screen with a resolution of 2160 × 1080 pixels (Full HD +) and aspect ratio of 18: 9. There are two additional touch trigger buttons on the device that can be used for more precise control of the game. The case can be made in the colors of Meteorites Black and Flame Red, as well as a special non-fingertip coat. The rear panel has an extended LED with RGB backlight.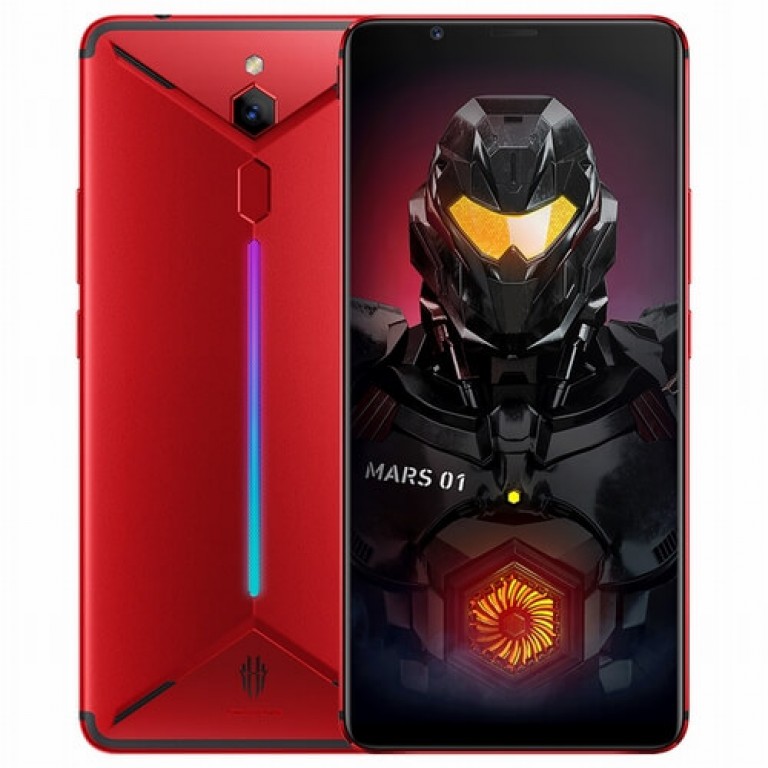 As already mentioned, the Nubia Red Magic Mars core is a powerful Qualcomm Snapdragon 845 mobile chip. Developers had to use a double heat pipe and convection cooling to cool it. Depending on the configuration, the RAM can be 6 GB, 8 GB or 10 GB, and memory capacity is 64 GB, 128 GB or 256 GB. The smartphone is equipped with a 3800 mAh battery.
The new features come with Android 9.0 "Pie" controls, plus the Nubia Red Magic OS UI corporate interface. The gaming smartphone cameras are not the most important parameter, so the developers decided not to use the advanced set of 8 megapixel camera front and 16 megapixel main (f / 1.8) cameras. Vibromodule supports 4D shock technology, resulting in a more complete feedback on the game. The front panel is equipped with stereo speakers with DTS 7.1 Surround Sound support.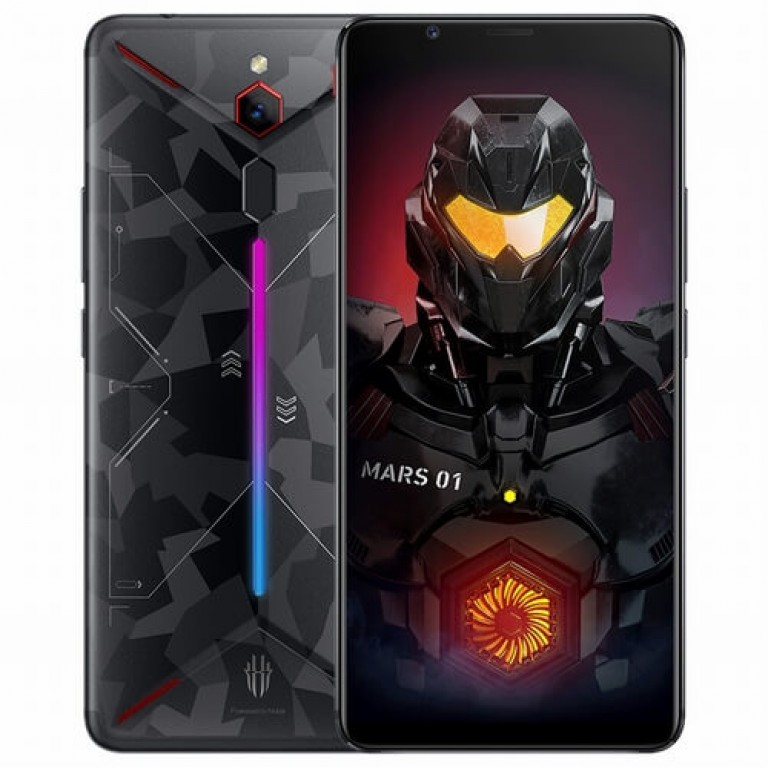 Initial configuration costs Nubia Red Magic Mars with 6/64 GB of memory is $ 390 (2699 yuan), the average 8/128 GB adjustment was estimated at $ 460 ($ 3,999) and, finally, the maximum version of 10/256 GB will increase by $ 575 (3999 Yuan) The market also features branded gaming accessories, including Bluetooth controllers and headphones.
Source: Gizmochina
Source link