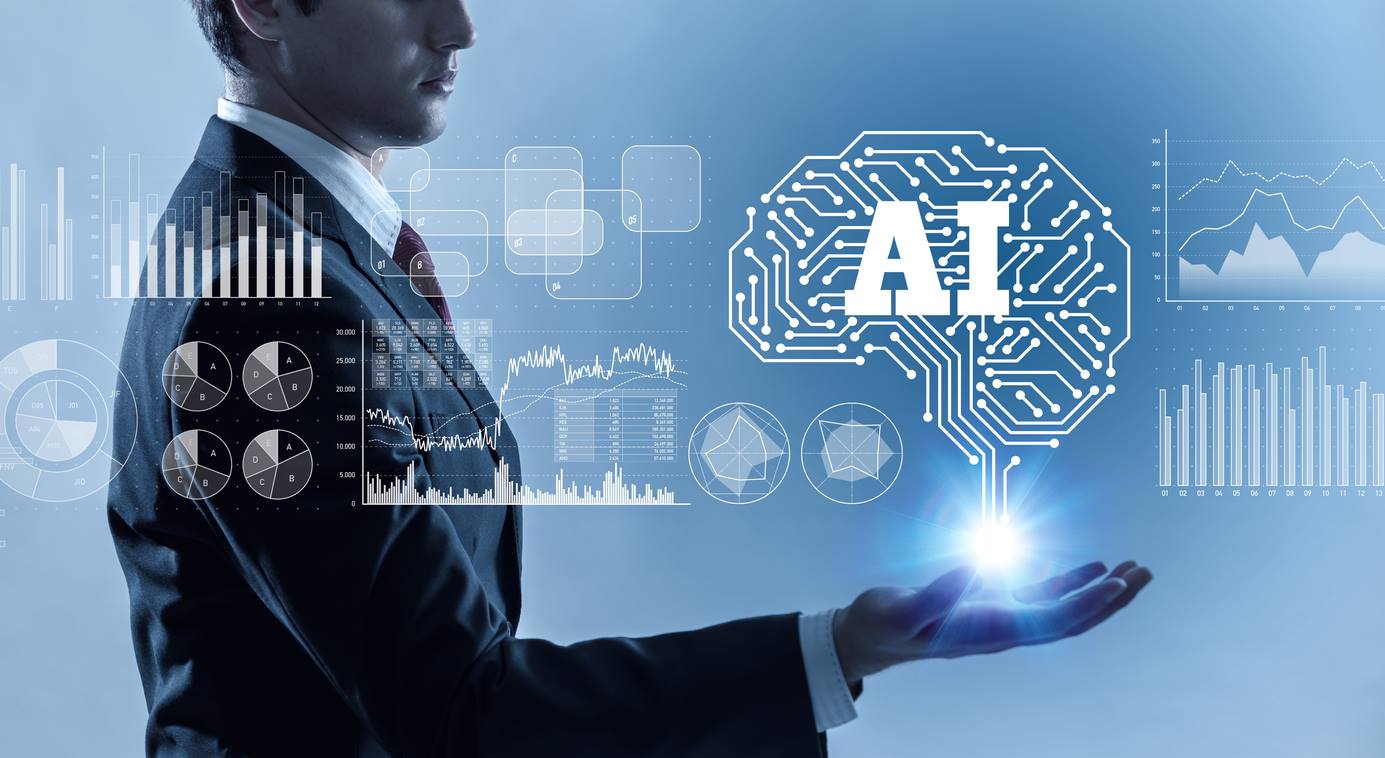 The range of intellectual lighting IKEA will be connected to the Xiaomi IoT platform
Today, November 28, at the Beijing Developers' Conference Xiaomi announced the signing of a strategic cooperation agreement with IKEA, reports GizChina.
As the newspaper notes, now the whole range of intelligent lighting IKEA will be connected to the Xiaomi IoT platform. IKEA is the first experience in cooperation with Chinese technology companies. Both sides believe that international cooperation between Xiaomi and IKEA will increase the popularity of smart homes around the world.
In December IKEA smart home can be managed using Mijia APP or Xiao AI.
According to Xiaomi's group leader, Li Joon's mainstream strategy is to combine artificial intelligence and the Internet of Things (AI + IoT). He noted that AI + IoT technology will be introduced everywhere in the next three to five years.
Xiaomi Group launched the IoT in 2014. To date, the ecosystem includes nearly 2,000 device models and the number of customers is over 132 million. The number of active devices triggered by Xiao AI is around 100 million units. The total number of active users per month is 34 million.
If you find spelling, select it with your mouse and press Ctrl + Enter.