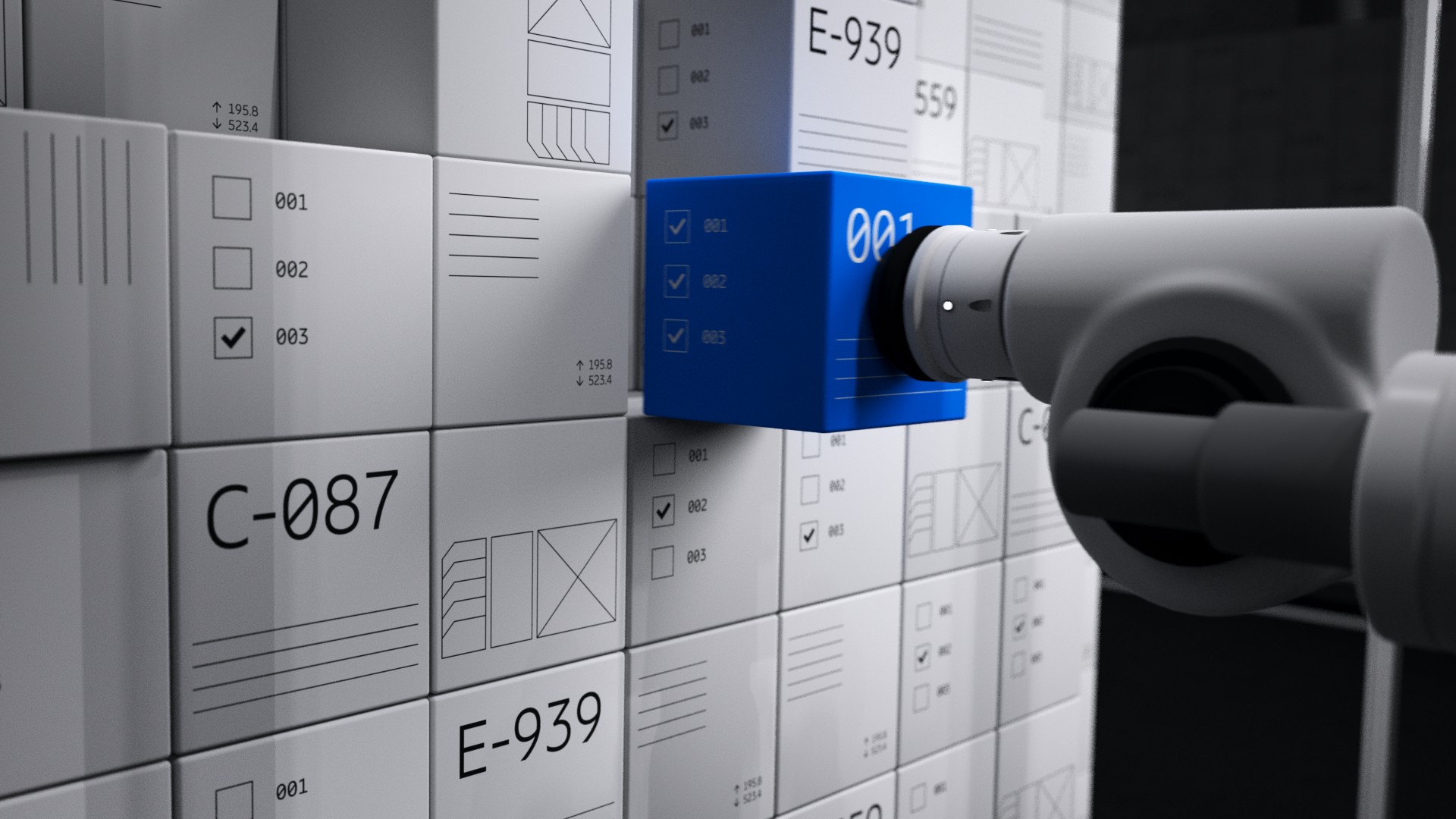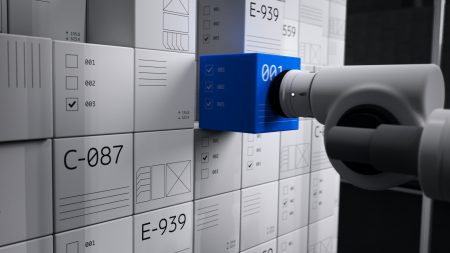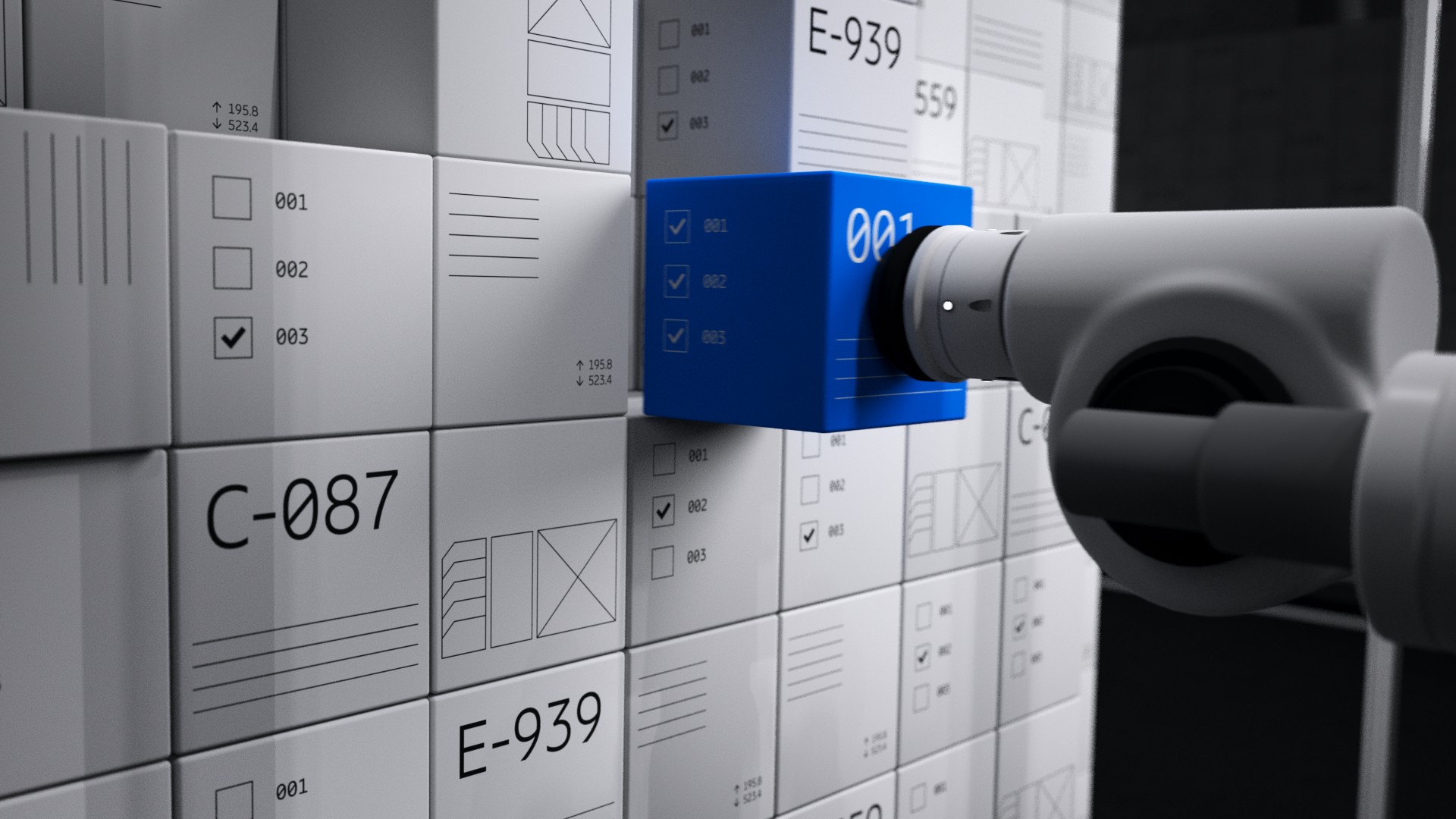 Ericsson has introduced a new concept of mobile mobile Internet in four major market segments: mass internet (mass internet), broadband internet (broadband), Internet of Things for critical scenarios (critical internet) and Internet of Things for Automation Industry (Industrial Automation IoT).
Interestingly, two of these four segments (broadband for IoT and IoT industrial automation) are new. Broadband IoT adapts mobile broadband access technology (WLAN) capabilities to the needs of the Internet of Things, provides higher data rates and less latency than IoT mass scenarios. The IoT technology designed to automate the industry will allow you to create advanced applications that meet very high quality requirements for network connectivity.
As part of the concept of mobile Internet of Things, Ericsson also offers advanced functionality for mass media, thanks to software upgrades that have expanded the NB-IoT cell radius from standard 40 km to 100 km. At the same time, the operation of existing NB-IoT devices does not require any changes. According to the company, it opens up great opportunities for IoT connections in rural and remote areas, which are important for logistics, agriculture and environmental monitoring. Currently, Ericsson specialists have deployed NB-IoT cells with 100 km radius over Telstra and DISH operator networks.
"The mobile Internet of Things, which started with the attempts to introduce Massive IoT, is now moving to the ubiquitous deployment phase. Today, we provide our customers with answers to questions about what to expect in the future and how to get the most out of your investment in the 4G and 5G network. In addition, we offer new advanced scenarios for the use of IoT technologies that allow for qualitative development across industries, "said Fredrik Jaydling, vice president and head of communications at Ericsson.
The new products for broadband Internet applications, which were also introduced today, include drone detection and communication channel management technologies, solutions for segmentation (slicing) of the radio access network, functionality for Advanced Subscriber Group Handling and solutions for multiple Gigabit services. LTE, which allows data transfer over LTE network at 2 Gbit / s and delays of only 10 milliseconds. The new solutions will support the development of various scenarios for the automotive industry, drones, enhanced and virtual reality management, advanced wearable devices, smart manufacturing and smart utilities.
The concept presented by Ericsson describes how mobile Internet can develop from basic needs using massive IoT technologies such as active motion monitoring and smart meters to more complex scenarios based on the use of broadband IoT technologies (information and entertainment software for cars, AR / VR, drones and modern wearable devices), IoT technology for critical scenarios (standalone transport) and industrial automation (robot interaction with production lines) s).
This step-by-step approach will make it easier for operators to adapt mobile Internet application solutions to existing and future scenarios by continuously upgrading LTE networks in preparation for the 5G launch. Due to effective network cutting, operators can provide support for all four segments in a single network, allowing them to make optimal use of existing assets and generate revenue by digitizing different sectors.
Recall that, according to the Ericsson Mobility Report, the number of mobile Internet connections will increase by 27% annually and reach 4.1 billion in 2024. t
Source: Ericsson
Source link