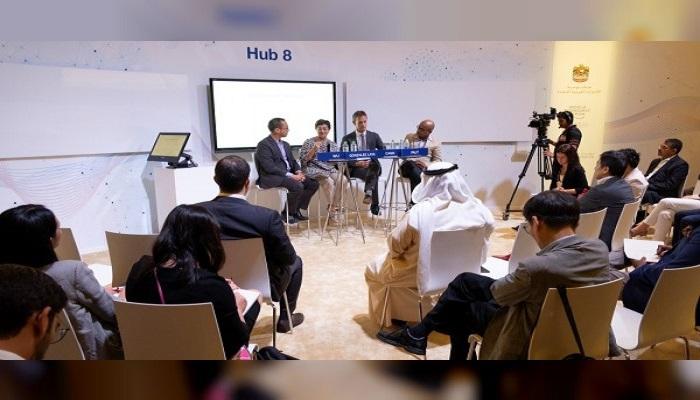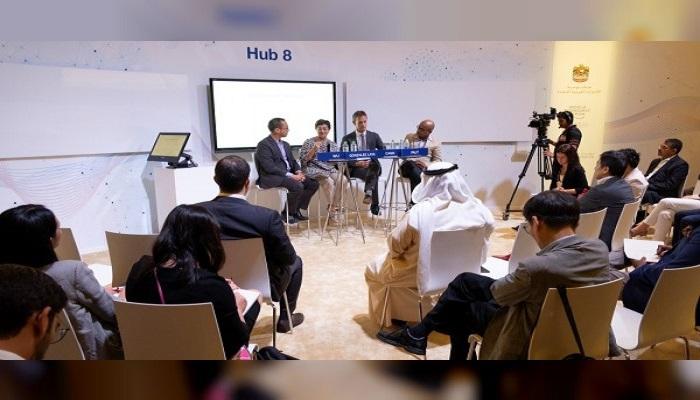 The special session on the future challenges of the global trade sector, part of the World Future Council in Dubai on the second day, highlighted the major changes that are taking place in this important sector and its direct and indirect impact on the global economy.
Mark Wu, Professor of Law at Harvard Law School, Amitendo Palete, Head of Research Division at the National University of Singapore, and Aransha Gonzalez Lea, Chief Executive Officer of the ITC.
The speakers have now discussed the issue of global trade disputes, as well as concerns about the impact of some of today's technologies on national security in the world as a foreign direct investment in the industry.
Participants stressed that challenges affect the financial markets, shipping, small and medium-sized enterprises and the private sector as a whole, and the issue of raising tariffs imposed by countries on a range of strategic goods affects many sectors of the economy and trust between countries and governments.
The speakers highlighted the importance of improving the efficiency, productivity and competitiveness of governments, corporations and individuals, as well as the need for influential countries in the world trade sector to establish a common framework for cooperation in favor of the benefit of the parties.
Source link