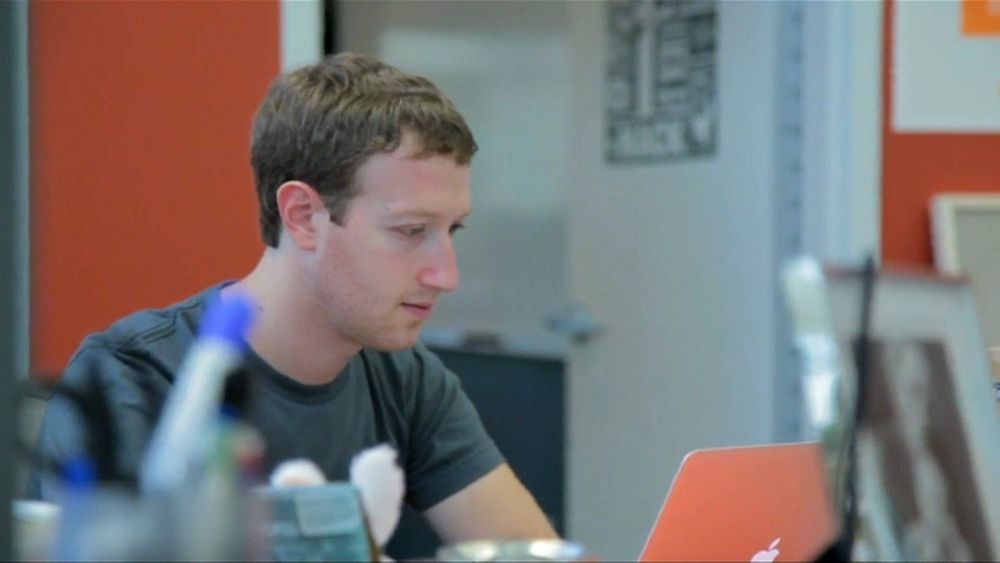 Facebook's business results showed higher revenue, suggesting that digital advertisers are still spending money generously on the service to reach customers even in uncomfortable positions on the largest social network on the Internet.
Investors feared that Facebook's commitment to invest heavily in privacy and security would have a negative impact on the company's growth, but the results of the fourth quarter of 2018 seem to have reduced this fear.
Total revenue increased by 30 percent to $ 16.9 billion in the fourth quarter, from $ 12.97 billion, the weakest quarterly revenue growth for more than six years as a listed company. However, this figure exceeds the average forecast of $ 16.4 billion.
Read more:Do you protect your personal data on social networking sites?
Net profit rose to $ 6.88 billion, or $ 2.38 per share, which is over US $ 4.27 billion or $ 1.44 a year ago. Analysts had predicted an average of US $ 2.19 profit, according to data from IEFS for Refinetiv.
More about eurotews:
Source link