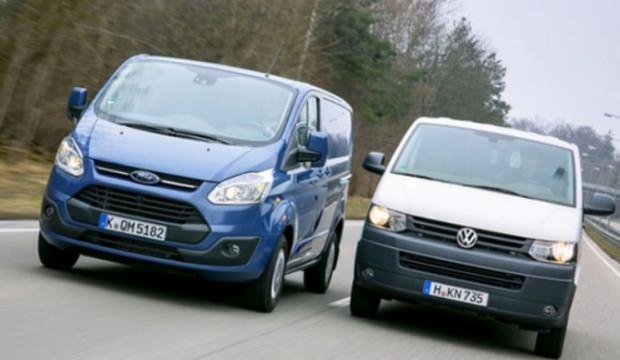 [ad_1]
Volkswagen and Ford officially announced global cooperation in commercial and van type vehicles. Volkswagen's light trading model will be manufactured at the Transporter's Ford Otosan Gölcük factory.
In addition, Volkswagen CEO Herbert Deiss has announced that he has signed an important protocol with the American giant Ford.
Deiss said they would work with Ford to produce electric vehicles and contactless vehicles.
[ad_2]
Source link