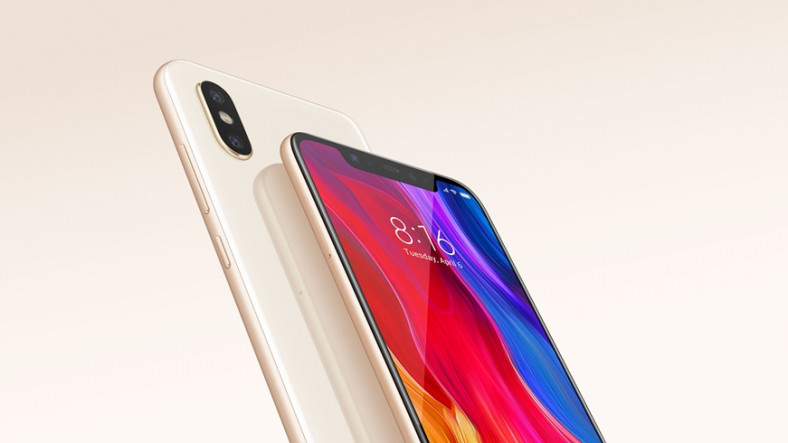 Xiaomi continuously updates its devices and gives them new features.
The Chinese smart phone manufacturer Xiaomi has never been able to deliver the best camera performance in the smartphone industry. However, the company has continuously improved both hardware and software to ensure better camera performance and better photo quality on every smartphone.
Another success of Xiaomi cameras is the ability to present a new smartphone to old smartphones. The company is constantly updating its devices so that old smartphones have the latest smartphone features.
Xiaomi announced the launch of the Night Night Super Night Scene with Mi Mix 3. Moreover, thanks to the Super Night Scene mode, Mi 8 and Mi 8 SE models will also be able to capture great images in low light. In addition, these two devices will be equipped with 4K 60fps video recording mode.
According to Weibo's shipment, the Mi 8 SE meeting with night mode can be found at the end of February. 4K 60fps video recording will be available for 2 months. Updates will be available as OTA when available to users.