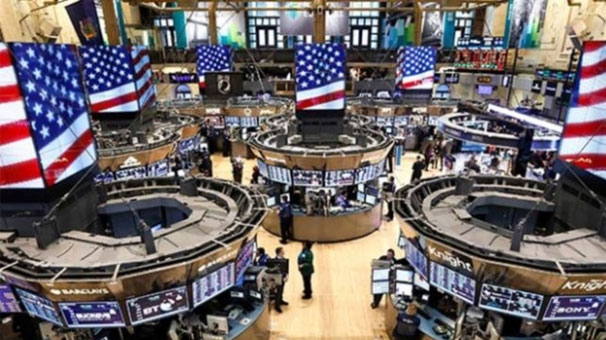 At the end, the Dow Jones Index fell by 0.40 percent to 25,286.49 points and the S & P 500 Index fell by 0.15 percent to 2,722,18 points. The Nasdaq Technology Index remained unchanged at 7200.88 points.
Analysts say that the fall in oil prices has affected stock market volatility.
Crude oil prices have fallen over the last three years, while Brent crude oil fell by 7 percent to $ 65.17 and WTI oil barrels dropped 7.8 percent to $ 55.23.