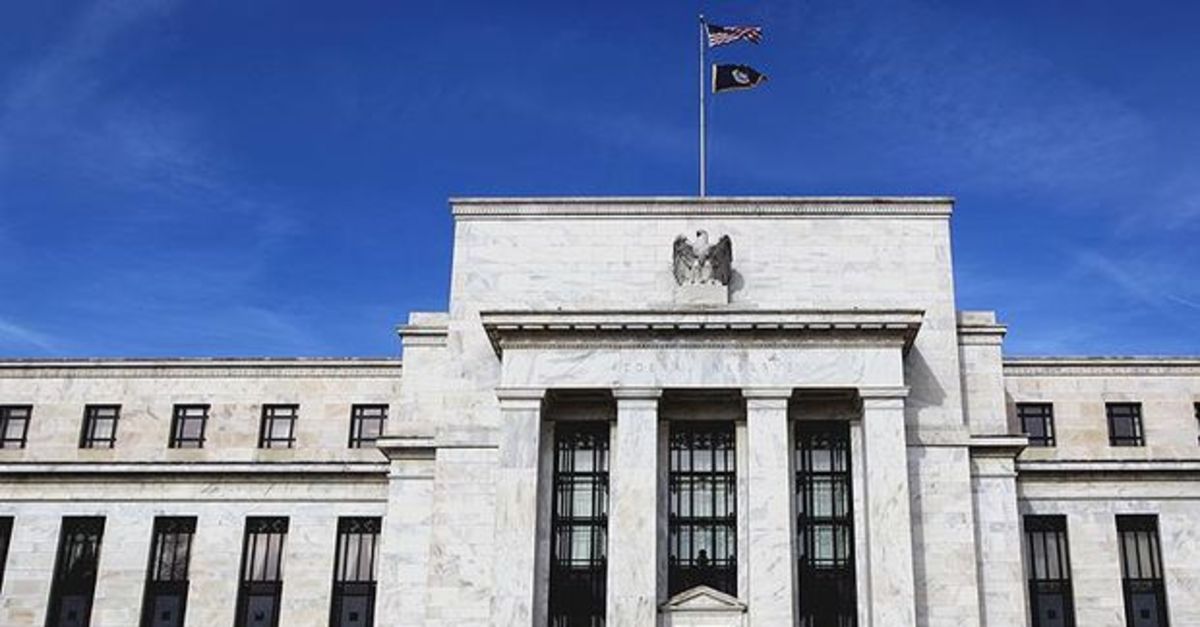 The Fed announced the interest rate decision. The Federal Open Market Committee (FOMC) meeting decided to maintain interest rates. The Fed has left interest rates in the range of 2.25 to 2.50.
After deciding on the Fund's interest rate, the dollar fell to 5.23 from 5.2650 to 5.3650.
The Fed said it was going to make a correction to the balance sheet and would be patient in the next steps, removing the additional interest rate references.
"The Committee is prepared to adjust the balance sheet normalization for each detail in the light of economic and financial developments", as stated in the text of the decision.
Following a unanimous decision, the Fed took a decision on the risk balance from the text of the decision. The Fed stressed that the economy is stable, the labor market strengthened, unemployment remained low, he said.
Before taking a decision in line with market expectations, US 10-year bonds were about 2,719 with a slight upturn. The Asian currencies were valued by the US Federal Reserve, hoping that the FED would slow down the rate hike.
Fed President Jerome Powell at a press conference said: "The best way to support the economy is to be patient with interest. Nothing we need to change urgently."
Source link