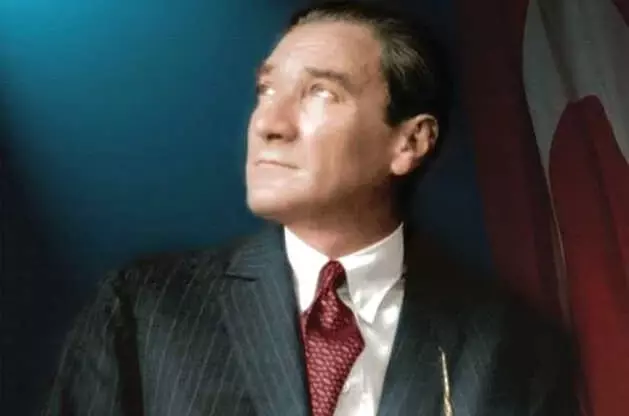 [ad_1]
The Directorate for National Education in Konya province, sent to the school in Ataturk, commemorative commemorative programs on Monday, November 12, 2018, "triggered a reaction. The announcement of the National Ataturk Week program of the National Education program was prepared, not the seven "commemorative program".
"PARTICIPANTS 'PROGRAM IS NOT COMPLETED NOVEMBER 2018"
The Provincial Directorate for National Education today sent a letter to the 80th anniversary of the commemoration of Gazi Mustafa Kemal Atatürk. In this article, "Our City School Memorial Program will be held on Monday, November 12, 2018," a statement was made.
REPLY OF THE TEACHING UNITS
Educational associations responded to the situation, indicating that the Atatürk Remembrance Program will be held on November 10th.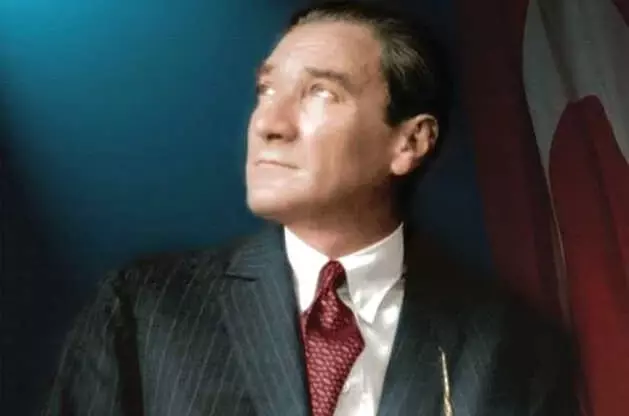 PRIVACY RATING PROGRAM WRITTEN
Subsequently, the National Education Administration project was announced instead of the "Ataturk Week" program, instead of the seven "commemorative programs". In a statement, "The Republic of Turkey, the founder of Gazi Mustafa Kemal Ataturk, to commemorate the commemoration of the 80th anniversary of the Provincial Provincial Program to visit Committee Chairman Mehmet Aydin, on October 26, 2018, at 10:00 am on the Governor's Meeting Room on November 10th. is being prepared. In this decision, the "Memory program will be held on Monday November 12, 2018" instead of the "Atatürk Week" programs, will take place on Saturday, November 10, 2018, with the participation of pupil teachers and parents in all primary and secondary schools. Atatürk Weekly, On 16 November, other events will continue in school.
The Atatürk memorial program was explained as follows:
"The Atatürk Monument will host the Atatürk Day (November 10, 2018) and the time for Meram Karatay and Selcuklu District Administrators, Teachers and Students to take part (09.05.). In addition, throughout the school that is connected to our province on the same day and commemorative programs will be organized during the lesson. The commemoration program of the Atatürk of 10 November will be continued at 9.30 am in the State Theater Hall, Konya Çimento Art College, on November 10, 2018. According to the Social Work Regulations of Secondary Schools and the Education Board's Magazine for 2569 and the Education Administration 2004 the decision of December 21st and No. 159 between the dates of 10 to 16 November will be implemented by different programs. "said.
[ad_2]
Source link