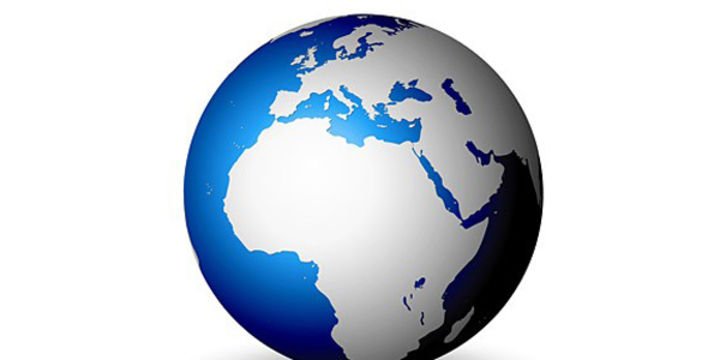 The credit rating agency pointed out that President Orhan jcr about the Ökmen Turkish asset prices in the economy, a decline in the assessment of the introduction of direct capital inflows into Turkey and increase the likelihood of a potential upgrade.
Ökmen's statement contained the following statements;
"Existing and anticipated growth in foreign trade, downward exchange rate appreciation for domestic demand reduces directional printing: TL sizes and continuity support should be given to economic growth of export rules taken on the basis of cheapening, 2019 Turkish economy has become the essence of power and key determinant of FED, ECB and oil prices are the main external factors of the Turkish economy in 2019.
Based on the TL is cheaper, the rebates to happen natural increase in asset prices are an increased opportunity and potential for direct capital inflows to Turkey.
"CREDIT SUPPLY"
The reasons for high inflation or rising inflation are gradually decreasing: a fall in inflation would lead to a rise in real interest rates, which would automatically balance the real exchange rate. Therefore, the fact that nominal interest rate cuts have been included in policy options since the second half of the year will not put additional pressure on exchange rates.
We expect that domestic demand growth will significantly increase credit supply since the second half of the year, hoping that outsourcing costs will change at a reasonable level.