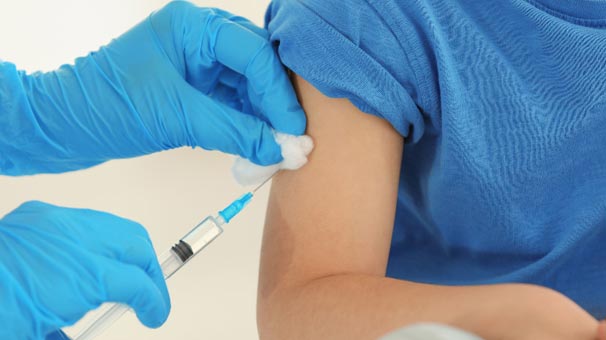 According to a statement by the Romanian National Institute of Health, in the winter months of this year, 25 people with no anti-influenza vaccine died and A (H1) virus died.
A total of 268 A (H1) cases were reported as the number of patients who went to a hospital with a respiratory infection exceeded 90,000.
Romanian health minister Sorina Pintea said on the television channel: "We are on the edge of the flu epidemic. The number of people who came to hospitals with a flu diagnosis last week exceeded the expected number." Using this expression, he warned people to stay away from crowded areas.
In other news, Mariana Manea, a spokesman for the Bucharest School Inspector, told the press that, as A (H1), an increase in the form of a dangerous influenza virus could stop school leaders if necessary.