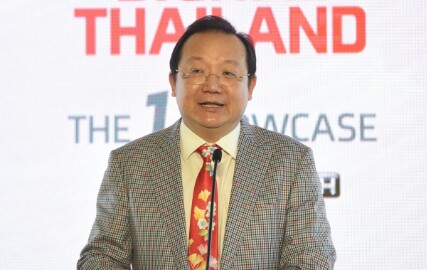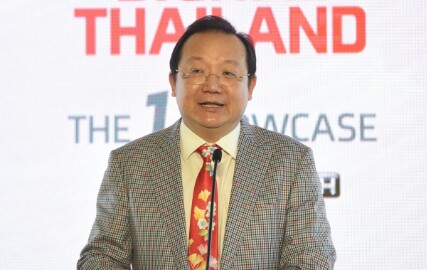 Reporters Prachachat Business reported on January 30, 2019 Mr Wichao Rakphongphairoj President (Joint) True Corporation Public Company Limited Unveiled After Communicating With the Faculty of Engineering at Chulalongkorn University To Open TrueLab @ Chula Engineering: 5G and Innovative Solution Center for True Group Preparation for Service with 5G Technology
Up toThe president of True Corporation Plc (shared) emphasized this Although there is currently no clarity about the frequency of the 5G service, including the frequency allocation plan and the new wave auction at the Broadcasting Commission. Television Services The National Telecommunications Commission (NBTC) will continue and True Group has already developed a network to support 5G technology.
But the important factor that will cause 5G in Thailand is spectrum costs. If it is not clear, True Group still confirms, as previously announced on the Thai Stock Exchange on January 17, 2019, that the company has no plans to participate in the new spectrum auction. And it looks for clarity on the extension of the payment period at the 900 MHz spectrum auction, and in 2020 the company had to pay more than 60 billion baht.
"If there is no explanation for the 900 MHz auction period, the new wave will not be added."