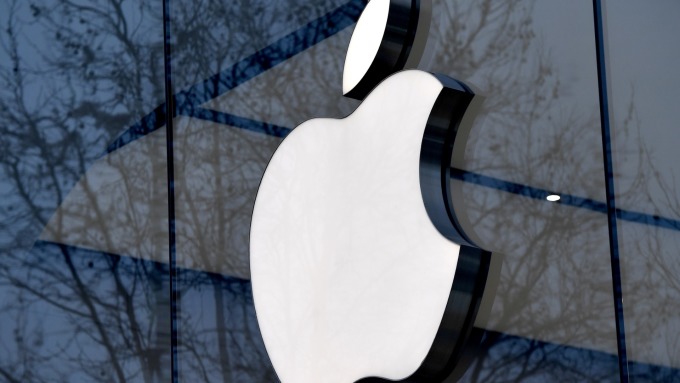 As mobile phone replacement cycles become longer, Apple's most important source of revenue, iPhone sales, is declining.
But Wall Street's top Apple analyst Toni Sacconaghi said on Wednesday that if Apple (AAPL-US) could launch a set of subscription plans for consumer products, such as the iPhone, he would improve Apple's stock rating.
Toni Sacconaghi, senior technology research analyst at Bernstein, said at a financial exhibition: "If Apple can turn the iPhone business into a subscription service business and change the consumer's current sales pattern from redemption to subscription, we think it will create a different world and we believe that it is very beneficial. "
Sacconaghi pointed out that the iPhone replacement cycle is one of Apple's key issues. As the smartphone market is saturated, iPhone sales are beginning to decline and consumers are biased to wait longer for changes. Announced that iPhone sales have fallen by 15% per year.
While Apple is convinced that dealers are not worried about iPhone sales, but to focus on the services provided, iPhone accounts for more than 60% of Apple's total revenue, while other emerging services account for only about 13%.
Tim Long, BMO Capital Market Analyst, said the Apple service company said: "It's not big enough. The company hopes not only to see the performance of the iPhone, but I think it will still be. "
Sacconaghi believes that combining iPhone with a service model will attract more investors in company shares. "Even if Apple's earnings report is announced, 4% of our iPhone is sold in a subscription plan, and next time it is increased to 6%. And the next time it rises to 8%, it's split on Wall Street, and we'll praise it. "
Bernstein's target price is $ 160, and the rating is "in line with market performance", which closed on Wednesday at nearly 7% to $ 165.25.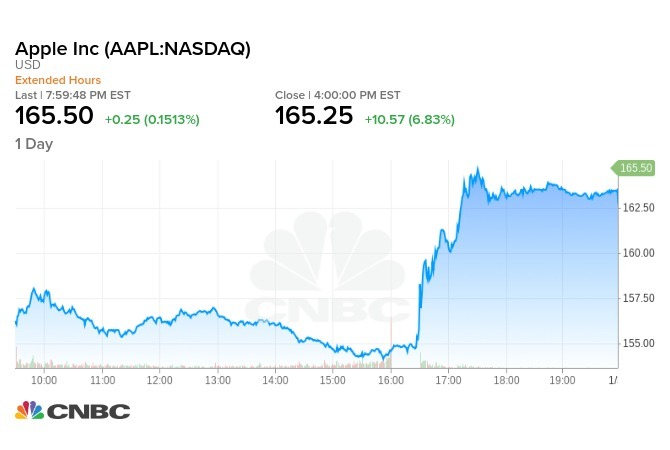 Apple's share price has risen since the release of profits, and many Wall Street observers have responded to Apple's earnings, "surpassing the original fear", but Sacconaghi has not yet assigned a green Apple stock.
"I don't think there is anything to do now, because this assessment is not very attractive in the near future. It is not cheap to jump to the leap."
Technology-weighted Nasdaq Index increased 2.2% on Wednesday.