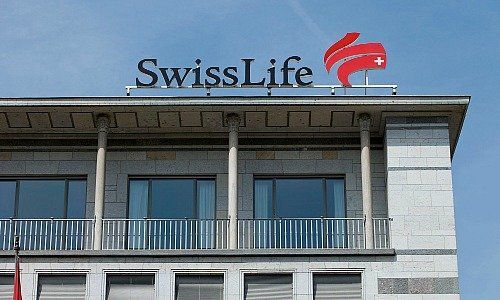 [ad_1]
The Swiss insurer could continue to increase revenues during the first nine months of the year. The increase in premiums in the neighboring country is particularly strong.
As explained by Swiss Life on Wednesday, the life insurer increased both revenue and premium income in the first nine months of the year. Premiums increased by 4 percent year-on-year.
The increase in France was particularly high – 11 percent. In the domestic market, the company could only grow by 3 percent, while Germany is bigger here.
CEO Patrick Frost According to a statement, he said he was confident that he could achieve or exceed the targets set for this year. The company will present its strategy after November 29, 2018.
[ad_2]
Source link