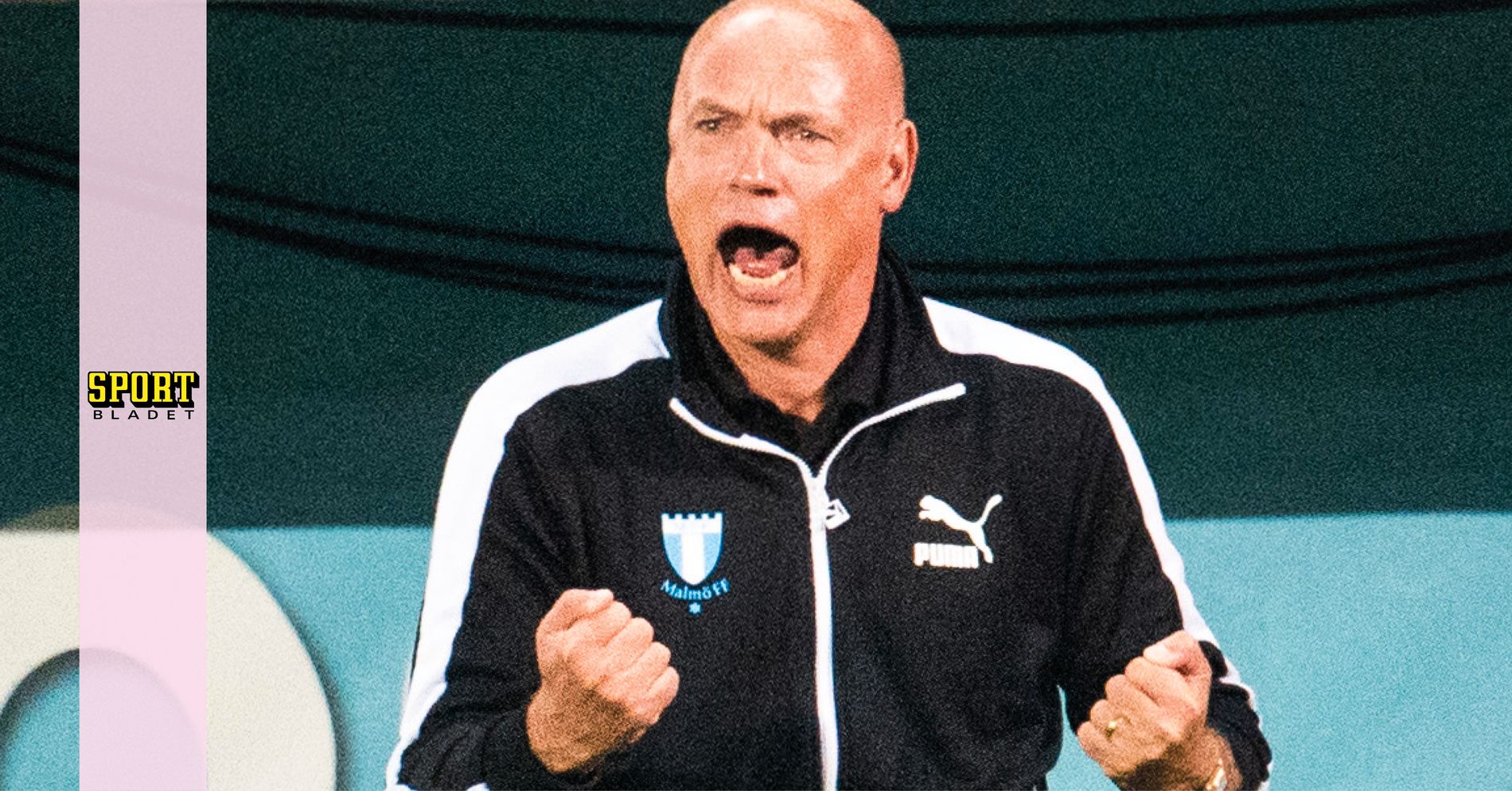 [ad_1]
Uwe Rösler accused Sarpsborg of filming at the latest European League meeting.
Now he receives an answer from the field team Amin Askar.
"I remember him from the Norwegian league, he only laughs quirky about everything," he told TV2.
The 1-1 meeting between Sarpsborg and Malmö FF became hot and intense. Sarpsborg players wanted Markus Rosenberg expelled, Sarpsborg's long-time Joachim Thomassen was drawn when he threw in, and Uwe Rösler fought for the opponents he was thinking of filming.
"There was a lot of duel, but also a lot of filming," he told TV2.
"We'll see what filming"
Notice that changed Sarpsborg.
"We are not a team of films. We can be aggressive and play all the games, but we do not get it. We will see tomorrow which movie will be taken," says Amin Askar, who saw Rösler in the Norwegian Supreme Court.
"I remember him from the Norwegian league, he only turned and laughed at everything," Askars said.
Team captain Joachim Tomassen is also waiting for a return, he is not worried about spottloskoru.
"We've leased bodyguards who create umbrellas, so that's fine, he's joking with TV2.
[ad_2]
Source link