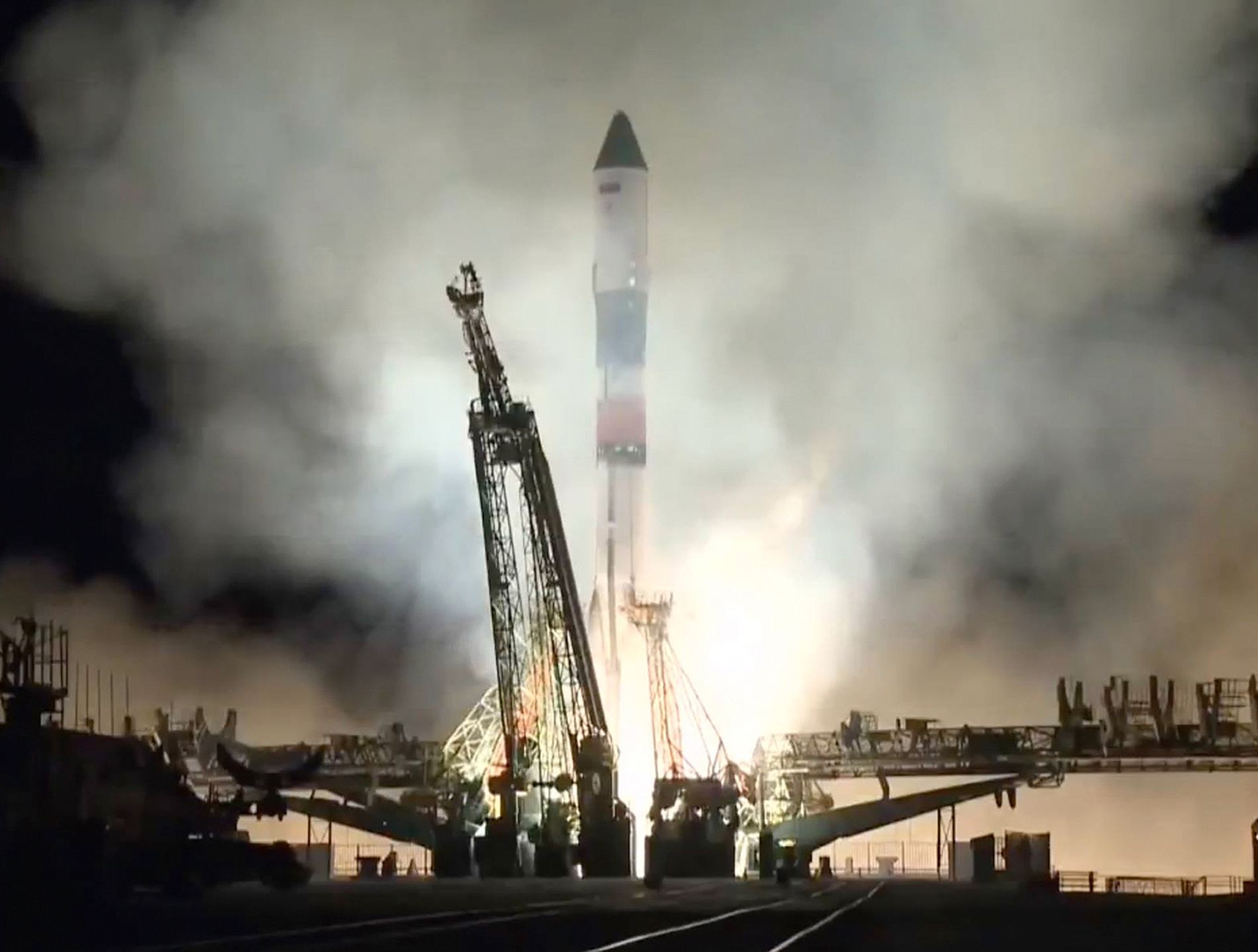 [ad_1]
Photo: Roscosmos Space Agency / AP / TT
Friday will begin as a repertoire for pilot combat on December 3.
The digging of the first series of "Soyuz" spacecraft was postponed to ISS after the incident in October, when the spacecraft was forced to appear in Kazakhstan. Both ship-driven.
Friday's series is considered a kind of attempt for the next pilot, which is scheduled to begin on the third of December.
After that, the ISS will be sent to Russian cosmonauts Oleg Kononenko, Canadian astronaut David Saint-Jacques and Nasim Anne McClain.
[ad_2]
Source link