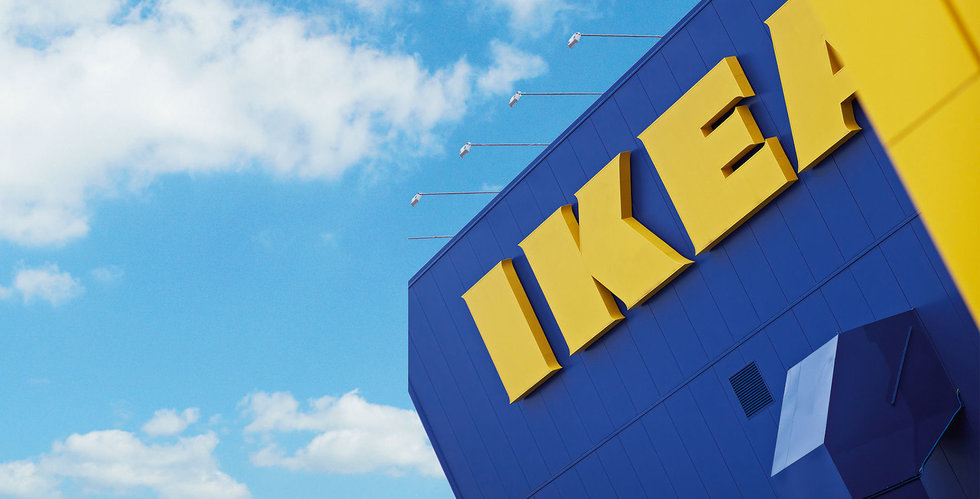 Ikea Group plans to invest 5.8 billion euros, about 60 billion crowns, in real estate in the next three years. Investments will affect the development of company stores, reports the Financial Times.
Property Group Ingka Centri currently owns assets worth approximately 9.5 billion euros, nearly 100 billion crowns. Now, the goal is to increase this quantity by more than half, despite the fact that the retail sector is struggling when more and more sales are conducted online.
It is estimated that around € 3 billion will be available in city stores in Europe, Asia and North America. In addition, it is mentioned that the acquisition of Indian property as well as additional Chinese real estate have maps.
Ikea plans to expand to dozens of countries and has announced that in 2025 it will have the potential to reach three billion customers.