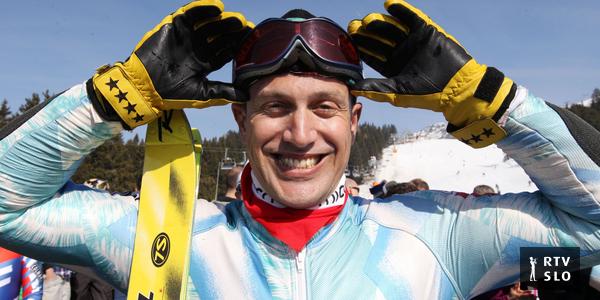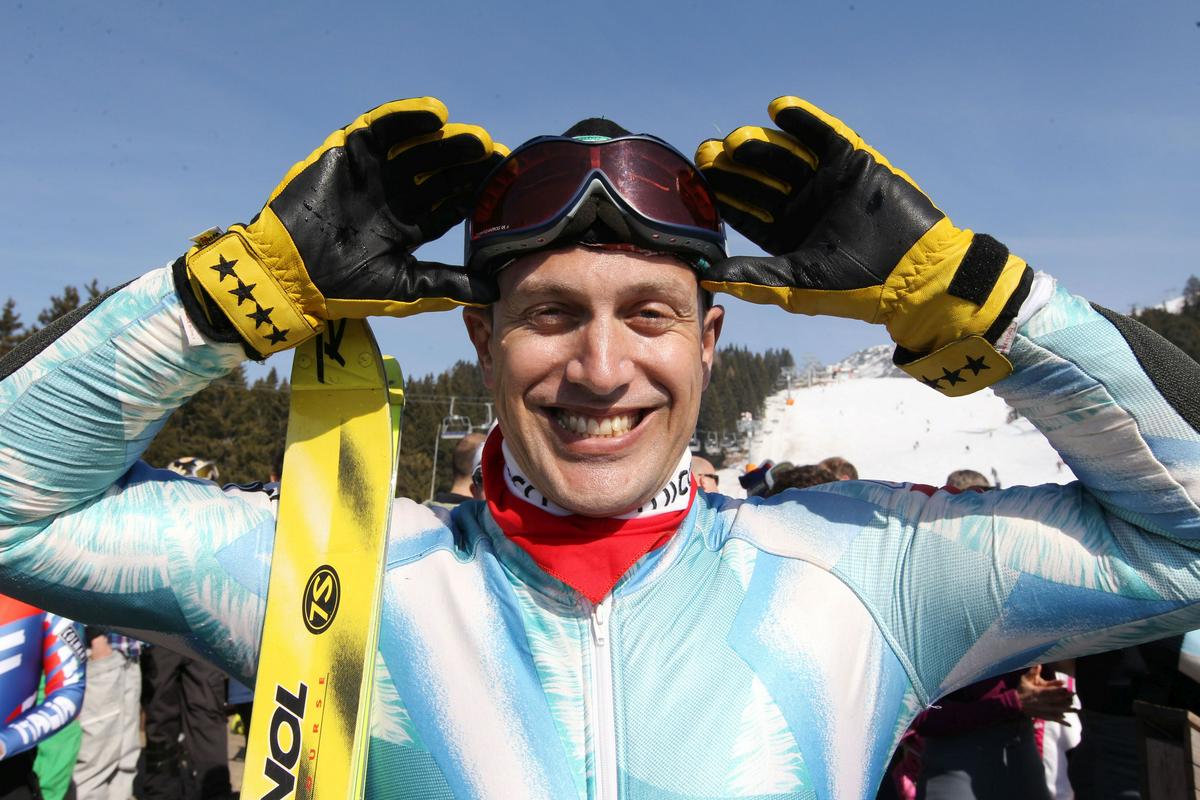 Admission will take place in Maribor with a huge slalom drawing on the Golden Fox Competition. All three skiers won the bronze medal at the Lillehammer Olympic Games.
Explanations by Jure Kosir
When Jure Kosir became a youth champion in April 1991, he still defended Yugoslav colors. In the same year, and in the new season, the World Cup was the first Slovenian ski race with the only flag. Even all his greatest achievements are Mojstrančan, who specializes in giant slalom and, above all, the slalom that has been achieved in Slovenia. Bronze medal will be exhibited at the 1994 Olympic Games in Lillehammer, where plaques, three separate slalom wins in the World Cup (total of 20 winners in the winner), third place in the world championship and three slalom and one giant slalom in each discipline. .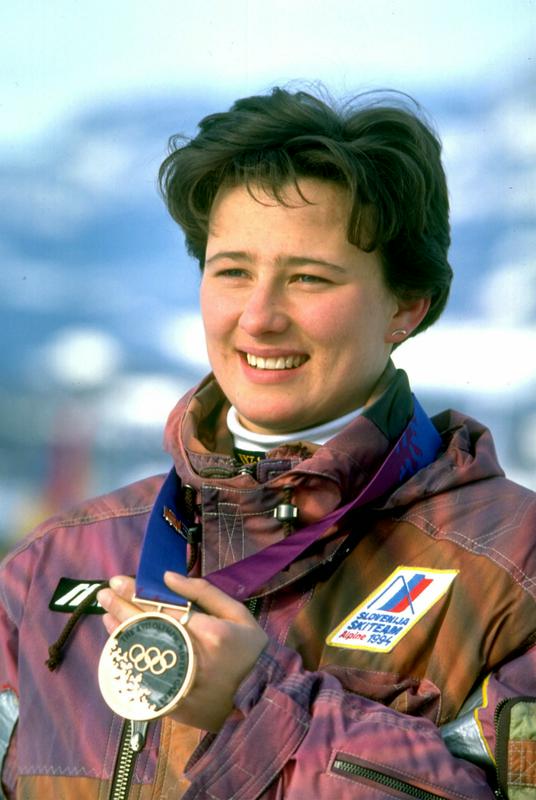 Katja Koren Miklavec
After generational change, Katja Koren was one of the most remarkable members of the Slovenk genus, a fearless group of young skiers who could be dangerous in all Alpine skiing disciplines. Due to her injuries her ski career was short but very surprising. In Lillehammer, 1994, a famous third place on the slalom, she took part in the Bronze Trilogy of the Slovenian national team. In her World Cup, her only victory was the start number 66. With her, several weeks before the 1994 ZOI Flachau, she beat her rival superhero. Before winning the championship in 1998, she won four times. Always on the slate. By the way, local competition in Maribor in 1995.
Alenka Dovžan
Mojstrančanka Alenka Dovžan will always have to remember the first medal for independent Slovenia in the Winter Olympics. She managed to achieve a great achievement in the good week after the age of eighteen. In Lillehammer she was the third in the Alpine combination, where she used her quality both in skiing and slalom. She co-starred in three Olympic Games and four World Championships, but remained with the Norwegian Bronze Medal. For this reason, she can be proud of the World Cup victory she won in Cortina Ampezzo in 1994 and a number of successful seasons.
So far, 56 Slovenian sports giants were accepted in the temple.
Year 2011: Leon Stukelj (Gymnastics), Miroslav Cerar (Gymnastics);
2012 year: Rudolf Cvetko (fence), Josip Primožič Tash (gymnastics), Stane Derganc (gymnastics), Stanko Lorgers (athletics), Ivo Daneu (basketball), Jože Schlibar (ski jump), Janez Polda (ski jump), Draga Stamejičov Pokovec Athletics ), Janez Žirovnik (cycling), Natasha Urbančič Bezjak (athletics), Branko Oblak (soccer), Alaska George (basketball), Vinko Jelovac (basketball), Mima Jaušovec (tennis), rowing eight (OI Tokyo 1964) Rudi Hiiti (hockey) ), Peter Shumi (gymnastics), Miro Steržaj (bowling), Albin Felc (hockey);
year 2013: Franc Smolej (cross-country skiing), Ciril Praček (downhill skiing), Branko Ziherl (jumping in water), Tone Cerer (swimming), Tine Mulej (downhill skiing), Janko Stefe (downhill skiing), Ivan Toplak (football), Janko Kosmina -Mario Fafangel (sailing), Tine Srot (gymnastics), Yuriy Urchic (cycling), Edvard Vecko (table tennis), Iztvan Korpa (table tennis), Tone Gale (hockey), Milan Zadel (kayak canoe), Stanko Topolčnik judo) , Bojan Križaj (Alpine Skiing), Peter Vilfan (Basketball), Bojan Ropret (Cycling), Boris Strel (Alpine Skiing), Alenka Cuderman (Handball), Borut Petrič (Swimming), Miran Tepeš (Ski Jump), Jure Frank (Mountain skiing), Primož Ulaga (ski jump), Andrej Jelenc (wild water), Darjan Petrič (swimming), Matyaz Debelak (ski jump), Matthew Svet (mountain skiing);
2015: Srecko Katanec (football), Rok Petrovic (Alpine skiing), Yuri Zdovc (basketball);
2016: Rolando Pusnik (handball), Iztok Puc (handball);
2017: Marko Elsner (football), Polon Dorn (basketball).
2019: Jure Kosir (downhill skiing), Katja Koren Miklavec (downhill skiing), Alenka Dovžan (downhill skiing).