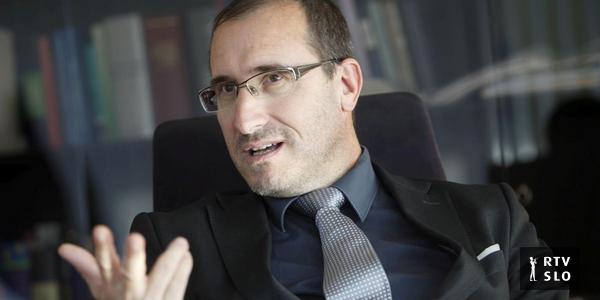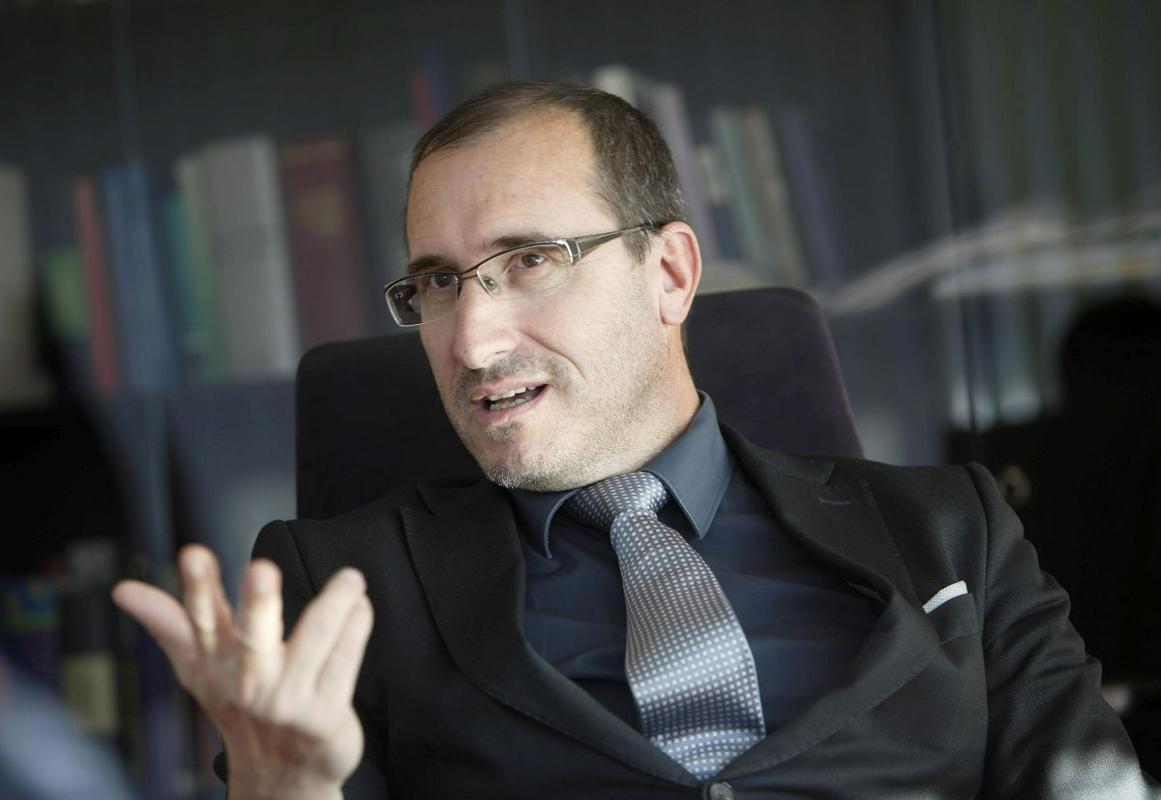 "Home Banking at the Bank of Slovenia was conducted on the basis of a court order and in accordance with the Criminal Procedure Law, which was also confirmed by the court in appeal proceedings, t"is related to the European Commission's action against Slovenia said the public prosecutor Drago Sceta.
The dispute between the European Central Bank and the Slovenian law enforcement authorities concerns the investigation by the Bank of Slovenia of suspected criminal offenses when banks were renewed in 2013. ECB– The European Commission defends the integrity of archives ECB– So he plans to sue Slovenia to the EU Court of Justice.
ECB In the past, he tried to cancel orders for house searches in the Bank of Slovenia, to stop the investigation of the seized data and to transfer the seized documents through the Slovenian courts, but failed. As Sketa explained to Radio Slovenia, the court confirmed the legality of housing search at the Bank of Slovenia: "The Prosecutor's Office is the one who manages the pre-litigation procedure and decides on the type of cooperation with the European Central Bank."
"The Prosecutor's Office is to Prevent External Attempts to Influence Police Work"
The Prosecutor's Office is in accordance with the principle of loyal cooperation ECBoffered forms and forms of concrete cooperation, says Sketa: "They even exceeded their rights ECB it was external subject matterthat is not a party to the Criminal Procedure Code process. In any case, the prosecution did not agree and could not accept the requests ECB– which essentially meant interfering with the pre-litigation procedure."
Sketa is convinced that the Bank of Slovenia is not immune from pre-trial and criminal proceedings. Therefore, the main task of the prosecution was "ensure smooth, impartial and professional policing and prevent any external attempts to influence police work in advance, and we believe it has succeeded, "is a Radio Slovenian journalist Jolandi Lebar said Šket.
She is also a minister Andrey Katic noted that Slovenia was unacceptable ECB– Yes. "The European Commission's position in practice would mean that the European Central Bank's prior consent to an investigation that is unacceptable to Slovenia would be necessary, since it is essential to examine the element of surprise, preparation must be kept secret,"The Ministry of Justice on Monday explained that the judgment of the Court of Justice in this case will be a precedent for all Member States.