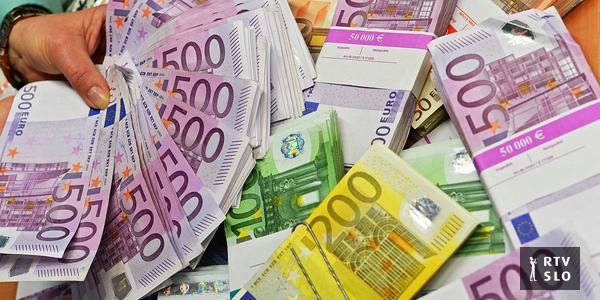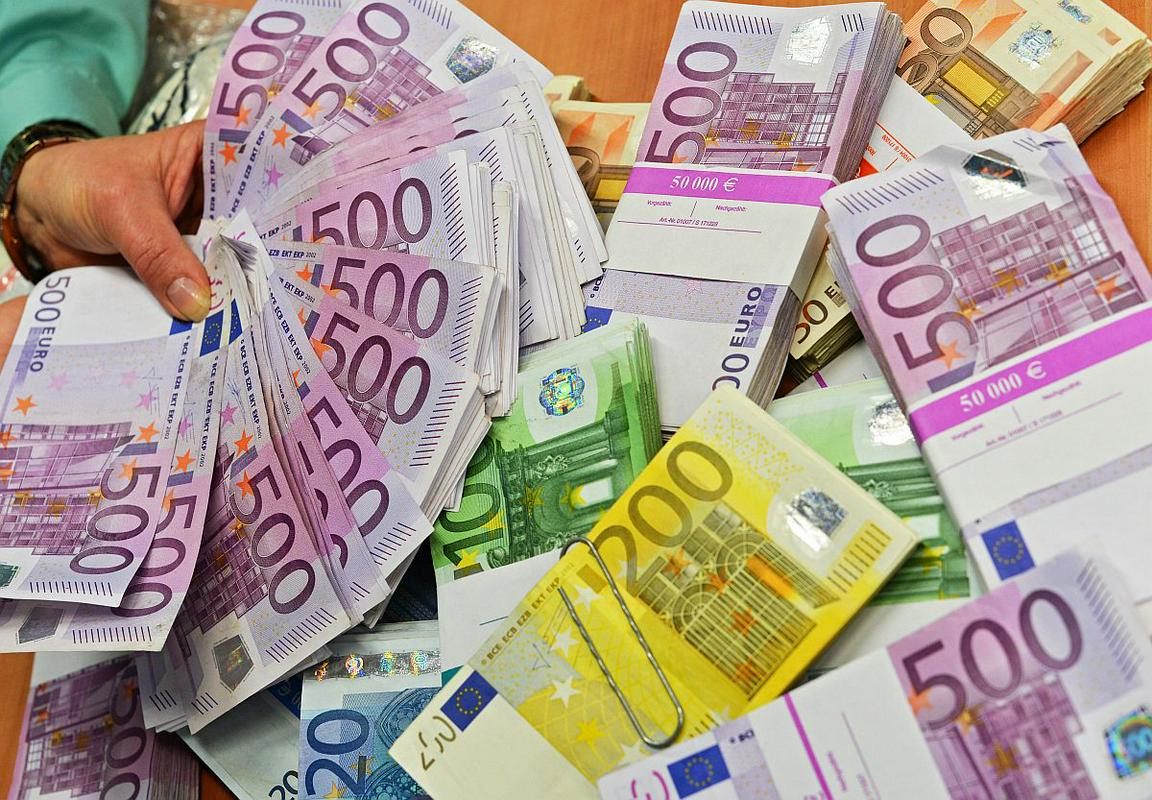 According to Eurostat EurostatIn 2017, bad loans in Slovenia accounted for four percent of gross domestic product (GDP). This percentage was more than one percent only in two members.
The share of bad loans, where the lender is in the state, has declined significantly in recent years in Slovenia, as it was still 13.3% of GDP in 2014. In 2015, it has fallen to 7.5 percent of GDP, while its downward trend has dropped to 6.9 percent of GDP. According to Eurostat, most of the bad loans in our country are mainly related to the bad claims of the Bank's remuneration management company.
A loan is considered bad if it has been more than 90 days since the day of interest and payment. Bad loans can cause losses to the state if they are not repaid. In 2015, Eurostat started publishing data on Member States 'potential commitments to improve the transparency of public finances in the EU, giving a clearer picture of the potential impact on Member States' financial situation.
The share of bad credit in GDP was ranked second Portugal (1.3% of GDP) The Czech Republic (1.1% of GDP). In all other countries, the share of bad loans is less than one percent of GDP.
State guarantees
The share of Slovenian government guarantees in GDP has improved its data. After being one percentage point higher in 2016, its share was 8.6%.
Eurostat calculations show that the first places for the share of state guarantees in the Union are occupied Finland (32.0% of GDP). They follow Austria (15.8 percent) Germany (13.3%) and Luxembourg (12.2 percent). These are the responsibilities of the state that are potential and not actual, added to Eurostat. This is the other end of this scale Slovakiaif there is no loan for such guarantees.