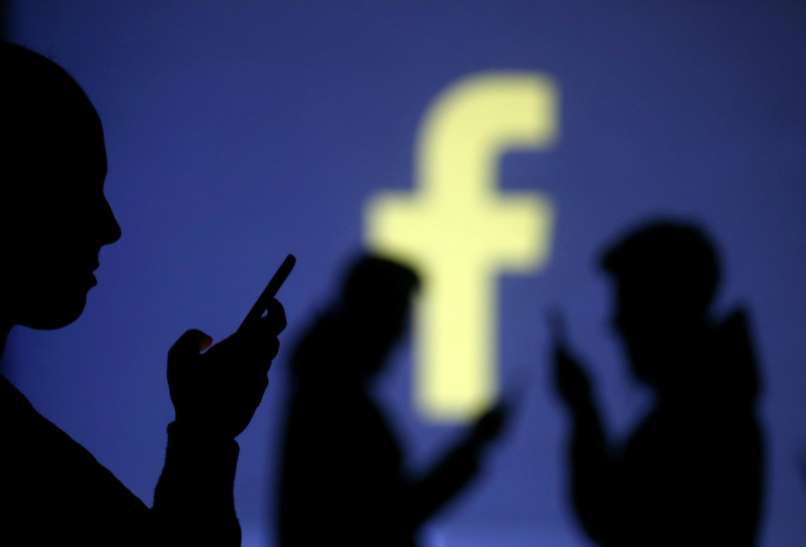 0


January 30, 2019, 17:38

A Facebook technology company costs up to $ 20 a month for many users aged 13-35 to monitor the performance of their mobile devices and collect private information such as message content. After the Techcrunch technology portal revealed this practice, they announced to the company that they would stop.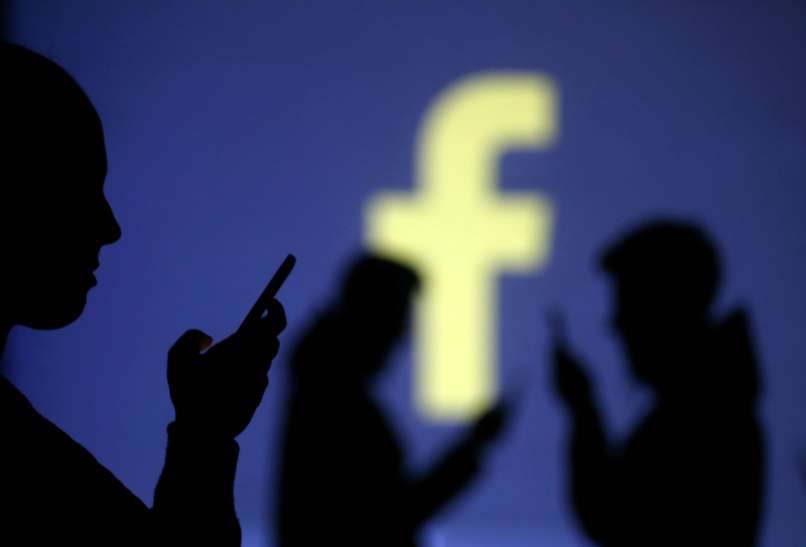 Reuters
Users allowed the app to access the mobile device at a cost of up to $ 20 per month.
Facebook gathered information on payment through a special program available for iOS and Android. Apple has already announced that Facebook has violated its policy and Facebook has guaranteed that it will disable its use on Apple phones. It is not yet clear what will happen with the Android app.
Initially, the project was named Onava, and was then transformed into a Facebook research.
Users allowed the app to access the mobile device at a cost of up to $ 20 per month. Among other things, Facebook can gather information about the contents of a private message, photo, location, and data. Techcrunch also wrote that the application asked users to place Amazon order orders from the Amazon online store.
In a statement, Facebook said the program was not secret and that Onavo and Facebook Research were separate programs. They explained that it was not a spy because all the people knew what they fell.
"Less than five percent of market participants were teenagers. They all had parents' permission," they added.
The Facebook representative was unable to answer if the program was active in non-US countries. British BBC trying to apply for the scheme on the pretext that they are minors and have succeeded without parental permission.