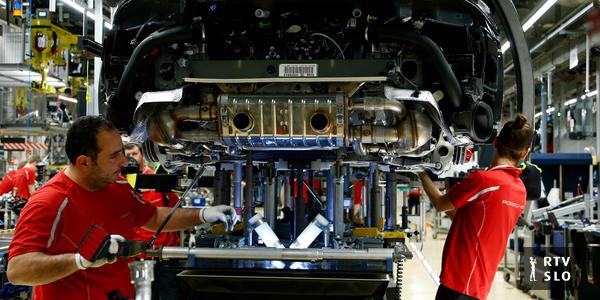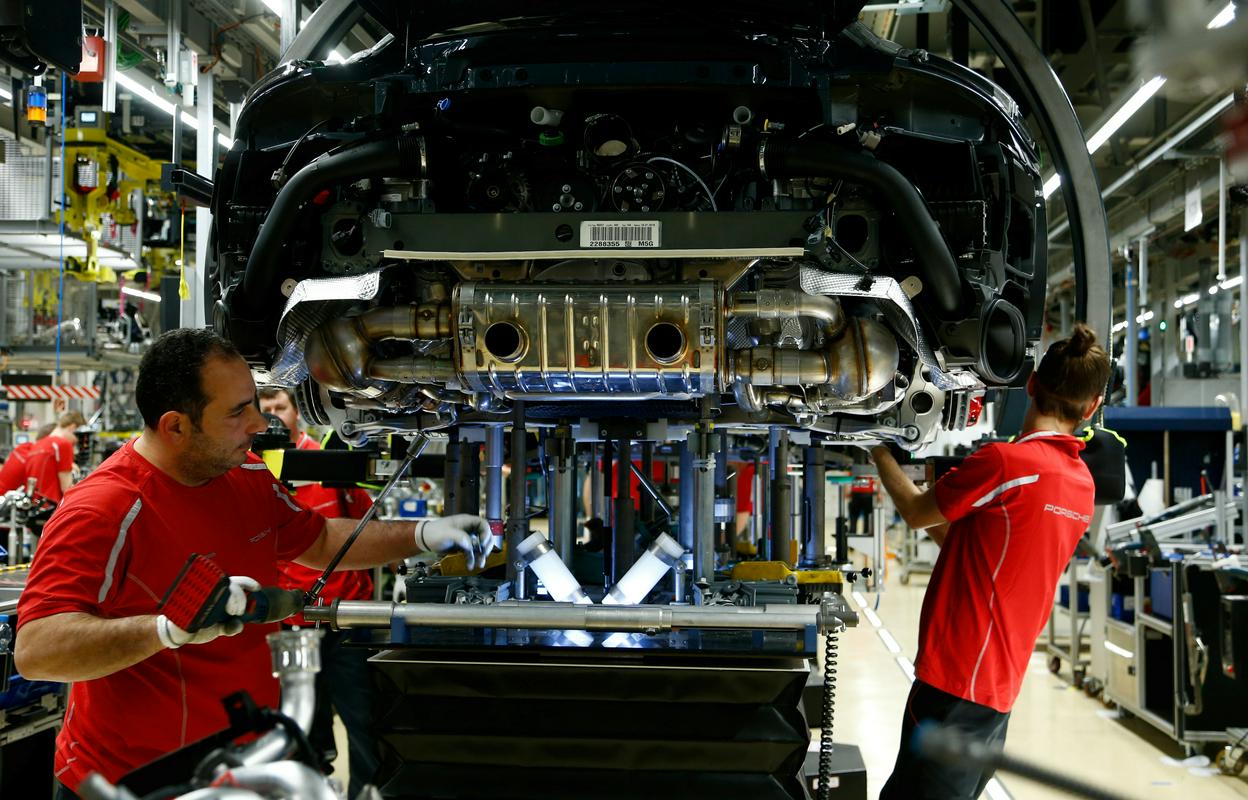 Euro area gross domestic product (GDP) growth declined significantly year-on-year in comparison with 2017, when it stood at 2.4 percent. This is mainly due to uncertainties related to the US-China trade war and brexit, according to the French news agency AFP.
According to Eurostat Eurostat data, the euro area experienced 1.8% economic growth last year and 1.9% in the euro area.
Slow growth in the old continent at the end of the year is a major disappointment. "A broader view at the end of the year was a bit sad … and the outlook for the first quarter of this year is not better," capital economist Andrew Kenningham calculated for AFP.
In the last quarter of the year, economic growth in both the EU and the euro area remained at about the same level as in the third quarter. Compared to 2017 and 2018, economic growth slowed down in the last quarter, from 1.6% to 1.2% in the euro area and 1.8% to 1.5% in the EU.
German, French and Italian economies are falling
All major European economies are cooling down. According to the first estimate by the German statistical office Destatis, Germany increased by 1.5% last year after an increase of 2.2% in 2016 and 2017. Growth is the slowest in the last five years.
The growth of the French economy is also slower, driven by the chaos associated with the yellow jacket protest. According to the Insee statistical office, French GDP strengthened last year by 1.5 percent, down 0.8 percentage points below the 2017 increase.
Italy in recession, Conte miri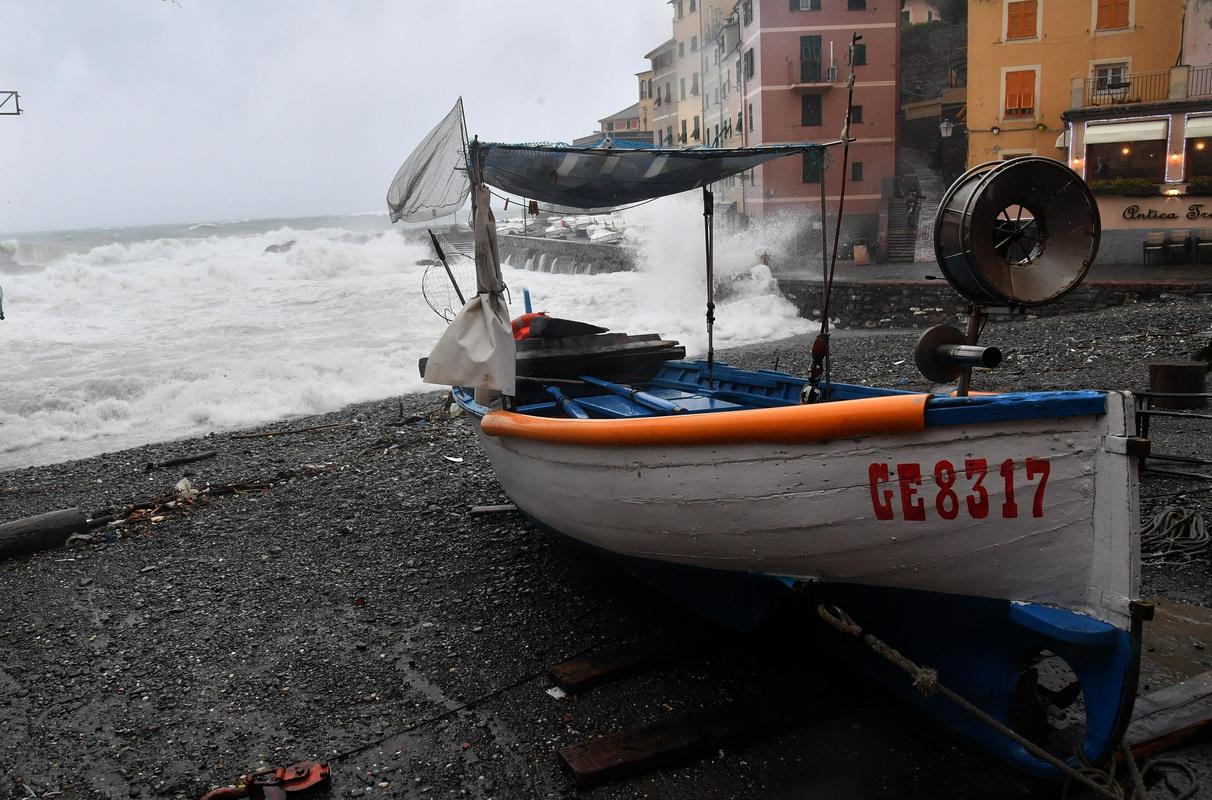 Concerns were caused by Italy, which came to recession in the last quarter of the year. According to Istat, the GDP of the third quarter of the third quarter decreased by 0.1%.
The latest data is a strong pressure on the populist government of the third largest European economy, which was taken over by the government in June last year with pre-election pledges, in particular to strengthen support for the poorest, and in December to close the budget and calm the financial markets under the umbrella; expensive goals.
Istat said that the economic downturn was affected by agriculture, forestry, industry and fisheries, while export growth could not compensate for the deficit, the BBC reported.
Italian Prime Minister Giuseppe Conte extended the situation to the economic downturn of major trading partners such as China and Germany. At the same time he calmed down: "There are signs that the economy will recover in the second half of the year."
The IMF reduced its growth forecast
Ten years ago, the International Monetary Fund (IMF) lowered euro area economic growth projections. Growth is expected to reach 1.6 percent this year, or 0.3 percentage points lower than previous forecasts. The IMF is expected to continue to grow 1.7% next year.