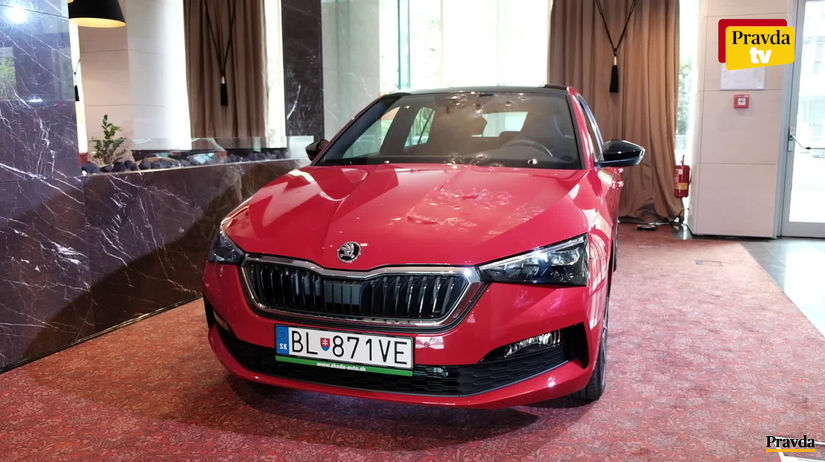 For the first time, Škoda presented Scala and Kamiq in Slovakia. Scala is compared to golf. Check out the news on TV Pravda.
Today, the Skoda market unit first appeared in Slovakia
the new Scala Hatchback preview and the third Kamiq SUV. Scala
last December a world premiere in Tel Aviv and the premiere of the exhibition took place
Geneva Motor Show. The Slovak exhibition of these models will be presented
next week at the Incheba exhibition in Bratislava.
VIDEO: See today's Scala models
and Kamiq.