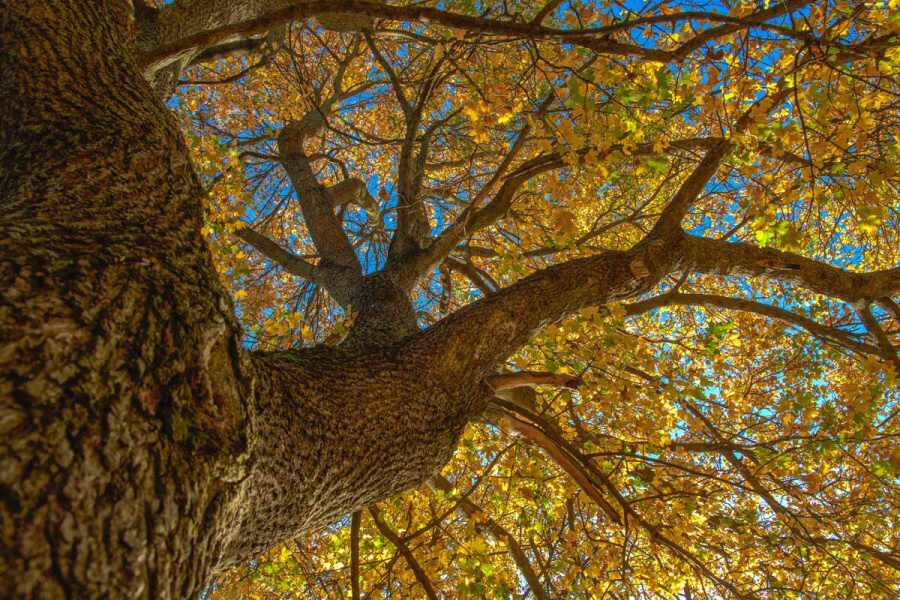 Weather in Zvolen: At first, cloudy and low temperatures will wait for us
After a considerable seasonal heat, our area was hit by a cooling wave. Night frost and low temperatures will continue in the next few days, and meteorologists do not exclude the first snow showers.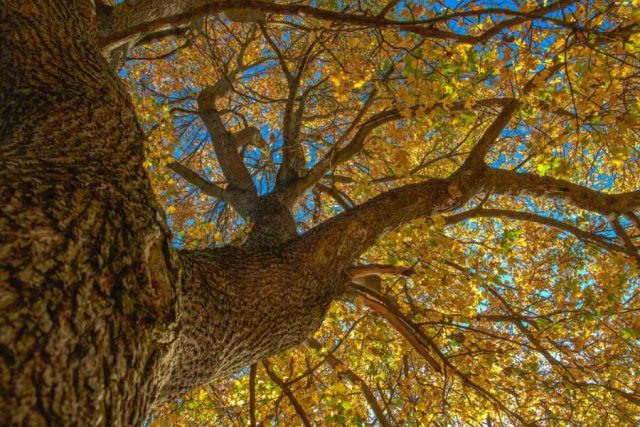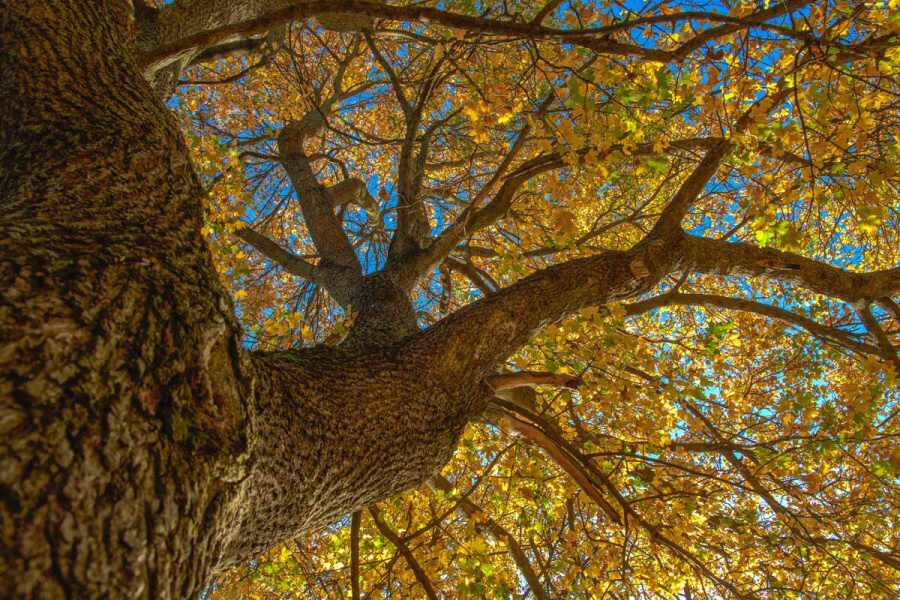 Monday (19.11) In Zvolen most will be cloudy, and during the day we expect the first snowfall to fall. The temperature will be in the morning-1 and in the afternoon +2 degrees Celsius. Willy, alternating wind blows all day long.
Tuesday (20.11) it should be less temporal during the day, but it will be frozen in the morning and in the evening. The highest daily air temperature increases slightly compared to Monday, plus 5 degrees. Morning temperatures will range from -2 to -4 degrees Celsius.
Wednesday (21.11) will make many clouds. The air temperature varies from morning plus 3 until midday to 9 degrees.
Thursday (22.11) will be visible in the swirling sky. Daily air temperature reaches 7 degrees Celsius.
Friday (23.11) it is intended to get almost clear sky, but in the morning it will be an increased cloud. The morning air temperature will be around zero and the highest daily temperature will rise to +8 degrees Celsius.
Saturday (24.11) it must be cloudy and rainy. The highest daily air temperature will be around +5 degrees.
Sunday (25.11.) it will be cloudy again, and rain showers can be expected in the afternoon. The air temperature will be from early 4 to 6 in the afternoon at 6 degrees Celsius.
More articles