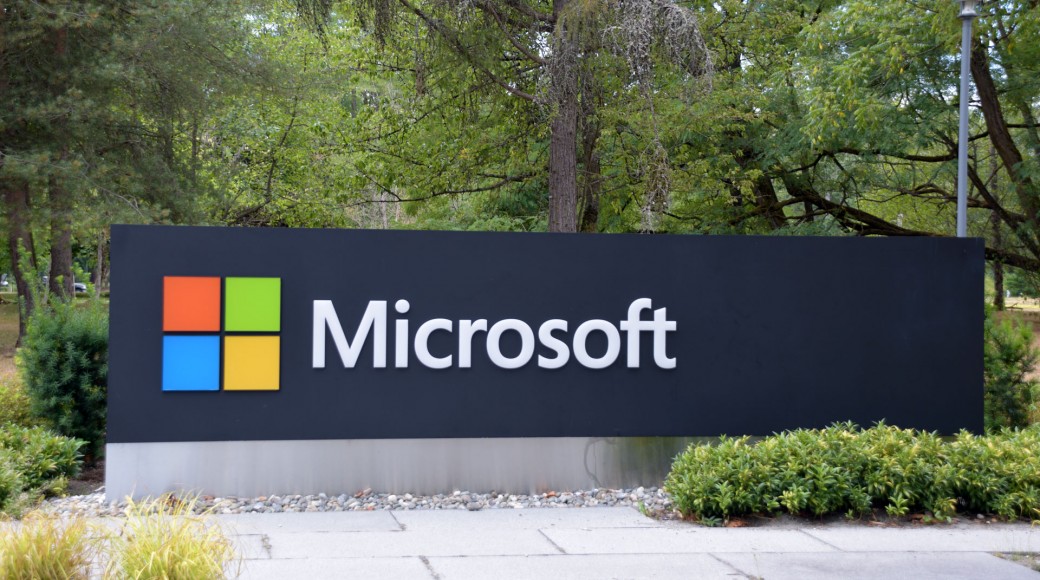 [ad_1]
The organizational structures of Microsoft's associate Czech and Slovak branch will soon change.
After joining Ján Adamec in early January, he now has a new business director in the large customer segment.
From February 1, Alena Sochorová became her. According to the company's official statement, its role will continue to strengthen Microsoft as a strategic advisor in the digital transformation of large organizations, emphasizing the responsible use of artificial intelligence.
it is not a brand new person with at least some backgrounds for Microsoft. Alena Sochor joined Microsoft in October 2018 as Director of Digital Transformation Strategy.
At the beginning of 2019, she also took the lead in the management of artificial intelligence, which she continues. Microsoft came to Executive Consulting Services at Accenture, where she worked for 22 years.
During the last seven years she has been the Executive Director of Telecommunications, Media and Technology Consulting. In this role, it has led transformation projects for large companies in the CEE region. Accenture Alena worked at Kmart International headquarters in Prague.
As for the academic basis, Alena Sochorová has a Master's degree in Brno. MBA obtained by Katz Business School, University of Pittsburgh, USA. In addition to his work, he spends most of his time on two sons, but also on a dog, two cats and a large garden. Consultation, reading, concert attendance and watching movies.
"In my work I have always enjoyed spending time with customers and finding ways to develop my business," said Alena Sochorova.

"This will not be done without the gradual use of new technologies. Microsoft has done a tremendous job in recent years to reaffirm its position as an important partner for innovation in the digital age. I am delighted that I can be part of this team and create together not only Czech and Slovak business. future, but also thanks to our community programs and society. "
To celebrate, Microsoft joined the Czech and Slovak branches in July 2016, and as of January 2018, Rudolf Urbánek took over the position of branch manager.
[ad_2]
Source link