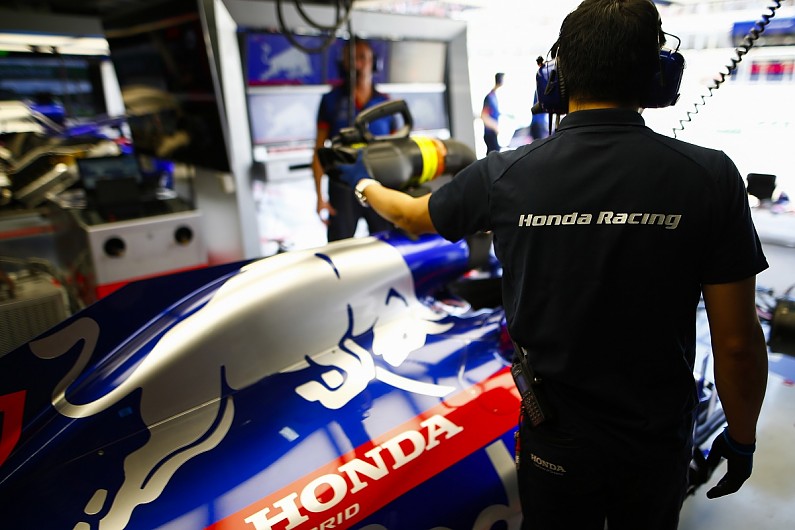 Honda has revealed plans to accelerate the development of Formula 1 turbo by agreeing on a technology partnership with the Japanese manufacturing company IHI.
Honda has announced an enhanced deal with IHI, with which it has been working since returning to F1 15 before the Red Bull becomes involved in 2019.
Katsuhi Moriyama, Chief Officer and Brand and Communications at Honda, said: "We expect this partnership to significantly increase performance. Together, we will continue to insist on fighting for victories."
IHI is one of the class leaders in the field of rotation technology, which it has developed through the production of shipbuilding and steam turbines.
The deal will last for two years, and the first part of the new cooperation will be part of the Honda 2019 engine.
IHI Yoshinori Kawasaki said: "With this new technical partnership, our goal is to provide the best possible performance for Honda PU, accelerating the development of a turbocharger.
"We hope that since the 2019 season, the Honda powertrain, using the IHI turbocharger, will give the performance of the 80s and 90s a performance that will surprise motorcyclists."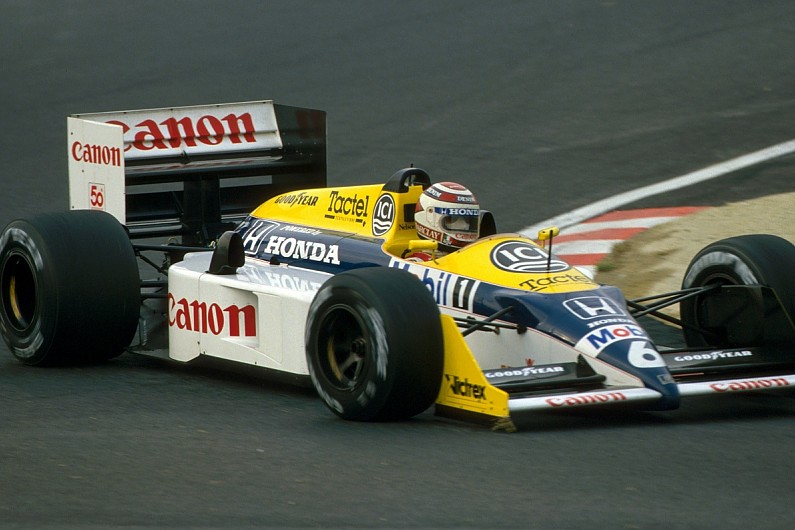 Honda's 80s and 90s partnership with Williams, Lotus and the most famous McLaren produced 69 Grand Prix wins, with each title from 1987-91 and each crown designer from 1986-91 claimed using Honda's power.
But Honda has not yet achieved a pedestal finish in its current F1 project, which began with three hefty years with the McLaren 2015-1717. One year before the Toro Rosso movement, which paved the way for its future Red Bull Alliance.
Source link